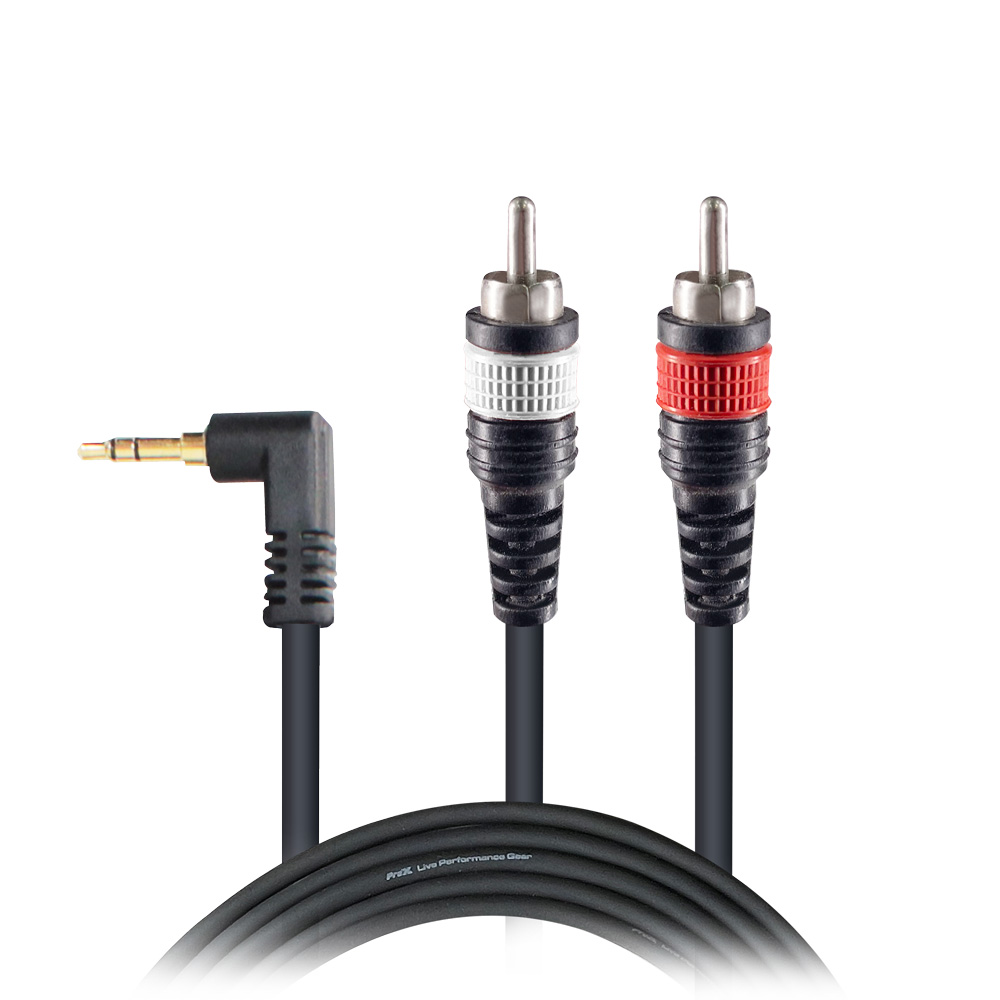 3 Ft. Audio Cable 1/8″ (3.5mm) Mini TRS to Dual RCA-M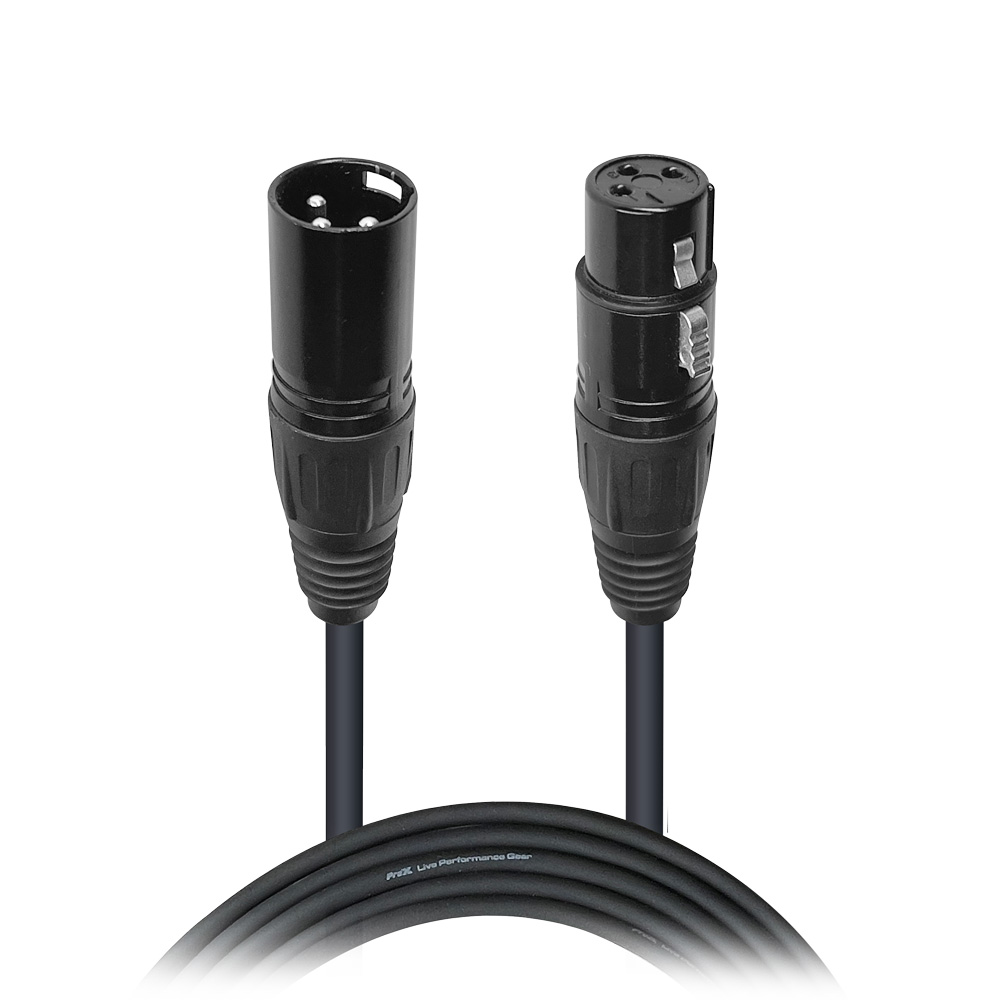 3 Ft. DMX XLR3-M to XLR3-F Premium Cable
6 Ft.1/8″ 3.5mm Mini TRS to Dual RCA Male Audio Cable
ProX XCP-CMR06 6 Ft.1/8″ 3.5mm Mini TRS to Dual RCA Male Audio Cable
$11.00
UPC:

804589612438
SKU:

XCP-CMR06
Category: Dual-Splitter
Tag: ProX, 6 FT, 3.5mm, 1/8, inch, Cable, Dual, RCA, Gold Plated, Audio Cable, DJ Cable, DJ Controller, Professional, Pro Audio
ProX XCP-CMR06 6 Ft.1/8″ 3.5mm Mini TRS to Dual RCA Male Audio Cable ProX Live Performance Gear Cables are made to last you an entire lifetime. Each cable is made with high-quality materials and delivers a clear signal and connection each time. These cables are made by professionals for professionals like you. Each cable is built for High Performance and to withstand heavy everyday use. Ideal for any applicaton Mobile Phones, Tablets, Home Stereo, DJ Turntables, Controllers, and Mixers and any many other live sound applications where a Dual RCA output/input needs to be connected to a device with a 1/8″ (3.5mm) TRS Stereo output/input.
Cable Type: Y-Cable
Connector 1:  1/8″ (35mm) Mini TRS-Male
Connector 2:  Dual RCA-Male
Specification: Unbalanced
The Build
Our cables are plated with Gold and Silver connectors for superior signal transfer. 12 AWG – 93% Braided Oxygen-Free Copper (OFC) Conductors which provide an optimum signal transfer.
Quality Control:
We test every single cable to make sure each one performs to the best of its ability, which includes high performance and flexibility that can handle heavy everyday use. These cables are specifically designed to provide many years of crystal-clear sound and durability.
---
Features
20 AWG x 2 (OFC) Conductors
Gold- & Silver-Plated Contacts
Tough Metal/Plastic Chassis
Flexible PVC Jacket
Limited Lifetime Warranty
---
---
Brand
ProX Live Performance Gear
ProX Live Performance Gear makes products that are designed for professionals, by professionals. Our motto is simple; "Quality, without compromise". We believe the highest quality of components met with cutting edge design allows us to achieve our goals at a competitive price point. In 1984 ProX Started by manufacturing flight cases for broadcasting production and touring companies. Now specializing in manufacturing specific DJ controller cases for brands like Pioneer, Yamaha and DiGiCo as well as products like lighting cases, stands, cables, and bags.
All cases use CNC technology, during the manufacturing process, to assure that cases are consistently built with strict specifications and tolerances that are required for the high-quality standards that ProX cases have been known for. ProX Listens to customer feedback and consistently create outstanding solutions for all your needs. The Flip-Ready cases are manufactured in Poland and are handcrafted for quality control and individually tesfad for smooth operation. The Flip-Ready design allows for easy, one person, instead of four, movement from the transport position to operational position with virtually no effort.
GTR Direct is a proud dealer for ProX Canada
Related products
ProX XC-TR112-5PDMX10 10' FT Dual Powerkon to Dua

ProX XC-TR112-XLR10 10' FT Dual Powerkon to XLR Du

The ProX XC-TR1FE12-25 25 Ft. 12AWG 120VAC Male

$

99.00