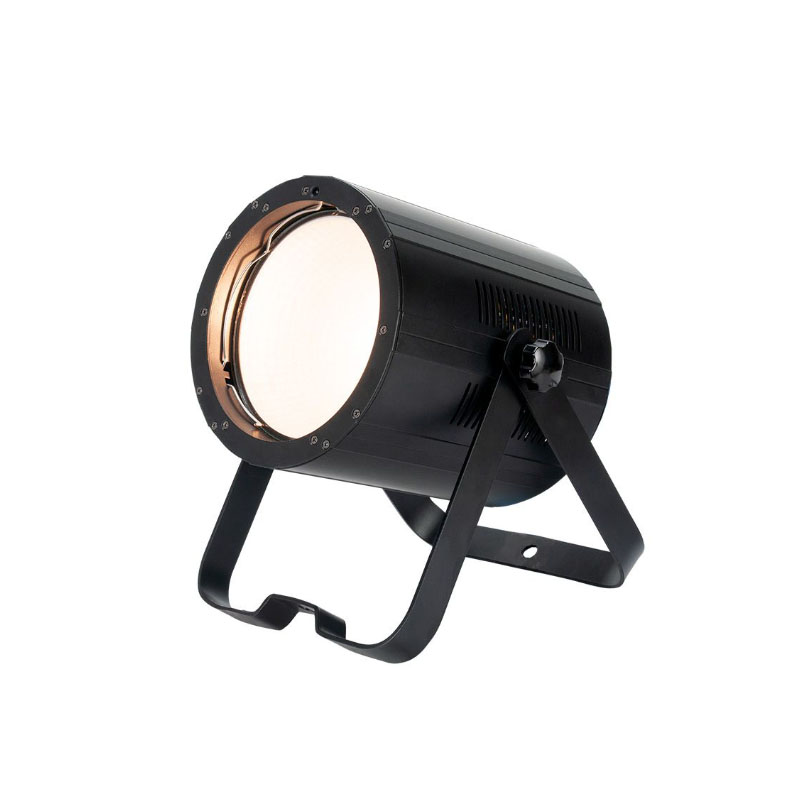 ADJ COB Cannon Wash DW ST
February 15, 2022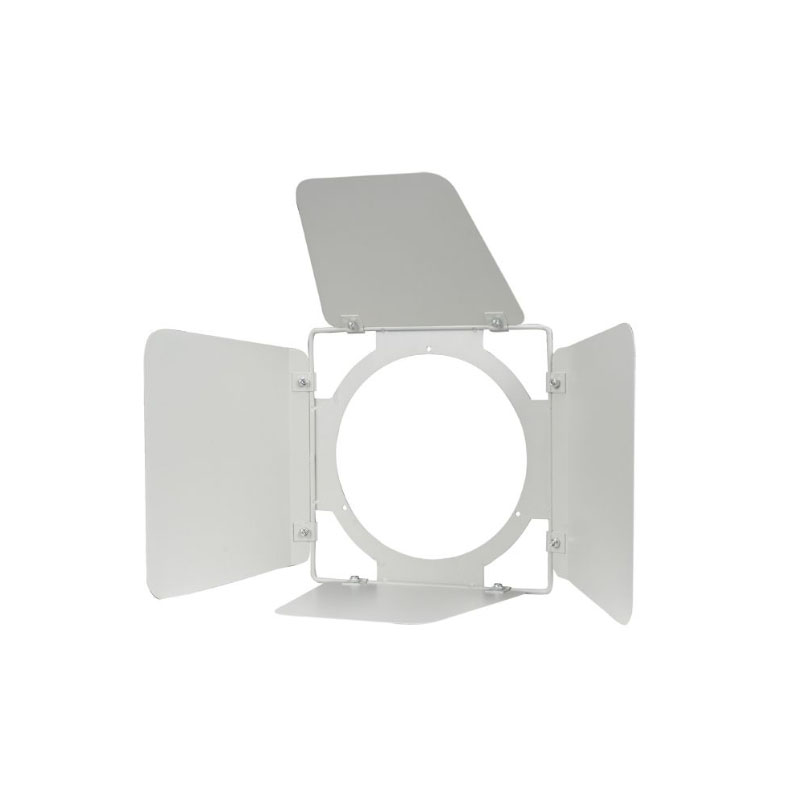 ADJ BARN-DOOR-COB White
February 15, 2022
Specifications:
• Powder coated black Barn door accessory for COB Cannon Wash, COB Cannon Wash DW, COB Cannon Wash ST and COB Cannon Wash ST DW
• Manually adjust barn door flaps to change the direction and area of light
• 4 leaf clover design, made from durable, lightweight metal
• Includes 3 screws that attach to the front of the fixture
• COB Cannon Wash fixture sold separately
• Open Dimensions: 20" x 20" x .4" / 505x505x10mm
• Closed Dimensions: 8" x 8" x .4" / 205x205x10mm
• Outer Aperture Diameter: 7.5″ (191mm)
• Inner Aperture Diameter: 6.25″ (159mm)
Brand
American DJ
American DJ is a top-tier brand in the professional lighting industry, offering high-quality and innovative lighting solutions for DJs, clubs, stages, and events. With over 30 years of experience they are a trusted name in the market, providing advanced technology, exceptional performance, and superior control for lighting systems. Their products range from moving head luminaires, static washes, blinders, strobes, DMX control hardware/software, LED video panels and related accessories, as well as fog, haze and other atmospheric effect generators American DJ's team of experts works closely with their clients to deliver customized solutions that meet their specific needs and budget, ensuring a seamless and successful lighting experience.
GTR Direct is a proud dealer for American DJ Canada