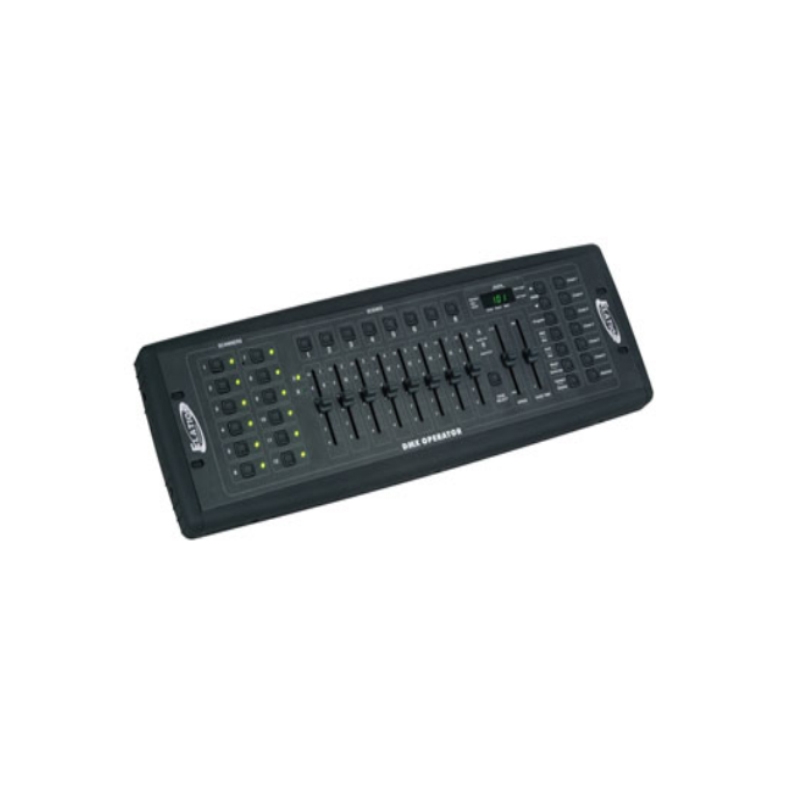 ADJ DMX Operator Controller
November 15, 2021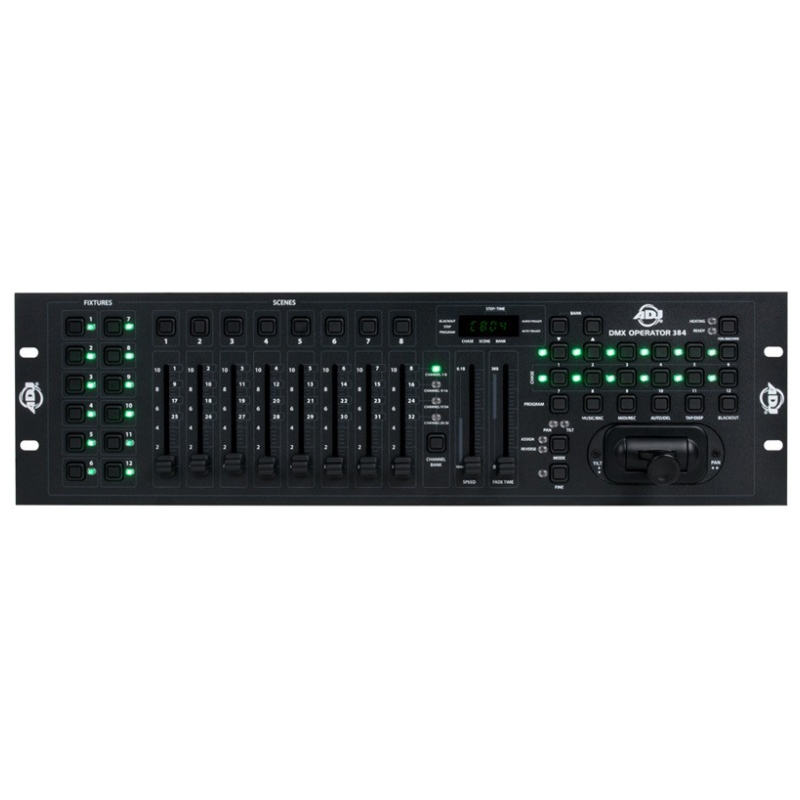 ADJ DMX Operator 384 Controller
November 15, 2021
ADJ DMX Operator Pro – Intelligent Controller & Dimmer
The ADJ DMX Operator Pro is a 136 channel hybrid lighting control device designed for DJ's, clubs and small touring applications. This controller allows operators to easily manipulate conventional and moving lights via simple to use buttons and faders.
$419.00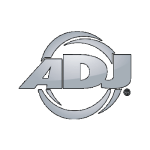 Specifications:
DMX Channels
136 Total. 128 channels for Intelligent & 8 Channels for Par Cans
Intelligent (128 channels)
8 individual fixtures each with 16 DMX channels
96 programmable scenes
8 programmable chases with fade and speed control

DIMMER / ON/OFF (8 channels)
8 individual channels
96 programmable scenes
6 programmable chases with fade and speed control
Back-up memory using a 32 MB Compact Flash Card
Fog Machine trigger button
DMX Patching
Tap Sync
Fixture Group function
Step/Mix Sequence function: automatically sequences your chases
Brand
American DJ
American DJ is a top-tier brand in the professional lighting industry, offering high-quality and innovative lighting solutions for DJs, clubs, stages, and events. With over 30 years of experience they are a trusted name in the market, providing advanced technology, exceptional performance, and superior control for lighting systems. Their products range from moving head luminaires, static washes, blinders, strobes, DMX control hardware/software, LED video panels and related accessories, as well as fog, haze and other atmospheric effect generators American DJ's team of experts works closely with their clients to deliver customized solutions that meet their specific needs and budget, ensuring a seamless and successful lighting experience.
GTR Direct is a proud dealer for American DJ Canada