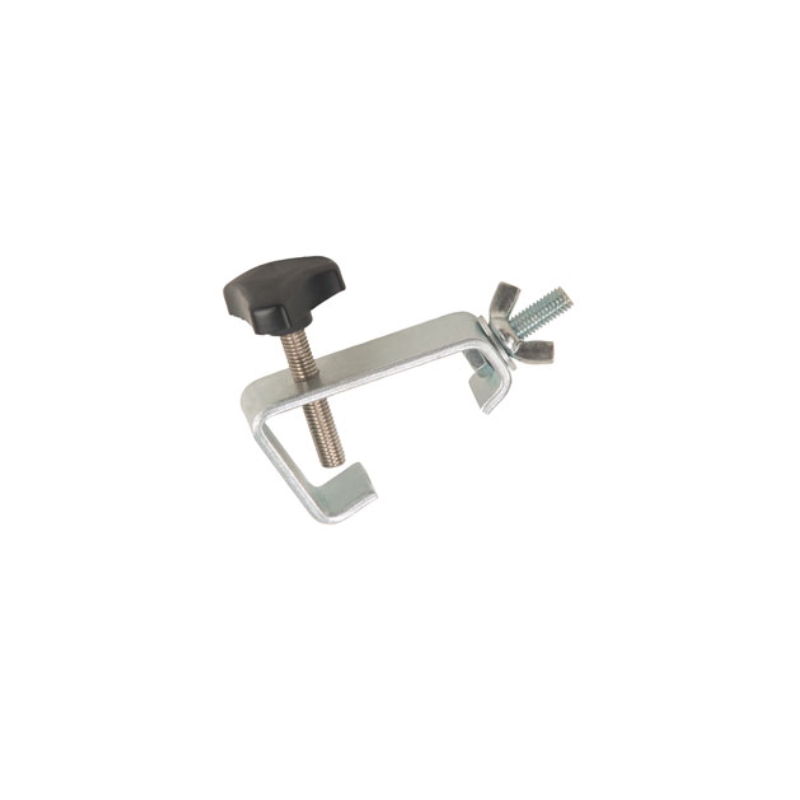 ADJ Dura Clamp – for Light Bridge System
November 17, 2021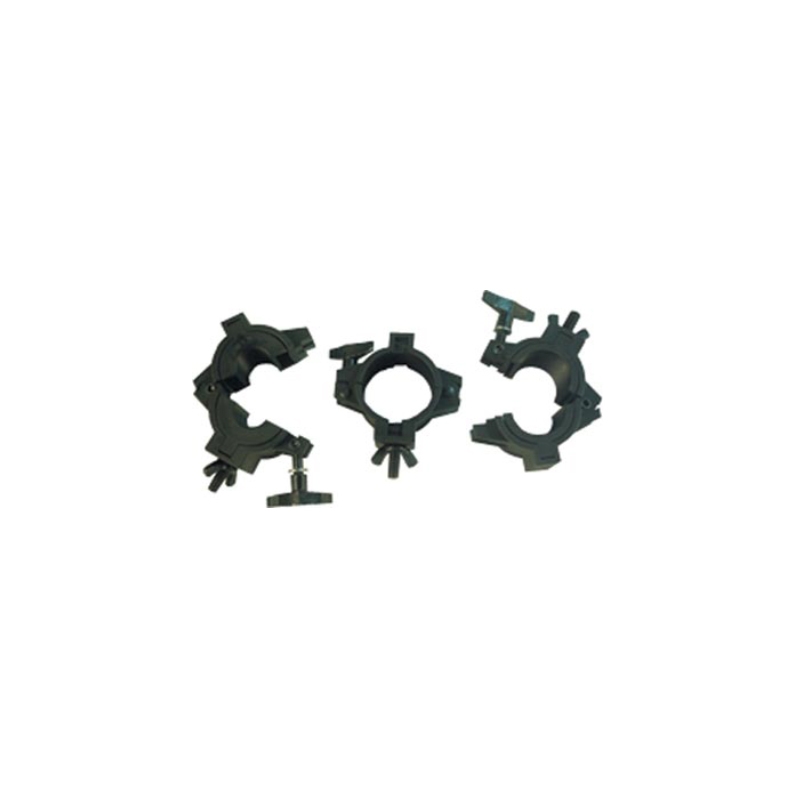 ADJ O-Clamp 1 inch
November 17, 2021
Specifications:
Designed to fit on horizontal and diagonal truss braces
Add a new dimension to your lighting design by using the truss braces in your truss
Gives lighting designers additional space to hang lighting fixtures
360° wrap around tube truss clamp
Fits 3/4 inch / 20mm truss
Securely mounts fixtures to truss
Non scuffing – Non scratching – Non scoring – Non denting
Maximum weight limit: 20 lbs. / 9 kg.
Brand
American DJ
American DJ is a top-tier brand in the professional lighting industry, offering high-quality and innovative lighting solutions for DJs, clubs, stages, and events. With over 30 years of experience they are a trusted name in the market, providing advanced technology, exceptional performance, and superior control for lighting systems. Their products range from moving head luminaires, static washes, blinders, strobes, DMX control hardware/software, LED video panels and related accessories, as well as fog, haze and other atmospheric effect generators American DJ's team of experts works closely with their clients to deliver customized solutions that meet their specific needs and budget, ensuring a seamless and successful lighting experience.
GTR Direct is a proud dealer for American DJ Canada