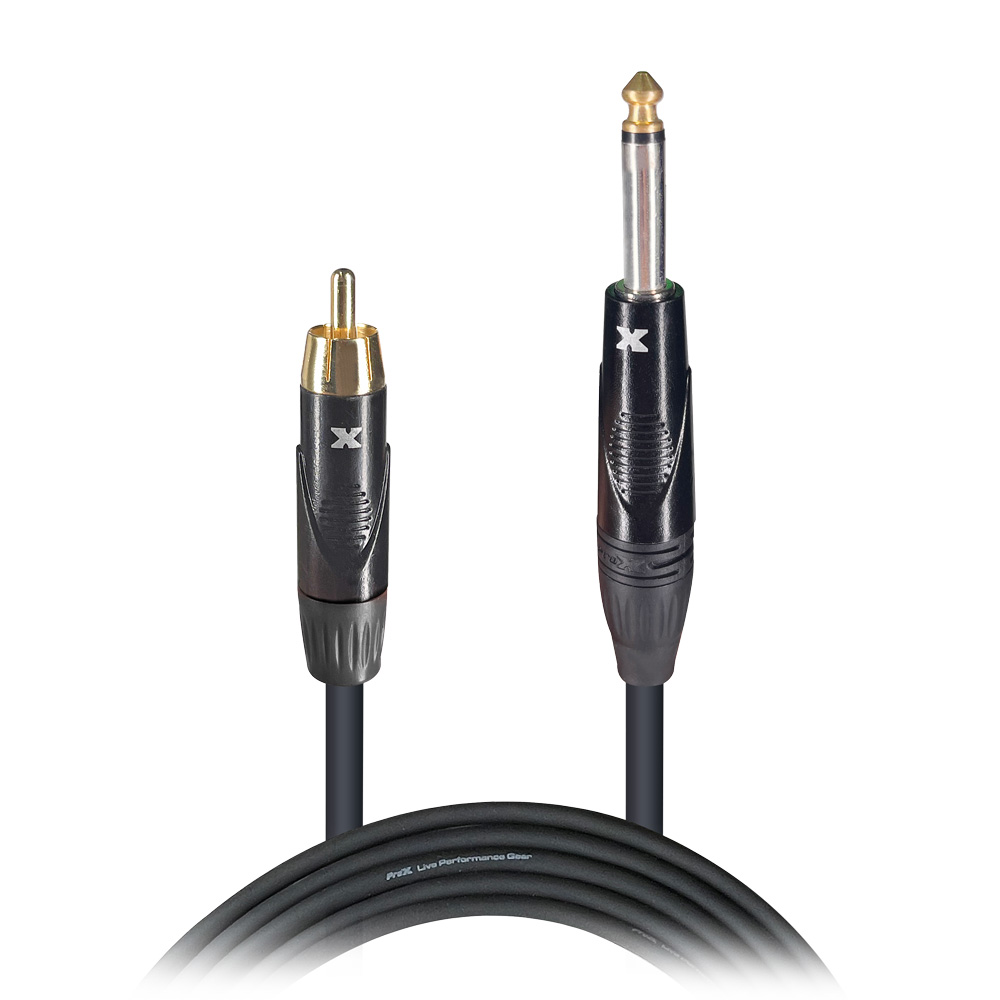 25 Ft. Unbalanced RCA Male to 1/4″ Male High Performance Audio Cable
PowerKon cable Coupler Adapter BLUE Power In to GRAY Power Out
Blue Male Connector for Power Connection compatible devices
ProX XC-PWC-BLUE Blue Male Connector for Power Connection compatible devices
$10.00
Lockable 3-pole equipment (AC) connector with contacts for line, neutral, and premating safety grounds.  The ProX connector for power Connection equipped devices will help make your power connections easier.
Connector: ProX Cable Connector for power Connection Compatible devices
Type: Power Out • Color: Blue
All registered trademarks and trade names are properties of their respective owners and are used only for the clarification of the compatibility of our products with the products of the different manufacturers. Due to constant product improvements, the actual product appearance might differ from the shown images. Product images are for illustrative purposes only.
---
---
Female Connector for Power Connection compatible devices
---
Brand
ProX Live Performance Gear
ProX Live Performance Gear makes products that are designed for professionals, by professionals. Our motto is simple; "Quality, without compromise". We believe the highest quality of components met with cutting edge design allows us to achieve our goals at a competitive price point. In 1984 ProX Started by manufacturing flight cases for broadcasting production and touring companies. Now specializing in manufacturing specific DJ controller cases for brands like Pioneer, Yamaha and DiGiCo as well as products like lighting cases, stands, cables, and bags.
All cases use CNC technology, during the manufacturing process, to assure that cases are consistently built with strict specifications and tolerances that are required for the high-quality standards that ProX cases have been known for. ProX Listens to customer feedback and consistently create outstanding solutions for all your needs. The Flip-Ready cases are manufactured in Poland and are handcrafted for quality control and individually tesfad for smooth operation. The Flip-Ready design allows for easy, one person, instead of four, movement from the transport position to operational position with virtually no effort.
GTR Direct is a proud dealer for ProX Canada
Related products
This XC-RCA is a RCA Male Connector Tip. We know

Rated 5.00 out of 5

$

50.79