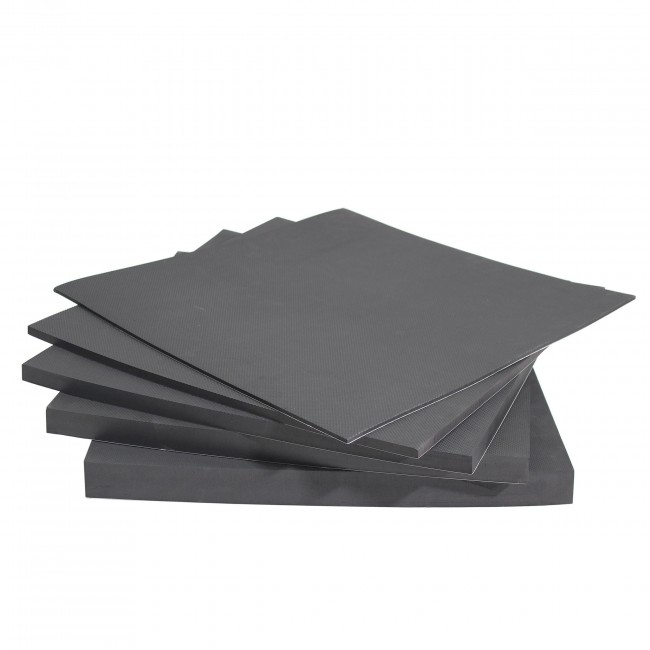 ProX Diamond Foam 20X20 inch 10mm
February 6, 2023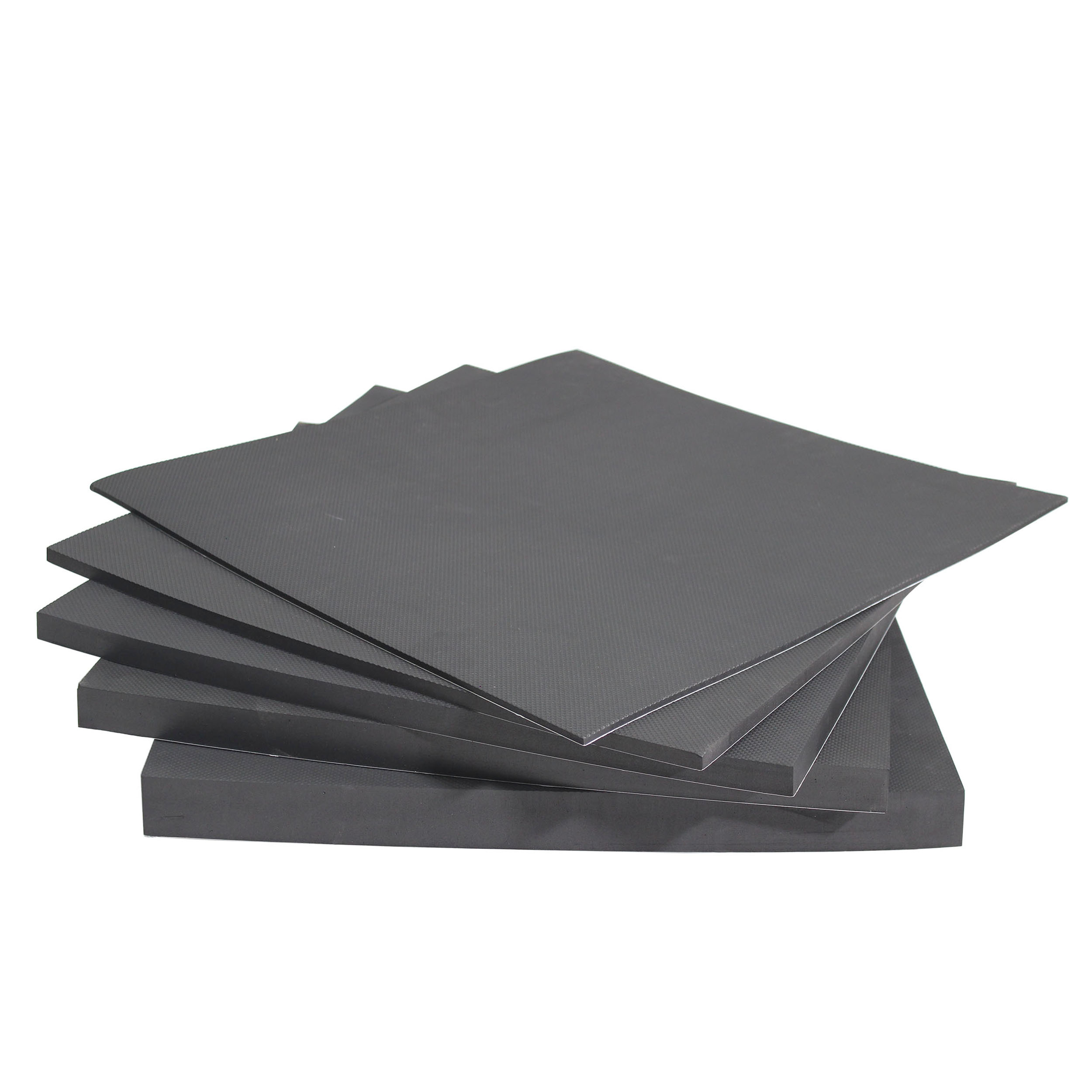 ProX Diamond Foam 20X20 inch 30mm 30 mm-1 3/16 Inch thickness
February 6, 2023
This ProX XS-DF20-20X20 is a single piece of our OEM hard, high-density, small diamond finish, foam as used in the ProX production of road/flight cases.   It is designed to be used on the bottom and sides of cases to provide a durable, highly protective barrier to insulate contents from shocks and bumps. 
This replacement/additional foam is available in 5 mm-13/64″ XS-DF5-20X20, 10 mm-25/64″ thickness XS-DF10-20X20, 20-mm/1 9/64″ thickness XS-DF20-20X20, 30 mm-1 3/16″ thickness XS-DF30-20X20  and 40mm-1 37/64 In. thickness XS-DF40-20X20  
Images may show multiple thicknesses for comparison purposes only.  Each part number is for 1 pc. of the appropriate thickness of the foam.
---
*High-density foam for interior support & casing
Measures 20″ x 20″ x 20-mm/1 9/64″ thickness
Peel and Stick Adhesive Backing (Not Repositionable)
The surface has a small diamond pattern
*ProX Goes Green: These durable hard rubber foams contain 70% recycled content. Of that 70%, 80% of it comes from recycled plastic bottles and the remaining 20% from recycled post-industrial material. At ProX we are striving to make the world a better place!
---
Road/Flight Cases and Utility Cases
---
| | |
| --- | --- |
| Weight | 1 lbs |
| Dimensions | 20 × 20 × 0.78 in |
Brand
ProX Live Performance Gear
ProX Live Performance Gear makes products that are designed for professionals, by professionals. Our motto is simple; "Quality, without compromise". We believe the highest quality of components met with cutting edge design allows us to achieve our goals at a competitive price point. In 1984 ProX Started by manufacturing flight cases for broadcasting production and touring companies. Now specializing in manufacturing specific DJ controller cases for brands like Pioneer, Yamaha and DiGiCo as well as products like lighting cases, stands, cables, and bags.
All cases use CNC technology, during the manufacturing process, to assure that cases are consistently built with strict specifications and tolerances that are required for the high-quality standards that ProX cases have been known for. ProX Listens to customer feedback and consistently create outstanding solutions for all your needs. The Flip-Ready cases are manufactured in Poland and are handcrafted for quality control and individually tesfad for smooth operation. The Flip-Ready design allows for easy, one person, instead of four, movement from the transport position to operational position with virtually no effort.
GTR Direct is a proud dealer for ProX Canada