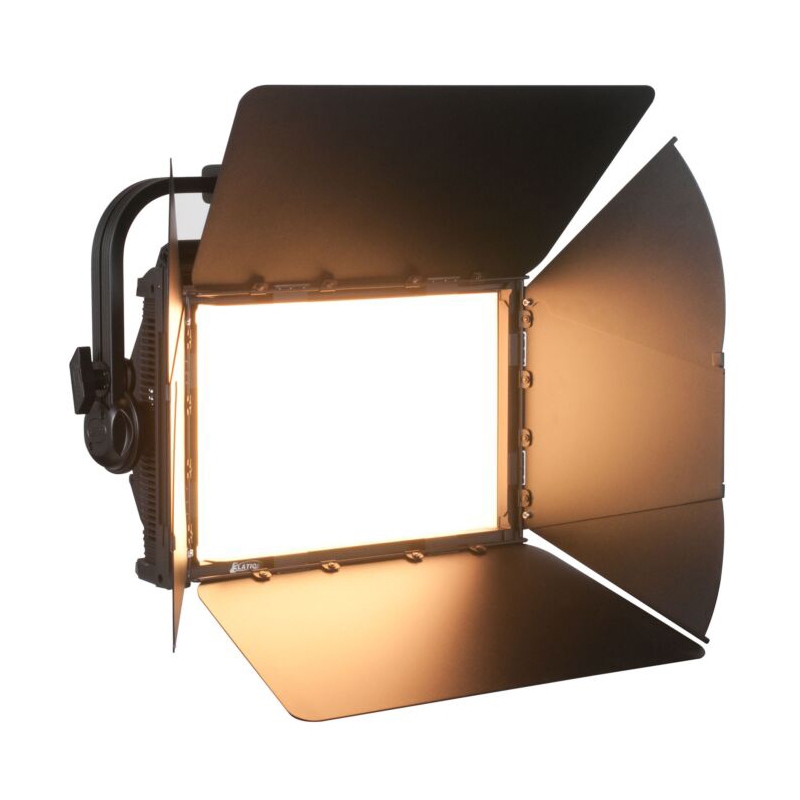 Elation KL PANEL 295W RGBWLC LED Soft Light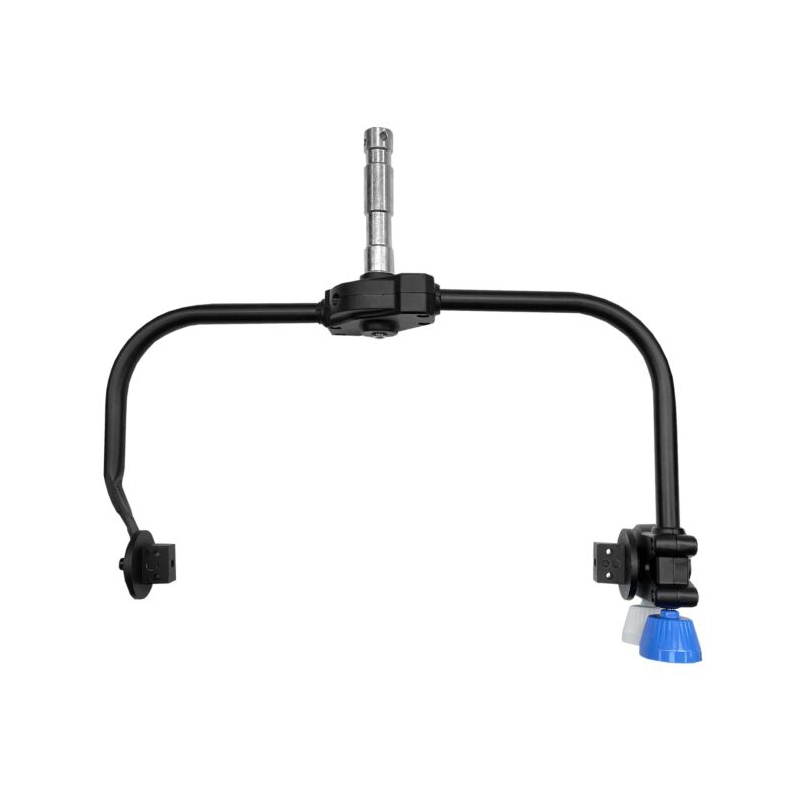 Elation KL Panel PO Bracket
Elation KL Panel SNAPGRID 40 Degree
The Elation KL Panel SNAPGRID – is a 40° accessory that fits directly and easily onto the KL Panel. This durable SNAPGRID offers control of the spread of the light. It snaps out of its compact pouch ready to easily attach via elastic straps.
$359.00
SIZE / WEIGHT of the Elation KL Panel SNAPGRID:
Length: 18" (450mm)
Width: 12" (300mm)
Height: 4" (10mm)
Weight: 0.55 lbs. (0.25kg)
Includes Carrying Bag
Brand
Elation professional
Elation professional Canada offers the stage lighting industry the most complete toolbox of conventional and intelligent LED lighting, video, and atmospheric effect products specifically designed for the Theatrical and Concert Stage, Rental, Production, Studio, Broadcast, House of Worship, Corporate AV, Exhibition, Night Club, Leisure, Theme Park, and Cruise Ship markets.
GTR Direct is a proud dealer for Elation professional Canada
Related products
Rated 5.00 out of 5

Specifications: Compact, 1 channel Dimmer/Switc

$

149.00

Rated 5.00 out of 5

Specifications: T4 model features timed chase -

$

99.00

Rated 5.00 out of 5

Specifications: DMX Channels 136 Total. 128 ch

$

419.00