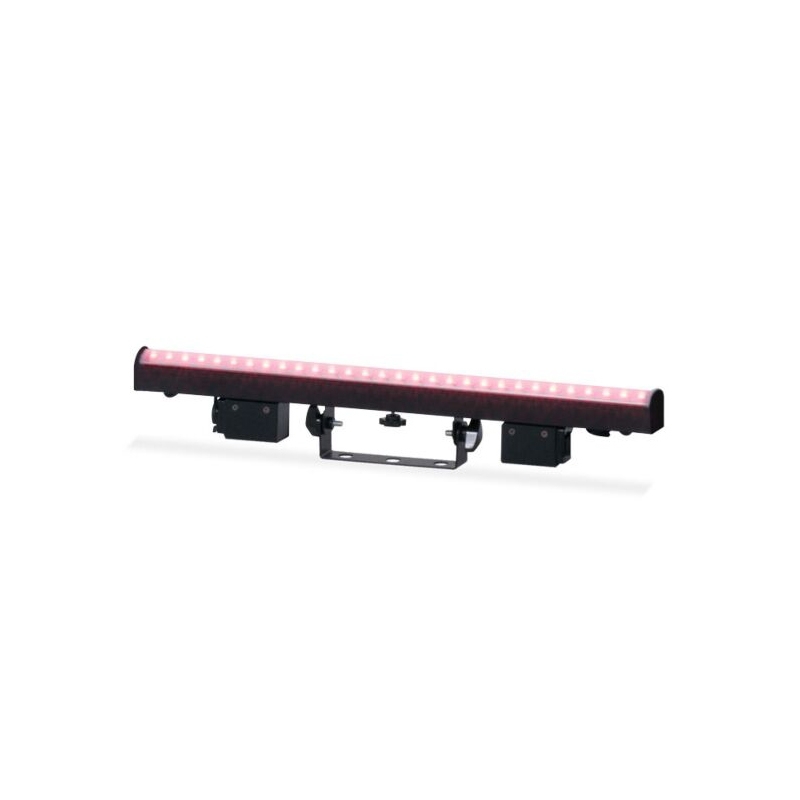 Elation Pixel Bar 30IP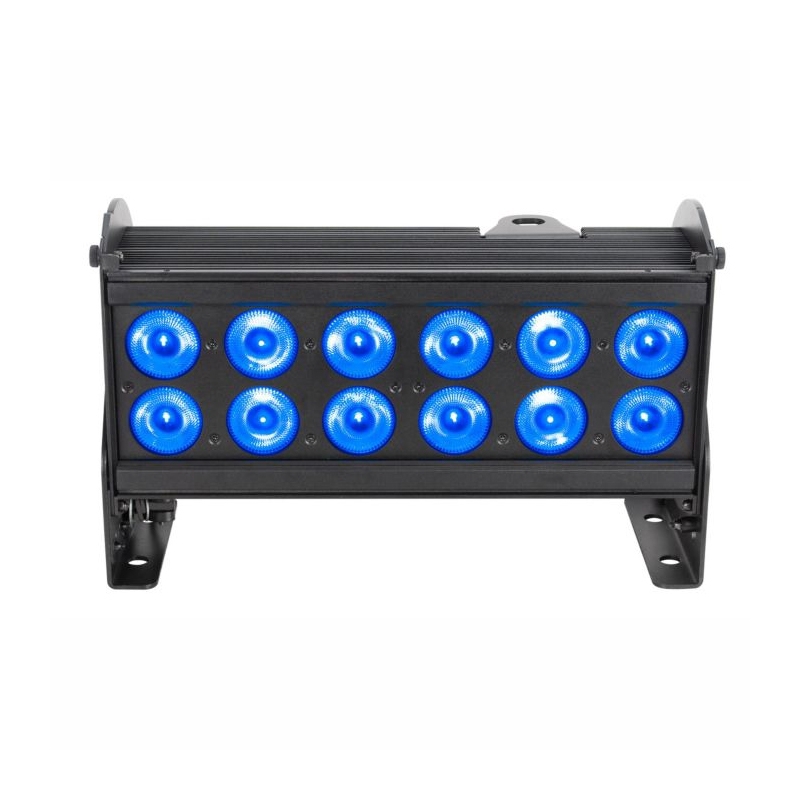 Elation SEVEN Batten 14 LED Light
Elation Pixel Driver 4000
The Elation Pixel Driver 4000 is designed specifically for the Elation Pixel Bar 30IP, 60IP, and 120IP series, and provides easy and versatile control options including simple on-board manual dimming and strobe control, and full pixel mapping control of 4,080 max pixels via Kling-Net, and 680 max pixels via Art-Net and sACN (streaming ACN) protocols.
$1,189.00
Features of the Elation Pixel Driver 4000:
Power/Data Supply for Elation Pixel Bar 30IP, 60IP, and 120IP
Simple On-Board Manual Dimming and Strobe Control
Kling-Net, Art-Net, and sACN Protocol Support
4,080 Max Pixel Mapping via Kling-Net
680 Max Pixel Mapping via Art-Net and sACN
19-inch (483mm) Rack Mount Kit Included
Truss Mounting Options (clamp not included)
Multi Unit Linking via RJ45 Ethernet
(4) Outputs
5.65ft (1.7m) Power Cable Included
9.25ft (2.8m) 16AWG Power/Data Cable Included
Proprietary IP Rated Power/Data Combo Cables*
*Available in 2/3/5/10/12/15/20/25/30/50 Meter Lengths
Specifications:
CONTROL / CONNECTIONS
Manual RGB Mode
Internal Programs
Art-NET | sACN | Kling-NET
2 RJ45 Ethernet Ports
4 4pin Power/Data Outputs
SIZE / WEIGHT
Length: 16.7" (425mm)
Width: 11.9" (301mm)
Height: 2.9" (74mm)
Weight: 9.5 lbs. (4.3kg)
ELECTRICAL
AC 100-240V – 50/60HZ
800W Max Power Consumption
-4°F to 113°F (-20°C to 45°C)
APPROVALS
CE | cETLus
Specifications and documentation subject to change without notice.
Brand
Elation professional
Elation professional Canada offers the stage lighting industry the most complete toolbox of conventional and intelligent LED lighting, video, and atmospheric effect products specifically designed for the Theatrical and Concert Stage, Rental, Production, Studio, Broadcast, House of Worship, Corporate AV, Exhibition, Night Club, Leisure, Theme Park, and Cruise Ship markets.
GTR Direct is a proud dealer for Elation professional Canada
Related products
Rated 5.00 out of 5

Features of the ADJ MOD STQ: • Compact, black g

$

329.00

Rated 5.00 out of 5

Specifications   1.5 foot/.5 meter ultra brigh

$

179.00

Rated 5.00 out of 5

Specifications  Rechargeable Lithium battery p

$

309.00