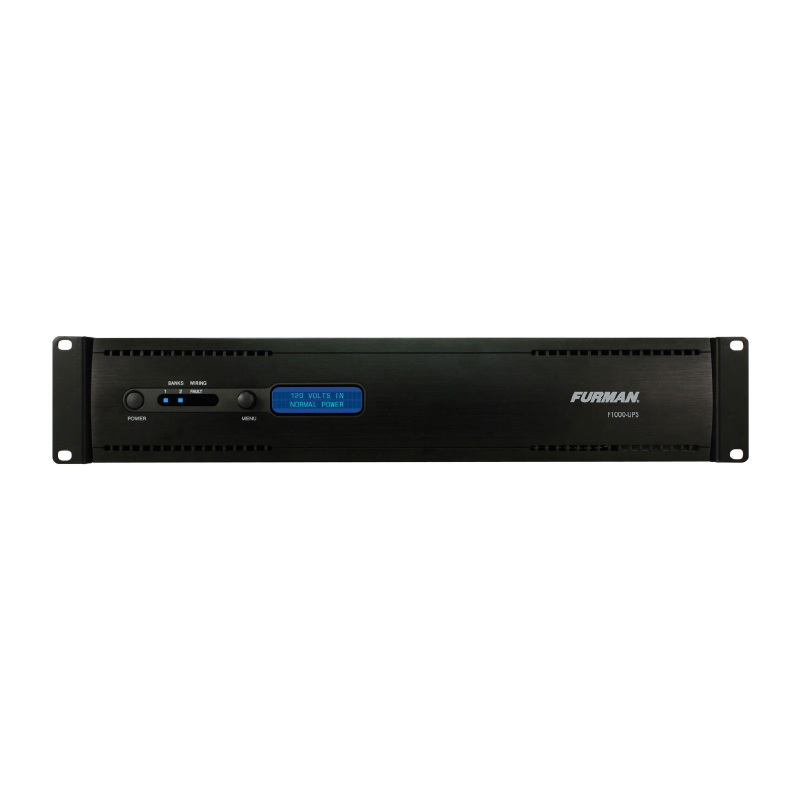 Furman F1000-UPS 1000VA 2RU Power Supply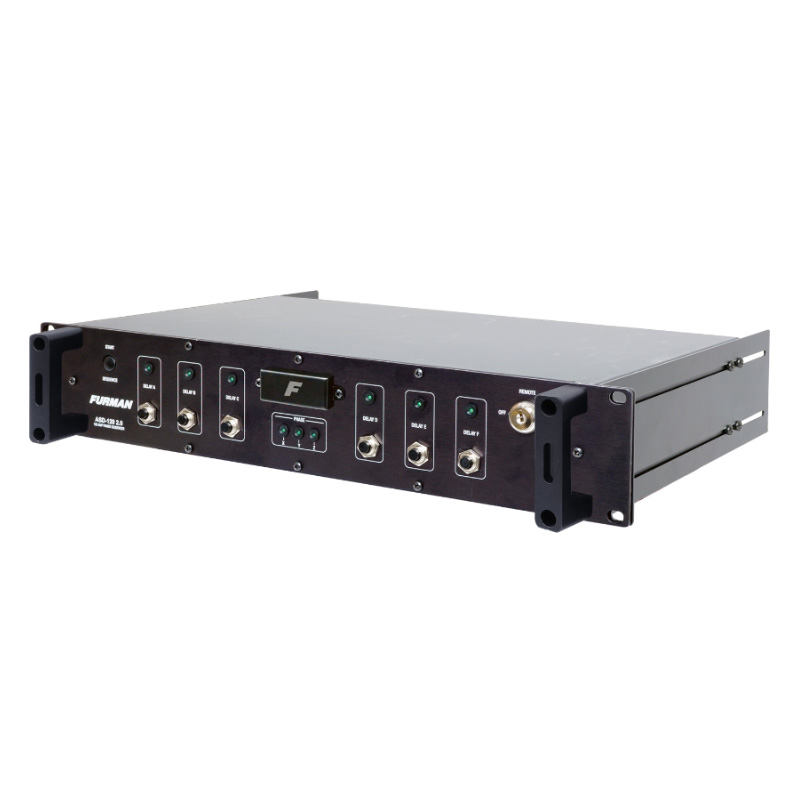 Furman ASD-120 2.0 120 Amp AC Distribution
Furman F1500-UPS 1500VA 2RU Power Supply
The Furman F1500-UPS 1500VA 2RU Power Supply: battery backup is designed exclusively for audio/video professionals and home theater aficionados. 2RU, AVR, RS-232 & USB Interface; BlueBOLT compatible.
$2,485.00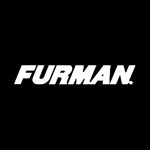 Features of the Furman F1500-UPS 1500VA 2RU Power Supply :
Surge Protection
Furman's exclusive SMP technology provides the highest level of surge & spike protection available.
Noise Filtration
LiFT offers AC power filtering to ensure clean power for unequaled audio & video clarity.
Voltage Protection
Advanced EVS circuitry detects dangerous voltage irregularities and safely powers down itself and connected equipment in unsafe conditions.
Diagnostic Indicators
Digital indicators provide information on power quality and operational status of unit.
Battery Backup
1500VA true sine wave battery backup protects your data in a power failure allowing the opportunity to save your applications, programs, and shut-down the system gracefully .
Critical Load Management
Critical Load Management prioritizes the allocation of temporary power to connected equipment.
Infrared Control
Dual Learning IR Blasters allow safe shutdown of remote components.
BlueBOLT® Compatible
BlueBOLT® TCP/IP interface provides remote control to reboot components, power equipment on or off, and monitor power quality from anywhere in the world.
Custom Programming
Custom programming provides control of unit via RS-232 card (included) or optional TCP/IP interface card (sold separately)
12 AMP Rating
12 Amp rating featuring a circuit breaker for added protection.
Eight total outlets rear outlets in isolated banks (Critical and Non-Critical loads).
Standard Voltage Regulation
Standard level automatic voltage regulation (AVR) delivers a stable 120 volts of AC power to protect equipment from problems caused by AC line voltage irregularities.
Power Control Software
Easy to use power control software assists you in maximizing the performance of your UPS.
Optional Battery Extension Pack
External battery packs (sold separately) are available and may be daisy-chained to the F1500-UPS increase battery capacity.
Specifications:
General
Family F-Battery
Line Voltage 120 (Volts)
Number of Outlets 8
Number of Isolated Banks 2
Outlet Descriptions All 8 outlets surge protected, linearly filtered, and backed up
Rack Mountable Yes
Rack Ears Included Yes
Front Panel Meter(s) LCD Displays status and menu navigation items
Front Media Light(s) No
Control Remote control through RS-232 interface card or via internet with BlueBOLT-CV1 card (sold separately)
AC Power Cord Heavy duty captive power cord
Dimensions 17″ W (19″ w/ rack ears) x 19.2″ D x 3.5″ H (4″ tall with feet installed)
Weight 72 lbs.
Battery Backup
Input Frequency 47 – 63 Hz
Regulation Capture Range 96 – 135V (Sensitive Mode) 93 – 142V (Standard Mode)
Output Frequency 60 Hz ± 1%
UPS Output Capacity 1500VA, 900W @ 0.6pf
Regulation Output Range 120V ± 5% (Sensitive Mode)
120V ± 10% (Standard Mode)
UPS Backup Time (Full Load) 12 minutes
UPS Backup Time (Half Load) 32 minutes
Transfer Time < 4ms
AC Protection
AC Protection Technology Non-sacrificial SMP (Series Multi-Stage Protection)
Over-Voltage Shut off 150V ± 5V (fast rise)
140 ± 5V (slow rise)
Maximum Current Rating 12 (Amps)
Filtration
Filtration Technology Linear Filtering Technology (LiFT)
Filtration Rating 10 dB @ 10 kHz
40 dB @ 100 kHz
50 dB @ 500kHz
| | |
| --- | --- |
| Weight | 85.4 lbs |
| Dimensions | 26 × 22.9 × 10.8 in |
Brand
Furman
Furman Power products are the most trusted in the world by artists, A/V professionals, the recording industry and technology integration firms for premium power conditioning, protection, regulation, sequencing and distribution. Furman Canada has earned its reputation of trust around the world thanks to the billions of dollars of equipment saved from power problems and because of our innovative, leading technologies that maximize an A/V system's power and performance. For our customers, operating a system without the safe, clean power delivered by a Furman unit is simply out of the question. For fans, we put our mind, heart and soul into every product we build, because that's what our customers do with their entertainment and systems.
FURMAN IS PART OF THE NORTEK CONTROL FAMILY
Nortek Security & Control LLC is a global leader in smart connected devices and systems for residential and commercial customers, serving the security, access, AI, health & wellness, control and power/AV markets. Nortek Control and its partners have deployed more than 5 million connected systems and over 25 million security and home control sensors and peripherals. Through its family of brands, the company designs solutions for national telecoms, big-box retailers, OEM partners, service providers, dealers, technology integrators and consumers. Headquartered in Carlsbad, Calif., Nortek Control has over 50 years of innovation and is dedicated to addressing the lifestyle and business needs of millions of customers every day.
GTR Direct is a proud dealer for Furman Canada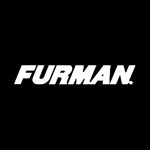 Related products
Rated 5.00 out of 5

Features of the QSC GX3 Power Amplifier (300 Watts

$

769.00

Rated 5.00 out of 5

$

145.00

Rated 5.00 out of 5

Features of the QSC E115 15in 500W Passive Speaker

$

1,429.00