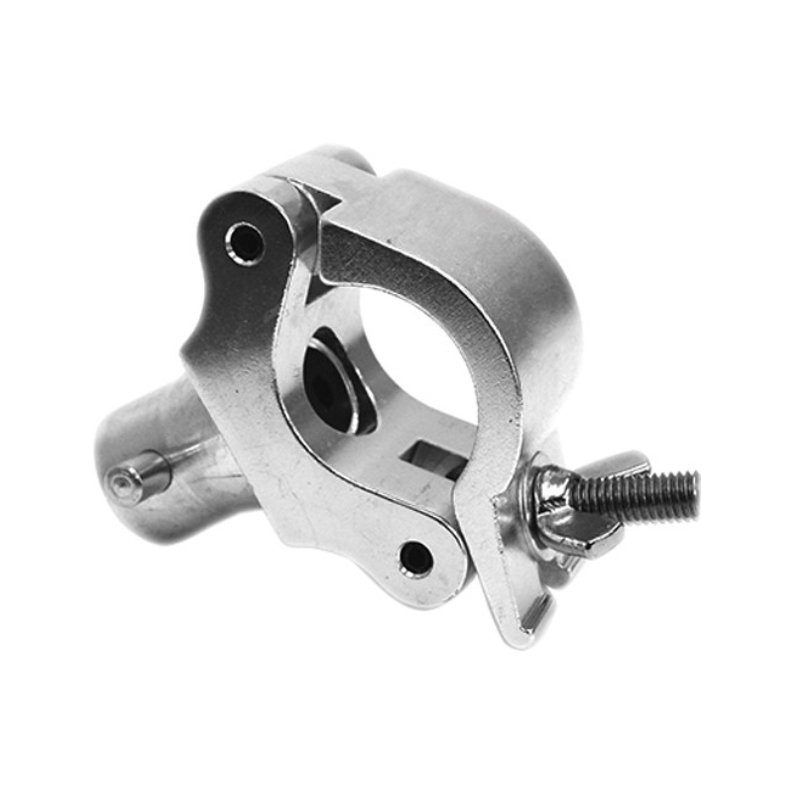 Global Truss clamp with half coupler
December 17, 2021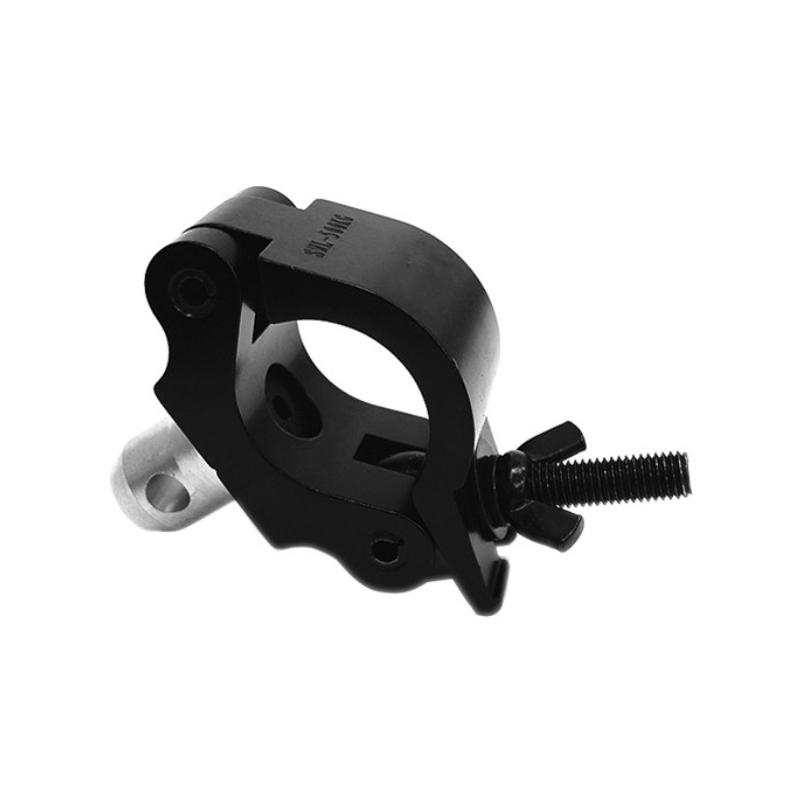 Global Truss COUPLER-CLAMP-BLACK with half coupler
December 17, 2021
Specifications:
TUV approved
Minimum Tubing Diameter: 1.89″ (48mm)
Maximum Tubing Diameter: 2.01″ (51mm)
Max. load capacity: 1100 lbs. (500 kg)
Unit Weight: 1.34 lbs.
Brand
Global Truss America
Global Truss America is a leading brand in the trussing and staging industry, offering high-quality and innovative solutions for events, concerts, exhibitions, and more. With over 10 years of experience, they have become a trusted name in the market, providing reliable and safe trussing products for customers across North and South America.
Global Truss America products are built on trust – the trust that users have placed on us to provide them with Square Truss, Triangular Truss, I-Beam Truss, Lighting Clamps, Circular Trussing, Trade Show Booths, Crank Stands, Aluminum Truss Furniture, Rigging Materials, and Accessories for installations, exhibition stands and large concert stages.
GTR Direct is a proud dealer for Global Truss Canada