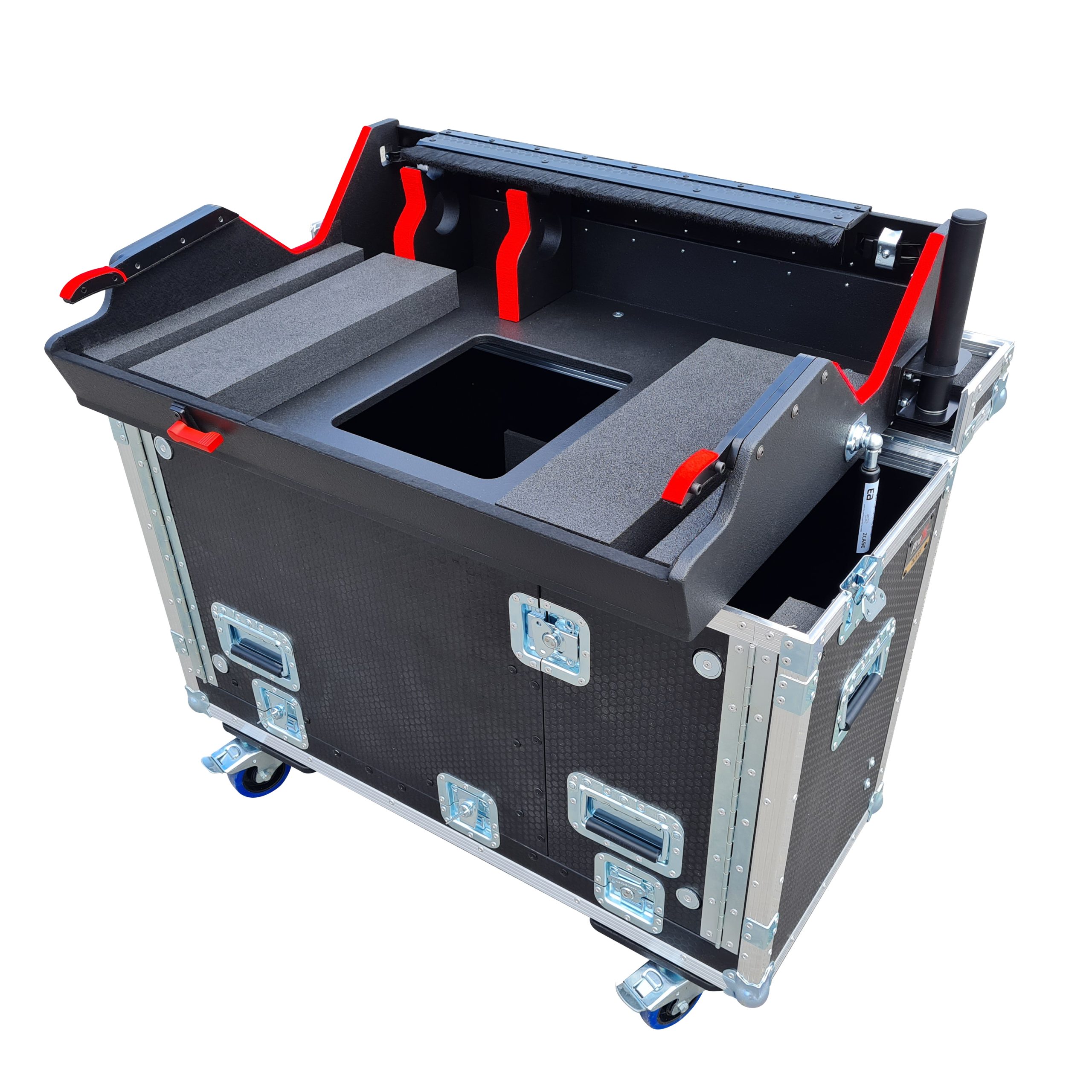 Flip-Ready Retracting Case for grandMA3 Light Console by ZCASE
January 12, 2023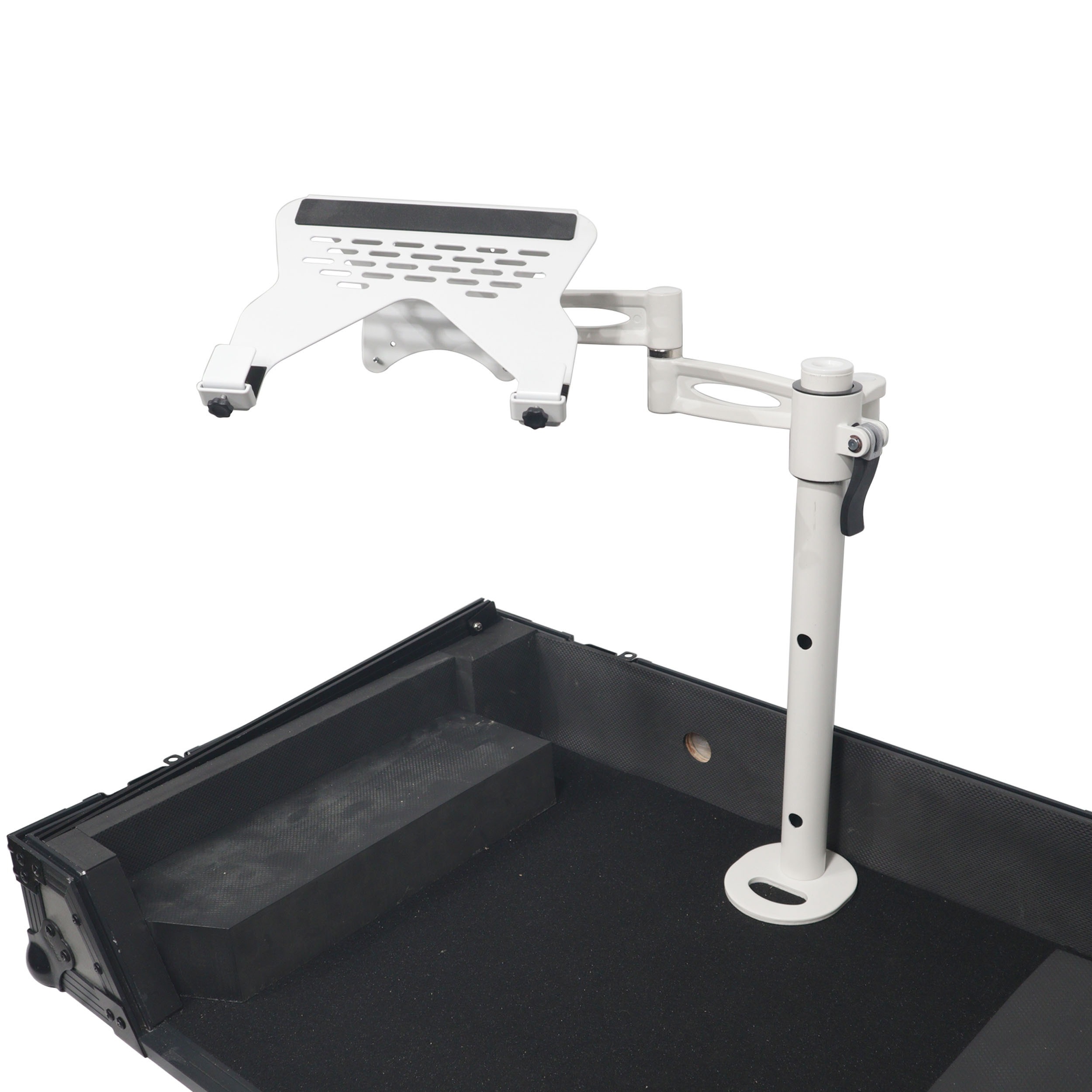 Articulating Laptop Tray Arm Pole for Control Tower DJ Podium Flip Ready DJ Cases White Finish
January 12, 2023
ProX XZF-LTARM PKG BLK Laptop Tray and Bracket with Gas Spring Double Arm Fits 17″ – 32″ Monitors. This Professional Articulating Arm, Boom Pole, and Laptop Tray handles Flatscreen TVs and Monitors up to 32″ with consistency utilizing European craftsmanship and the latest support technology. This package is universal and can be virtually added to most cases, surfaces, and anywhere that can be clamp mounted.
---
Supports TV/Monitors 17 " – 32″
Cable Grommet
Height Locking System
Adjustable Inclinations
Powder Coated Black Finish
Max Load: 17 lbs
Material: Aluminum and Steel
---
Control Tower DJ Podium / Flip-Ready Cases by ZCase / Most DJ Cases
---
Package Contents
XZF-LT ARM BL (1)
XZF-LT SHELF BL (1)
---
Brand
ProX Live Performance Gear
ProX Live Performance Gear makes products are designed for professionals, by professionals just like you, Our motto is simple; "Quality, without compromise". We believe the highest quality of components met with cutting edge design allows us to achieve our goals at a competitive price point.
GTR Direct is a proud dealer for ProX Canada