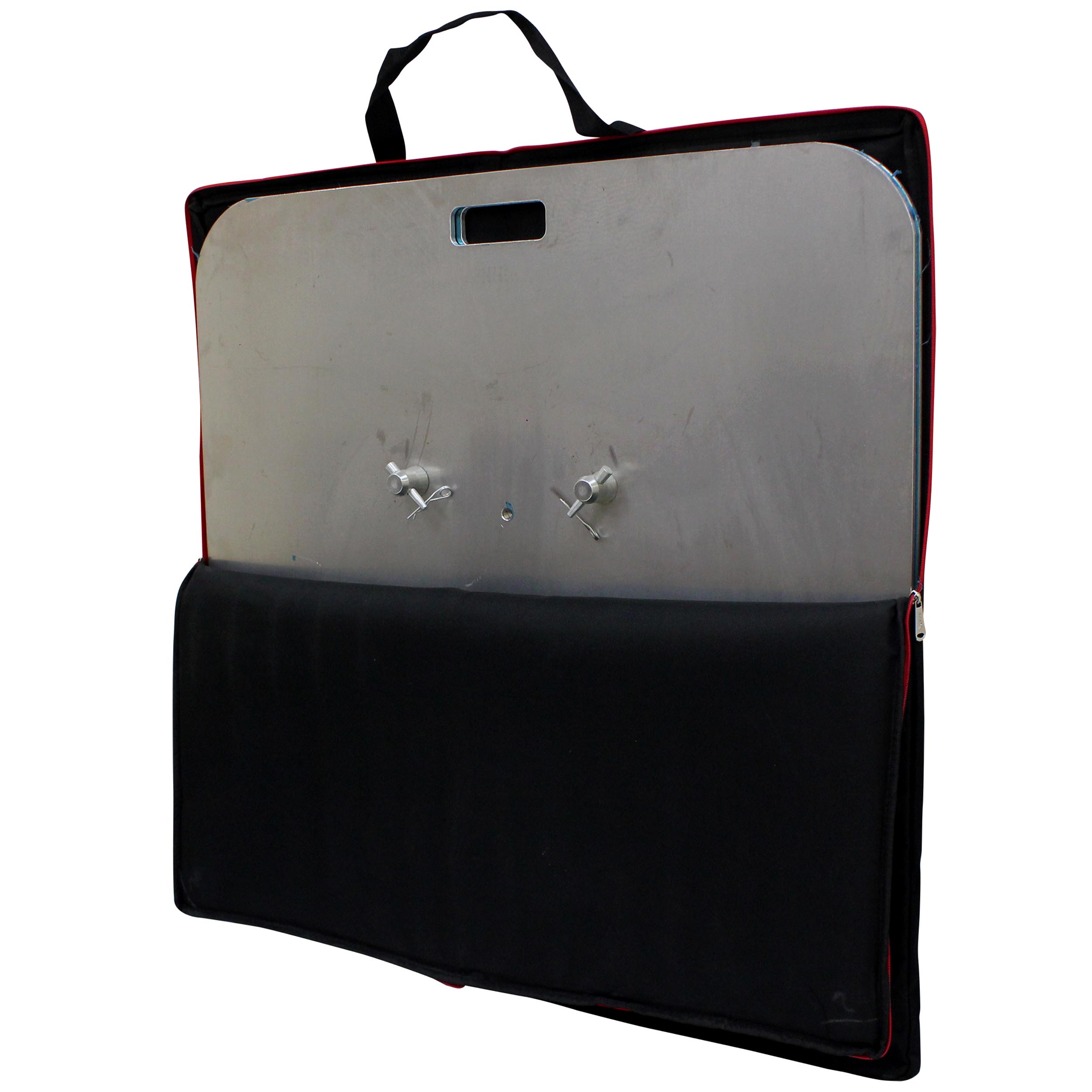 ProX Padded Gig Bag Fits 2 36×36 Truss Base Plates
March 9, 2023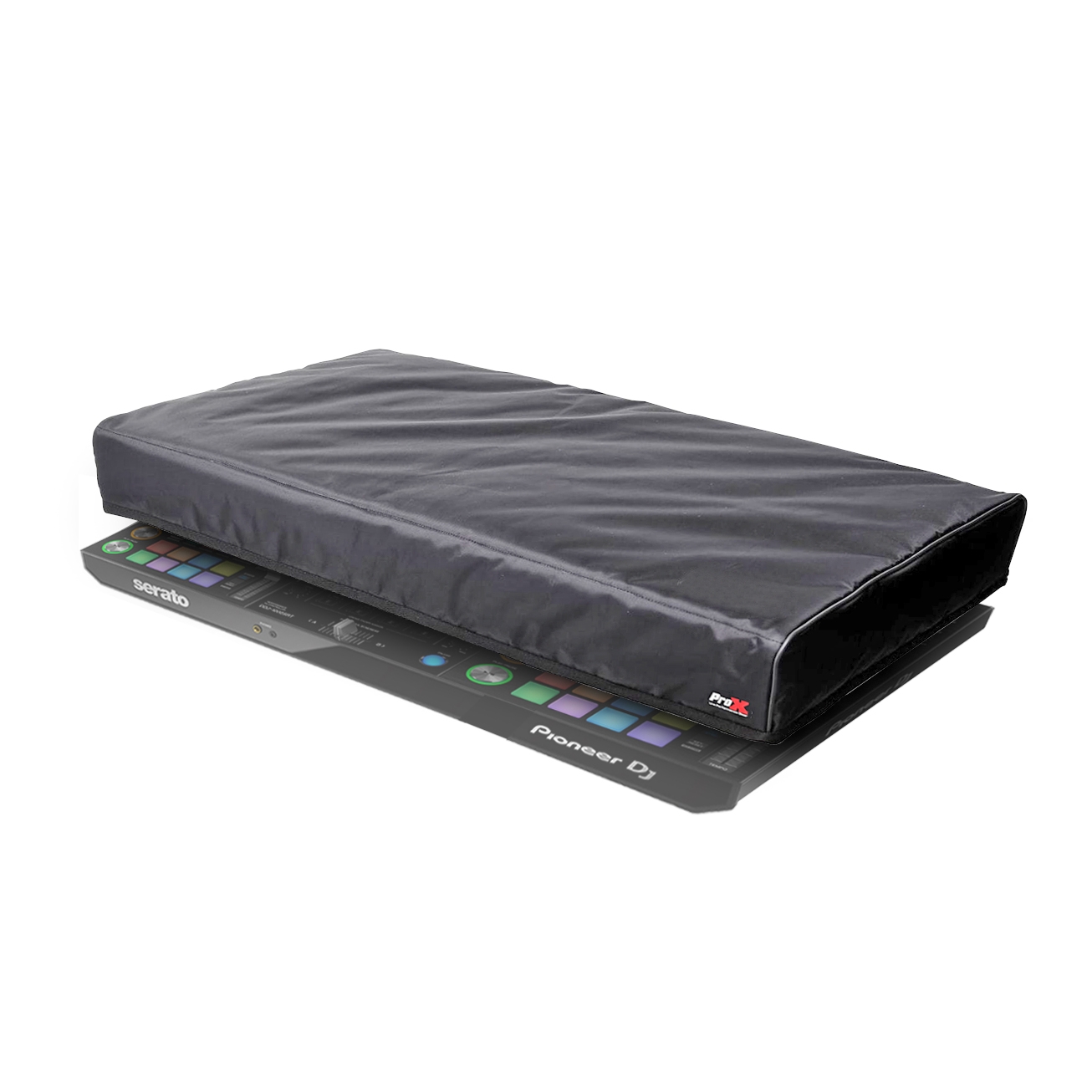 ProX Protective Cover for DDJ-REV7 DDJ-1000 SRT DJ Controller
March 9, 2023
MANO™ Series bags are comprised of lightweight materials. It's made with plush soft interior materials. MANO™ is a quick grab and go hand bag for compact LED lighting, Cables, Truss Clamps, Microphones, and more. This bag is great for every day Mobile DJ's or A/V Professional's who is on the fly and needs a right hand utility companion bag.
Each bag comes equipped with compartments which can be removed and attached to the hook and loop lined areas. Each bag is hand sewn with front extended profile zipper pockets, which gives it more storage for quick access, great for keys, first-aid, tools, flashlights, and passports.
---
• PVC Lined Interior Framing
• Protective Soft Padding
• Fiberboard Bottom
• Webbed Handles
• Organized dividers
 
---
Universal Fit for cables and compact LED Lighting
CHAUVET DJ SlimPAR T12BT
CHAUVET DJ EZLink Par Q6BT
CHAUVET DJ SlimPAR Pro Pix
CHAUVET DJ SlimPAR Q12BT
CHAUVET DJ SlimPAR Q12 USB
---
Brand
ProX Live Performance Gear
ProX Live Performance Gear makes products that are designed for professionals, by professionals. Our motto is simple; "Quality, without compromise". We believe the highest quality of components met with cutting edge design allows us to achieve our goals at a competitive price point. In 1984 ProX Started by manufacturing flight cases for broadcasting production and touring companies. Now specializing in manufacturing specific DJ controller cases for brands like Pioneer, Yamaha and DiGiCo as well as products like lighting cases, stands, cables, and bags.
All cases use CNC technology, during the manufacturing process, to assure that cases are consistently built with strict specifications and tolerances that are required for the high-quality standards that ProX cases have been known for. ProX Listens to customer feedback and consistently create outstanding solutions for all your needs. The Flip-Ready cases are manufactured in Poland and are handcrafted for quality control and individually tesfad for smooth operation. The Flip-Ready design allows for easy, one person, instead of four, movement from the transport position to operational position with virtually no effort.
GTR Direct is a proud dealer for ProX Canada