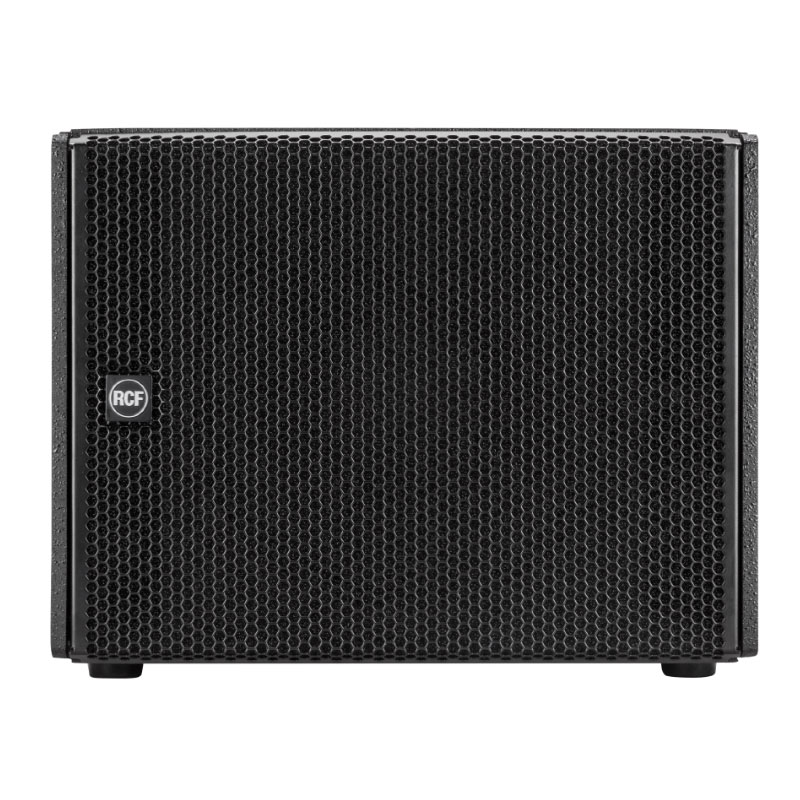 RCF HDL 12-AS 1 X 12″ Woofer 131 dB max SPL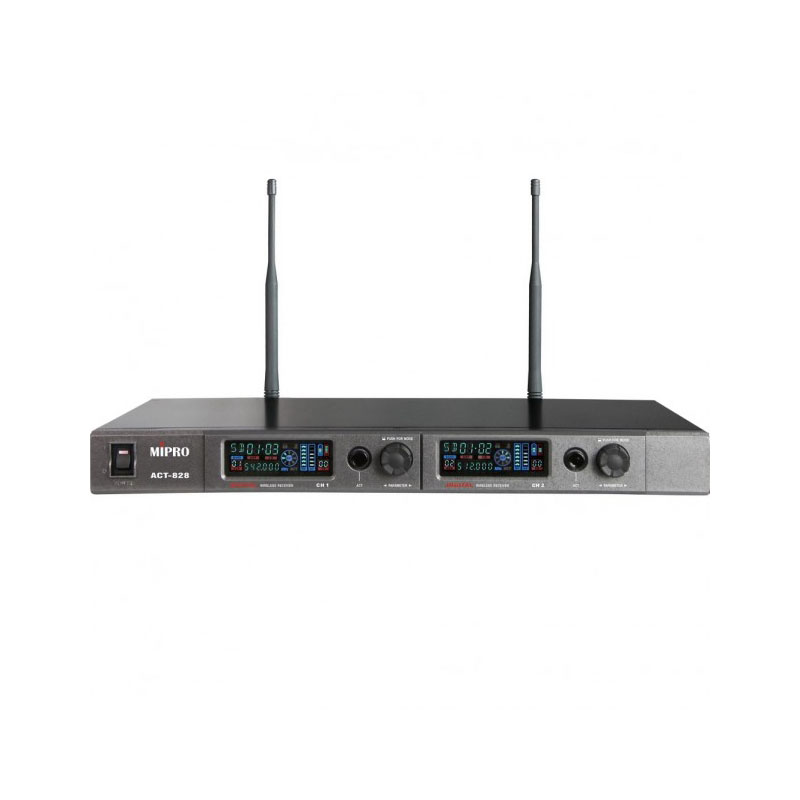 Mipro ACT-828 Wideband Dual-Channel Digital Receiver
Mipro ACT-818 1/2U Single-Channel Digital Receiver
The Mipro ACT-818 1/2U Single-Channel Digital Receiver features a full-color VFD (Vacuum Fluorescent Display), quick and easy system set up via a single rotary control knob, and offers a full-range sound when paired with a transmitter and microphone (sold separately).
$1,009.99
Features of the Mipro ACT-818 1/2U Single-Channel Digital Receiver:
Digital Diversity Wireless Receiver
Expanded 64 MHz Bandwidth
SPDIF Interface
No Companding
24-Bit / 44.1 kHz Audio Sampling
256-Bit Encryption
Auto Scan and ACT Channel Setup
219 Presets / 17 Groups per Band
Metal Receiver Housing
Full-Color VFD Display
Specifications:
Frequency Range 5E: 480 to 544 MHz
Bandwidth 64 MHz
Channel Setup: MIPRO scan and ACT sync
Audio Sampling 24-bit/44.1 kHz rate
Audio Compression 2nd generation DSP inertial coding
Latency < 2.7 ms Frequency Response 20 Hz to 20 kHz (-2 dB) Signal to Noise Ratio Analog Output: > 115 dBA
Total Harmonic Distortion (THD) ≦ 0.3% at 1 kHz
Encryption 256-bit
Receiver Specifications
System Single-channel digital diversity
Sensitivity 15 dB µV at S/N~118 dBA
Bandwidth 64 MHz per band (3 bands, 192 MHz)
Channel Grid: 25 kHz
Image and Spurious Rejection > 85 dB
Squelch NoiseLock & PiloTone circuit
Peak Deviation ±68 kHz
Audio Output 1 x XLR, balanced
1 x 1/4″ / 6.3 mm, unbalanced
Analog Output Switch: Mic / line
Digital Audio Connectors 1 x SPDIF output, BNC female
Digital Equalizer Preset 10 capsule modeling
Digital Anti-Feedback EQ: Preset 10 anti-feedback capsule modeling
Antenna Input 2 x 50 Ohms TNC female connectors
Power Supply 12 to 15 VDC, 1 A; External AC power supply
PC Interface USB/RS-232 I/O MIPRO ACT-BUS
Display Full-color VFD (Vacuum Fluorescent Display)
Environmental Conditions 14 to 140°F / -10 to 60°C
Material of Construction Metal
Rack Units 1/2 RU
Dimensions 8.3 x 1.7 x 9.0″ / 21.1 x 4.3 x 22.9 cm
Weight 2.4 lb / 1.1 kg
Brand
Mipro
Mipro is a leading brand in the professional audio industry, providing high-quality and reliable wireless microphone systems, portable PA systems, and audio solutions for various applications. With over 20 years of experience, Mipro has established itself as a trusted name in the market, offering advanced audio technology and exceptional sound quality.
Their products range from compact and portable wireless PA systems to advanced wireless microphone systems and audio solutions for conferences, concerts, and events. Mipro's team of experts works closely with their clients to provide customized solutions that meet their specific needs and budget, ensuring a seamless and successful audio experience.
Related products
Features of the Mipro ACT-312 Half-rack Dual-chann

$

523.99

Specifications: Frequency Range UHF 480 ~ 934 MHz

$

288.99

Features of the Mipro ACT-311B/ACT-32H Half-rack S

$

451.99