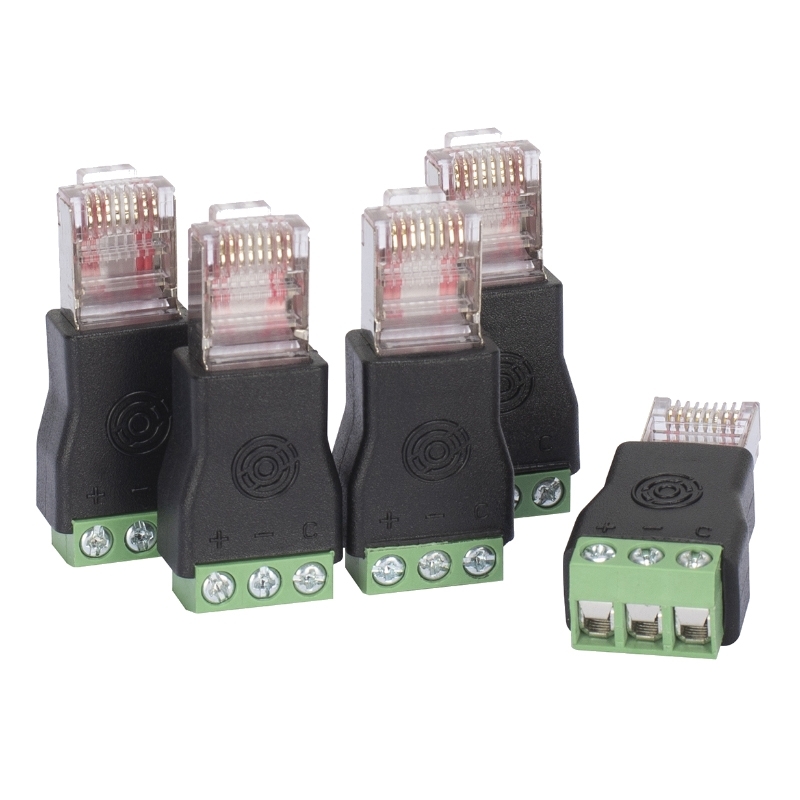 Obsidian NETRON RJT adapter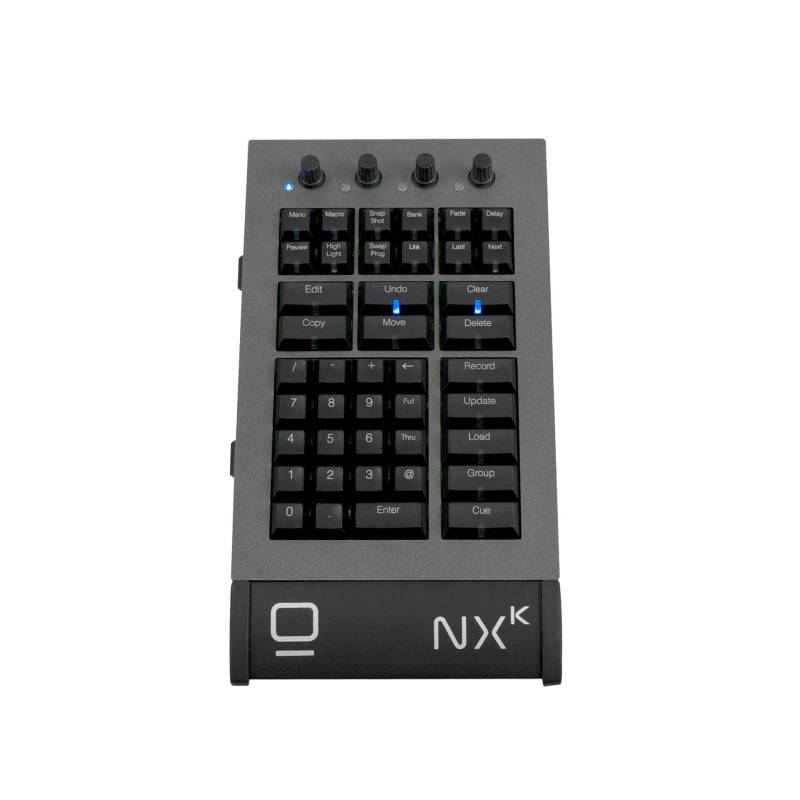 Obsidian Control NX-K USB Powered Control Surface for the ONYX Platform
Obsidian Control NX1 Full-Featured Portable Lighting Console
Portable and compact fully featured lighting console
$5,187.00
The NX1 is the essential lighting controller in the innovative and powerful ONYX platform. Fully featured and unrestricted if offers the complete ONYX experience without compromises in an ultra-compact package.
Utilizing the full ONYX Operating System the NX1 includes a high-brightness 10.1″ HD multi-touch screen; 4 assignable parameter encoders; 10 full motorized playbacks with four freely assignable buttons plus and extra playback and function key hybrid array. A dedicated Master Go section rounds out the efficient front panel design.
Including the latest in industrial components the NX1 contains a powerful new Intel processor, high speed NVMe SSD drive and 8GB of DDR4 RAM, allowing fast boot times, instant operation and the ability to process 8 Universes right inside the console. With four DMX ports, a Gigabit network port for up to 8 Universes of Art-Net, sACN plus the ONYX X-Net protocol the NX 1 has ample connectivity and power for a wide variety of shows and applications. One additional touch monitor is supported for even more direct access at anytime.
The NX1 is further expandable with the dedicated NXK keypad and the NXP motorized playback wing. A simple magnetic alignment system allows attachment on either side of the NX1. The keypad and playback wing are part of the ONYX platform and can be utilized with all other NX devices or ONYX on any PC system.
Key Features
Portable and compact fully featured lighting console
10.1" Full HD multi touch screen, 1x external touch display
ONYX Essential License (8 Universes)
Fully integrated industrial processing
10 Motorized Playbacks, 10 Playback / Function Hybrids, 4 Encoders, Master Go section
Brand
Obsidian Control
Obsidian Control Systems is a cutting-edge brand in the lighting and control industry, providing innovative and intuitive solutions for lighting professionals worldwide. With a focus on user-friendly design and advanced technology, They offer a range of lighting control products that are both powerful and easy to use.
Obsidian Control Systems was founded in 2016 by a group of experienced lighting industry professionals who had previously worked at leading lighting control companies such as ETC and Martin Professional. The founders saw an opportunity to create a new kind of lighting control system that would be more flexible, powerful, and user-friendly than existing products. To develop their new lighting control platform, the founders of Obsidian Control Systems acquired the rights to the ONYX lighting control software from Martin Professional, which had previously developed the software for their M-Series lighting consoles. The founders then set about redesigning and improving the software to create a new, more powerful lighting control system that could be used on a range of hardware devices.
In 2017, Obsidian Control Systems launched their first product, the ONYX lighting control platform, which was well-received by the lighting industry for its powerful features and intuitive interface. The company continued to develop and refine the ONYX software, adding new features and capabilities, and expanding the range of hardware devices that could be used with the platform.
GTR Direct is a proud dealer for Obsidian Control Canada
Related products
Rated 5.00 out of 5

Specifications: All the models feature several mo

$

379.00

Rated 5.00 out of 5

Specifications: Compact DMX controller for ADJ

$

139.00

Rated 5.00 out of 5

Features of the ADJ LINK 4-Universe DMX hardware c

$

899.00