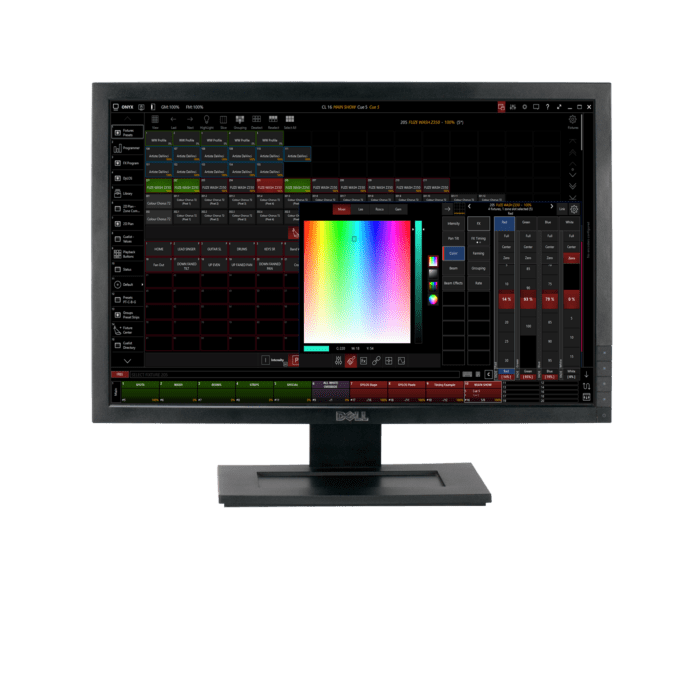 Obsidian Control ONYX Essential 8 Universe License
November 21, 2021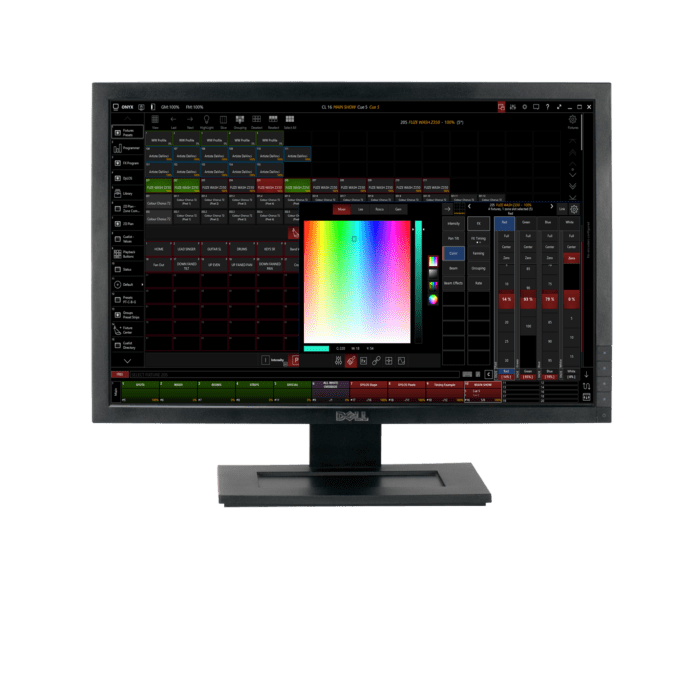 Obsidian Control ONYX Elite 128 Universe Upgrade License
November 21, 2021
Obsidian Control ONYX Premier 64 Universe License
Obsidian Control ONYX Premier is an encrypted USB key to enable 64 ONYX Universes and unlock OSC, MIDI and Timecode features for PC Systems.
This compact key carries an ONYX license that is instantly recognized by the ONYX software. No online connectivity or activation is required. Different license levels are available to suit the size of the show.
The ONYX Essential key can be used on any PC and is not registered to a specific hardware. Drivers are pre-installed with ONYX, making this key plug and play.
Specifications:
Flexible ONYX license
USB 2.0 compact housing with security loop
Plug and Play, no additional drivers required
68 Universes
5 DyLOS Zones
OSC, MID and Timecode Unlock
Encrypted USB 2.0 device
Requirements
Windows 10
Intel Core i3 processor 6th Generation
8 GB RAM
SSD Drive
40 GB available disk space
Widescreen monitor, minimum 1280 wide, 768 high (capacitive multi-touchscreen recommended)
USB 2.0 port
10/100 Ethernet port for Art-Net DMX output
100/1000 Ethernet port for X-Net, Remote operation and sACN
Brand
Obsidian Control
Obsidian Control Systems is a cutting-edge brand in the lighting and control industry, providing innovative and intuitive solutions for lighting professionals worldwide. With a focus on user-friendly design and advanced technology, They offer a range of lighting control products that are both powerful and easy to use.
Obsidian Control Systems was founded in 2016 by a group of experienced lighting industry professionals who had previously worked at leading lighting control companies such as ETC and Martin Professional. The founders saw an opportunity to create a new kind of lighting control system that would be more flexible, powerful, and user-friendly than existing products. To develop their new lighting control platform, the founders of Obsidian Control Systems acquired the rights to the ONYX lighting control software from Martin Professional, which had previously developed the software for their M-Series lighting consoles. The founders then set about redesigning and improving the software to create a new, more powerful lighting control system that could be used on a range of hardware devices.
In 2017, Obsidian Control Systems launched their first product, the ONYX lighting control platform, which was well-received by the lighting industry for its powerful features and intuitive interface. The company continued to develop and refine the ONYX software, adding new features and capabilities, and expanding the range of hardware devices that could be used with the platform.
GTR Direct is a proud dealer for Obsidian Control Canada