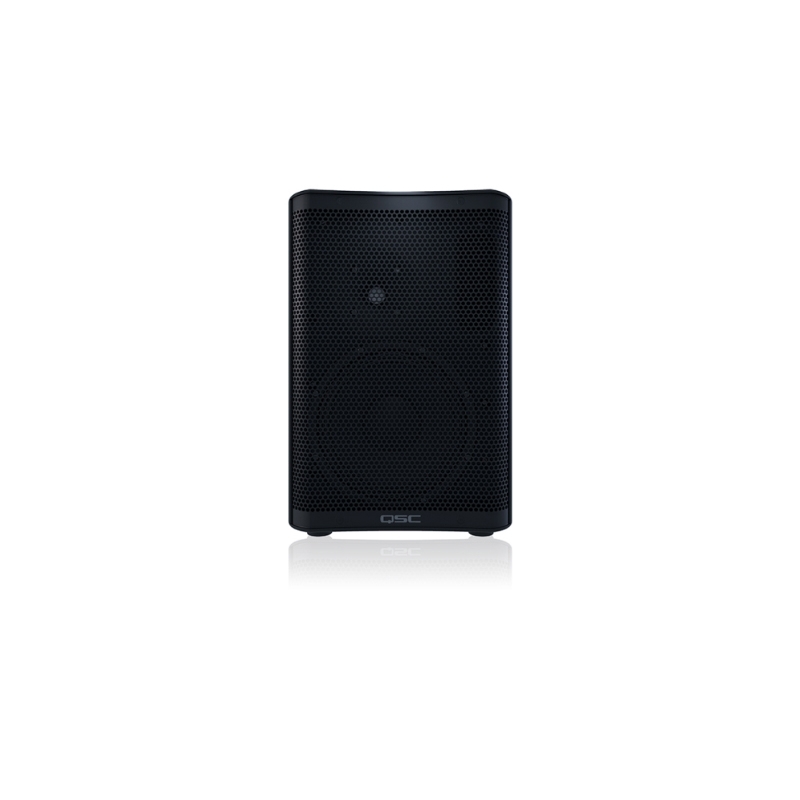 QSC CP8 1000W 8in Powered Speaker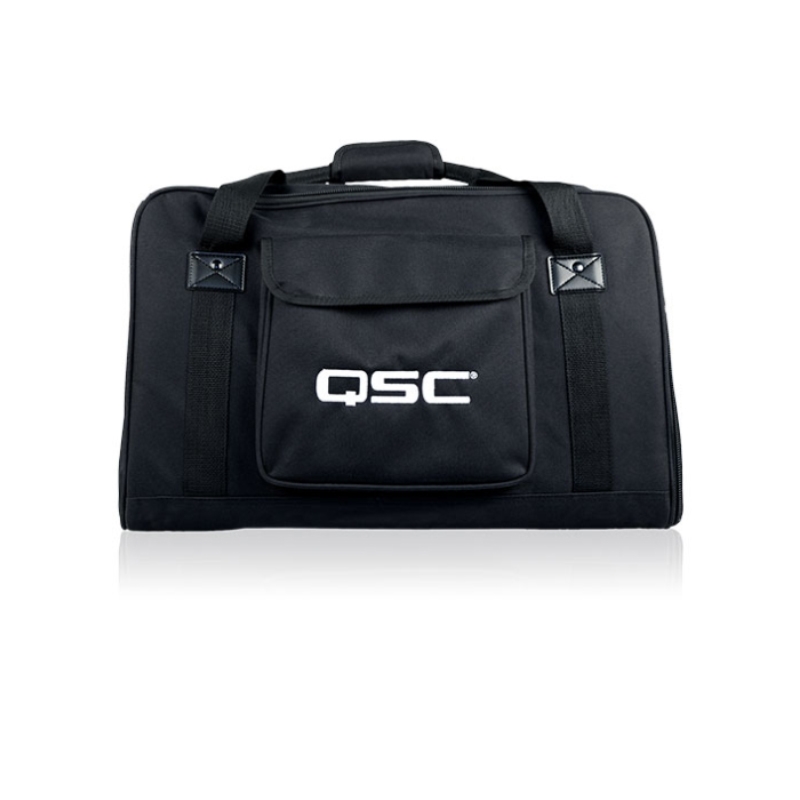 QSC CP8 Speaker Tote Bag
QSC CP12 1000W 12in Powered Speaker
The QSC CP12 1000W 12in Powered Speaker follows in that same tradition while also offering an ultra-compact form factor and class-leading value. High performance, superior quality and lasting reliability. These are the hallmarks of the QSC brand and the reason why millions of professionals the world-over have come to trust QSC to help them confidently deliver superior experiences and memorable performances.
$929.00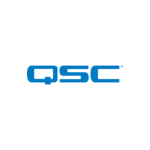 Features of the QSC CP12 1000W 12in Powered Speaker:
Compact and powerful performance
1000 Watt peak power Class-D amplifier module
Easily selected contours for commonly-used applications
Advanced DSP with Intrinsic Correction™ for superior sound quality and speaker protection
Directivity Matched Transition™ (DMT) for consistent frequency response across the entire coverage area
Light weight and highly portable
Professional appearance looks great in any application
Use for main PA, stage monitor, or instrument amplifier
35 mm pole socket
Optional yoke, tote, and outdoor cover accessories
Complete EASE and CAD information available online
3-Year Warranty*
Specifications:
Model CP12
Configuration Two-way active loudspeaker
LF Transducer: 305 mm (12 in), cone
HF Transducer: 35.6 mm (1.4 in) compression driver
Frequency Response (-6 dB) 49 – 20 kHz
Frequency Range (-10 dB) 47 – 20 kHz
Nominal Coverage Angle: 75° Axisymetric
Maximum Rated SPL1: 126 dB
Amplifier: Class D
Peak: 800 W (LF), 200 W (HF)
Controls: Power
2 × Gain
Mic Boost Push Switch
6-way Contour Selection Switch
Indicators: Power LED
2 × Input Signal LED
Input B MIC selected LED
Limiter active LED
Connectors: 2 × locking XLR/F ¼" combo (Line Input and Mic/Line input)
1 × 3.5 mm TRS (Stereo Input)
1 × XLR/M (Mix Output)
1 × IEC power connector
AC Power Input: Universal power supply 100 – 240 VAC, 50 – 60 Hz
AC Power Consumption (1/8th Power): 100 VAC, 0.75A – 240VAC 0.31A
Enclosure Material: Polypropylene
Attachment Points: M8 threaded insert
Color: Black (RAL 9011)
Grille: 18 Gauge powder-coated steel
Speaker Dimensions (H×W×D): 516 × 350 × 323 mm
20.3 × 13.8 × 12.7 in
Carton Dimensions (H×W×D): 430 × 430 × 604 mm
17 × 17 × 23.8 in
Net Weight: 13.7 kg / 30.3 lb
Shipping Weight: 16.5 kg / 36.4 lb
Regulatory: EMC, UL, CB
Optional Accessories: CP12 Tote, CP12 Outdoor Cover, CP12 Yoke
Brand
QSC Audio
QSC Audio is an American company that specializes in the design, development, and manufacturing of audio products and systems. The company was founded in 1968 and is based in Costa Mesa, California. Offering a wide range of audio products, including amplifiers, loudspeakers, digital signal processors, mixers, and audio networking solutions. Their products are used in a variety of applications, including live sound, commercial audio, and cinema sound.
In the early years they focused primarily on designing and manufacturing power amplifiers for professional audio applications. However, they soon expanded their product line to include other audio products such as speakers and mixers. Throughout the 1980s and 1990s, QSC Audio continued to innovate and develop new products, including some of the first digital signal processors (DSPs) for audio applications. They also developed a reputation for their commitment to quality and reliability, and their products became popular with sound engineers and musicians around the world.
Today, QSC Audio is recognized as one of the leading companies in the audio industry, with a wide range of products and solutions for various applications. They continue to innovate and develop new technologies, and their products are used by professionals and enthusiasts around the world in various industries, including live sound, cinema, commercial audio, and more.
GTR Direct is a proud dealer for QSC audio Canada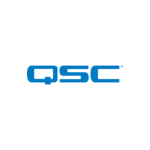 Related products
Rated 5.00 out of 5

Features of the QSC GX5 Power Amplifier (500 Watts

$

929.00

Rated 5.00 out of 5

Features of the QSC E110 10in 300W Passive Speaker

$

959.00

Rated 5.00 out of 5

$

152.00