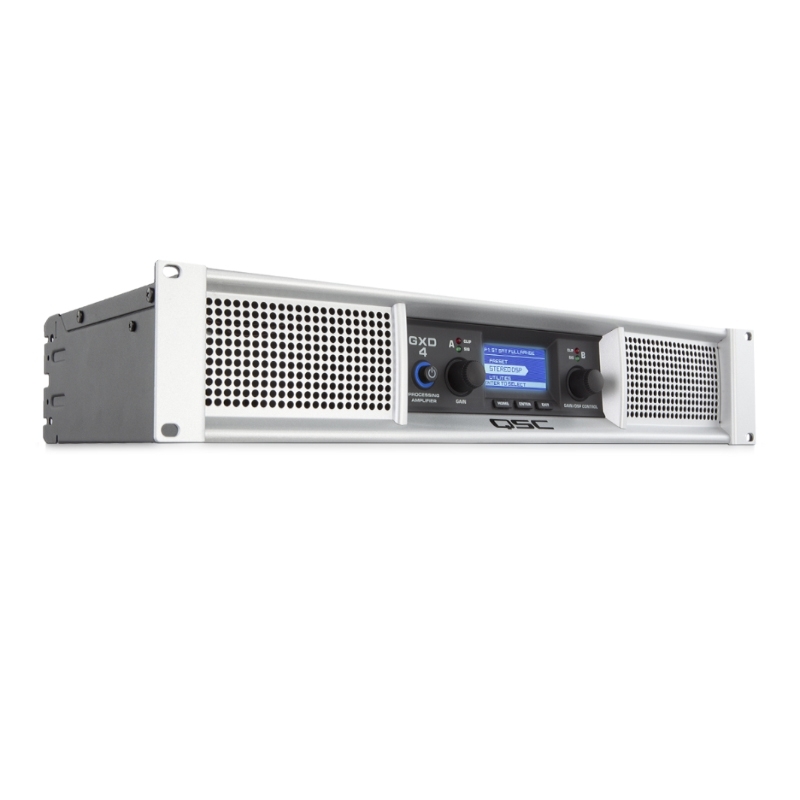 QSC GXD4 Power Amplifier with DSP (1600w)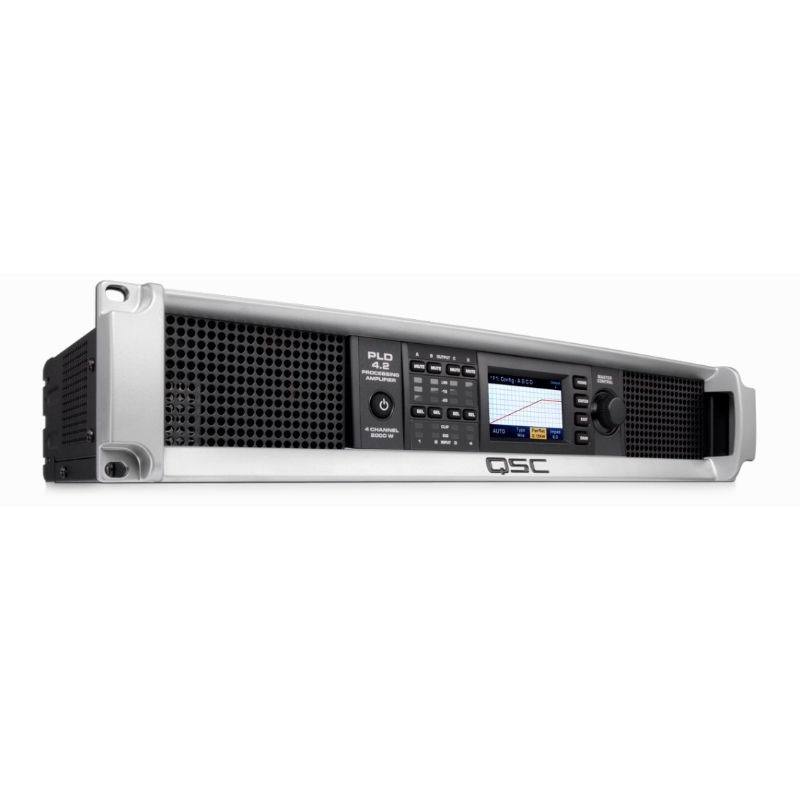 QSC PLD4.2 Processing Amplifier
QSC GXD8 Power Amplifier with DSP (4500w)
$1,779.00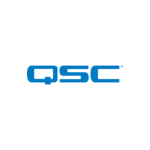 The QSC GXD8 Power Amplifier with DSP processing and whopping 4500W for those speakers that need more juice! Use it to power your church PA, club PA, restaurant, bar, shopping mall – the list just goes on!
High peak output power with up to 4500 Watts
Power levels matched to the most popular loudspeakers and optimized for maximum real-world headroom into 4Ω and 8Ω speaker systems
Class-D output stage with a universal power supply for high performance and efficiency
Extensive and powerful loudspeaker processing built in. Includes High & Low-Pass filters, 4-band PEQ, Limiting, and Delay
Large LCD display simplifies amplifier setup and indicates amp status
Inputs: Parallel XLR and 1/4" TRS connectors for compatibility with any source while providing convenient loop-thru capability
Precision rotary encoders for gain and DSP parameter control
Outputs: Professional binding post and NL4 connectors (compatible with NL2) provide for mono and bi-amp speaker connections
Digital Limiting automatically protects the amplifier from damage due to temperature rise or overdrive
Adjustable speaker protection to match your loudspeaker's power and impedance
Front panel LEDs indicate signal presence, input overload, and amplifier clipping
Brand
QSC Audio
QSC Audio is an American company that specializes in the design, development, and manufacturing of audio products and systems. The company was founded in 1968 and is based in Costa Mesa, California. Offering a wide range of audio products, including amplifiers, loudspeakers, digital signal processors, mixers, and audio networking solutions. Their products are used in a variety of applications, including live sound, commercial audio, and cinema sound.
In the early years they focused primarily on designing and manufacturing power amplifiers for professional audio applications. However, they soon expanded their product line to include other audio products such as speakers and mixers. Throughout the 1980s and 1990s, QSC Audio continued to innovate and develop new products, including some of the first digital signal processors (DSPs) for audio applications. They also developed a reputation for their commitment to quality and reliability, and their products became popular with sound engineers and musicians around the world.
Today, QSC Audio is recognized as one of the leading companies in the audio industry, with a wide range of products and solutions for various applications. They continue to innovate and develop new technologies, and their products are used by professionals and enthusiasts around the world in various industries, including live sound, cinema, commercial audio, and more.
GTR Direct is a proud dealer for QSC audio Canada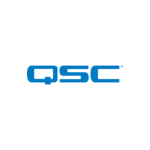 Related products
Rated 5.00 out of 5

Features of the QSC CP12 1000W 12in Powered Speake

$

929.00

Rated 5.00 out of 5

$

313.00

Rated 5.00 out of 5

Features of the QSC E110 10in 300W Passive Speaker

$

959.00