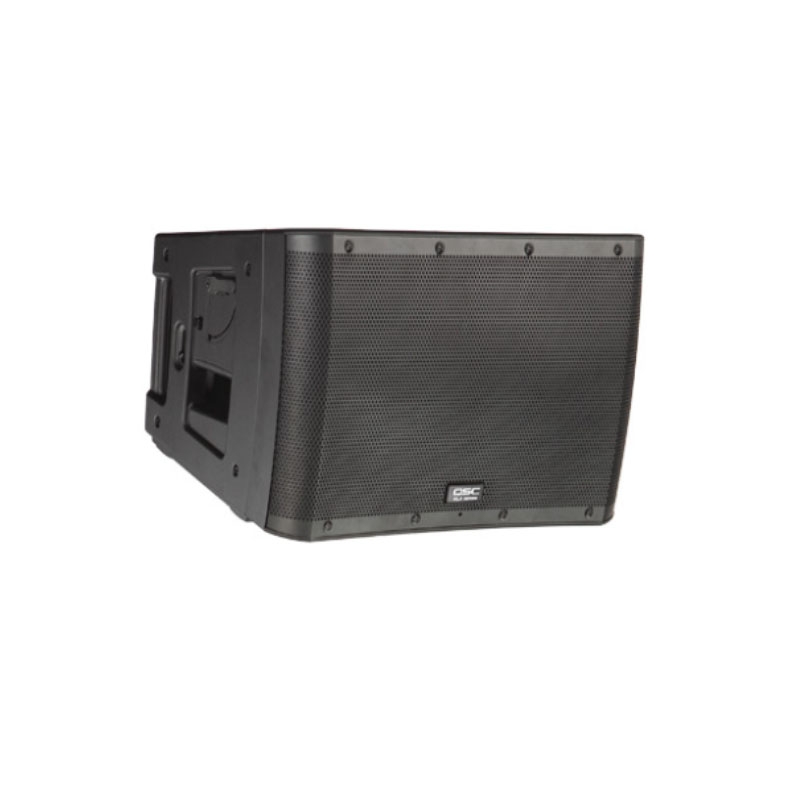 QSC KLA12 Powered Line Array – Black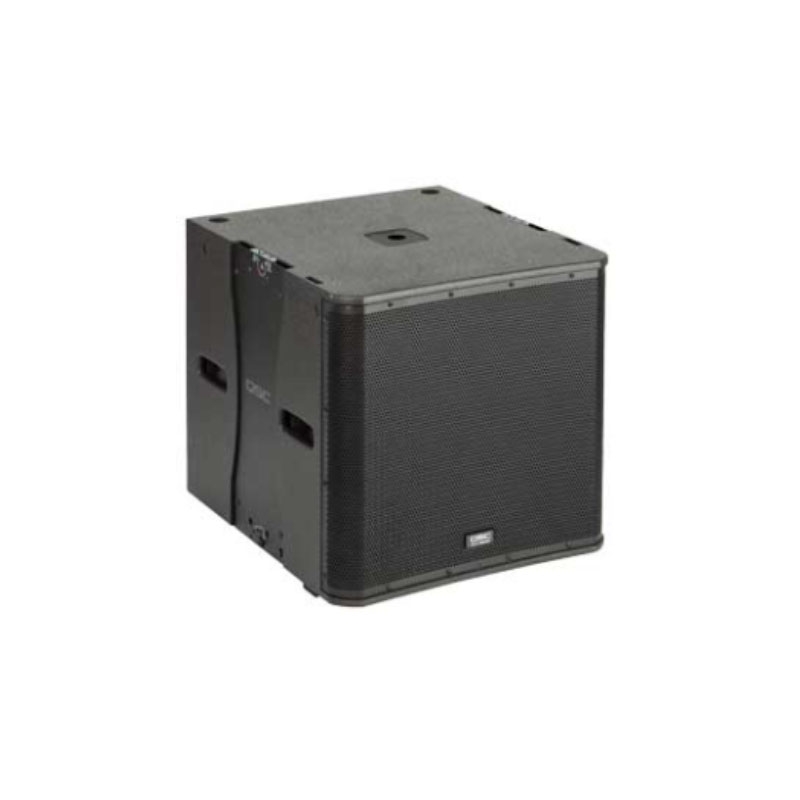 QSC KLA181 Powered Line Array Subwoofer
QSC KLA12 Powered Line Array – White
The QSC KLA12 Powered Line Array Series brings the power and sophistication of a line array system into an easy-to-use product significantly redefining the line array product category. With its simple Lift, Click and Play approach, KLA can be deployed in a fraction of the time required by comparable line array products.
$2,999.00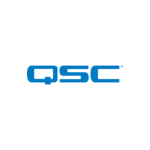 Features of the QSC KLA12 Powered Line Array – White:
500 W x 500 W power module
Rugged, ABS enclosure delivers light-weight durability
SOLO™ Rigging System supports deployment without tools or external hardware
Ar-Q™ Frequency Optimization quickly tunes the array with the click of a dial, adjusting for the appropriate number of boxes
10:1 design factor supports arrays of up to 480 lbs. (218 kg) 5 x KLA12 and 2 x KLA181
90° x 18° nominal coverage (requires only five boxes to configure a 90° x 90° array)
High power, 12" low frequency driver provides extension down to 44Hz without subwoofers
Extensive DSP further enhances and protects performance
1.75" diaphragm compression driver delivers clear and powerful high-frequency reproduction
powerCON® Input and Thru connections
Tilt-Direct™ pole mount assists directivity in single-unit applications
Brand
QSC Audio
QSC Audio is an American company that specializes in the design, development, and manufacturing of audio products and systems. The company was founded in 1968 and is based in Costa Mesa, California. Offering a wide range of audio products, including amplifiers, loudspeakers, digital signal processors, mixers, and audio networking solutions. Their products are used in a variety of applications, including live sound, commercial audio, and cinema sound.
In the early years they focused primarily on designing and manufacturing power amplifiers for professional audio applications. However, they soon expanded their product line to include other audio products such as speakers and mixers. Throughout the 1980s and 1990s, QSC Audio continued to innovate and develop new products, including some of the first digital signal processors (DSPs) for audio applications. They also developed a reputation for their commitment to quality and reliability, and their products became popular with sound engineers and musicians around the world.
Today, QSC Audio is recognized as one of the leading companies in the audio industry, with a wide range of products and solutions for various applications. They continue to innovate and develop new technologies, and their products are used by professionals and enthusiasts around the world in various industries, including live sound, cinema, commercial audio, and more.
GTR Direct is a proud dealer for QSC audio Canada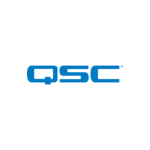 Related products
Rated 5.00 out of 5

Features of the QSC E115 15in 500W Passive Speaker

$

1,429.00

Rated 5.00 out of 5

Specifications: 12 Full Function Inputs: 4 Mic,

$

1,749.00

Rated 5.00 out of 5

$

114.00