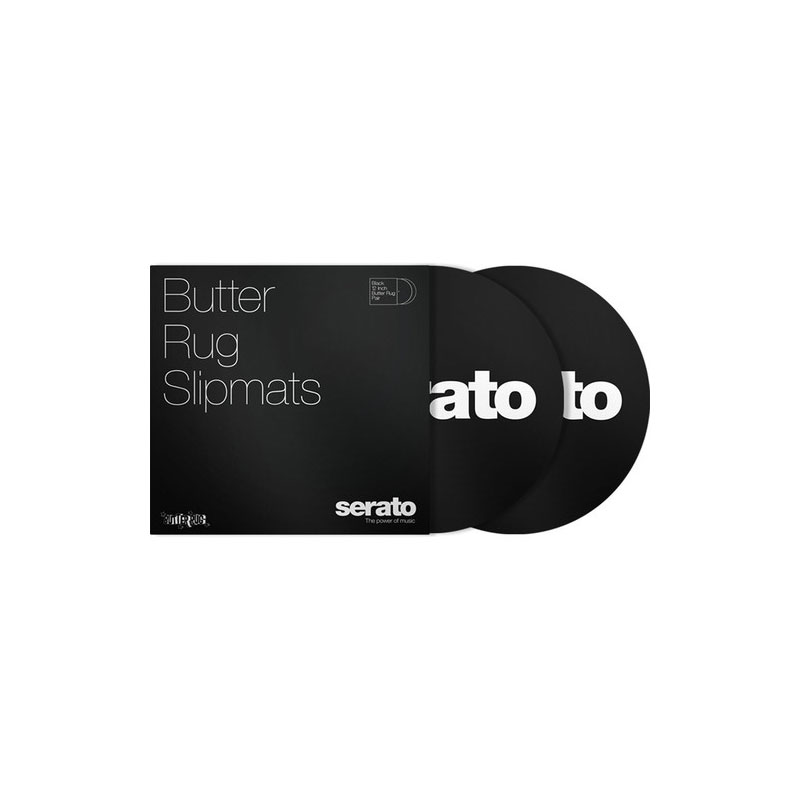 Serato OSA-SM-BLK-BR 12″ Butter Rug Slipmat Black (Pair)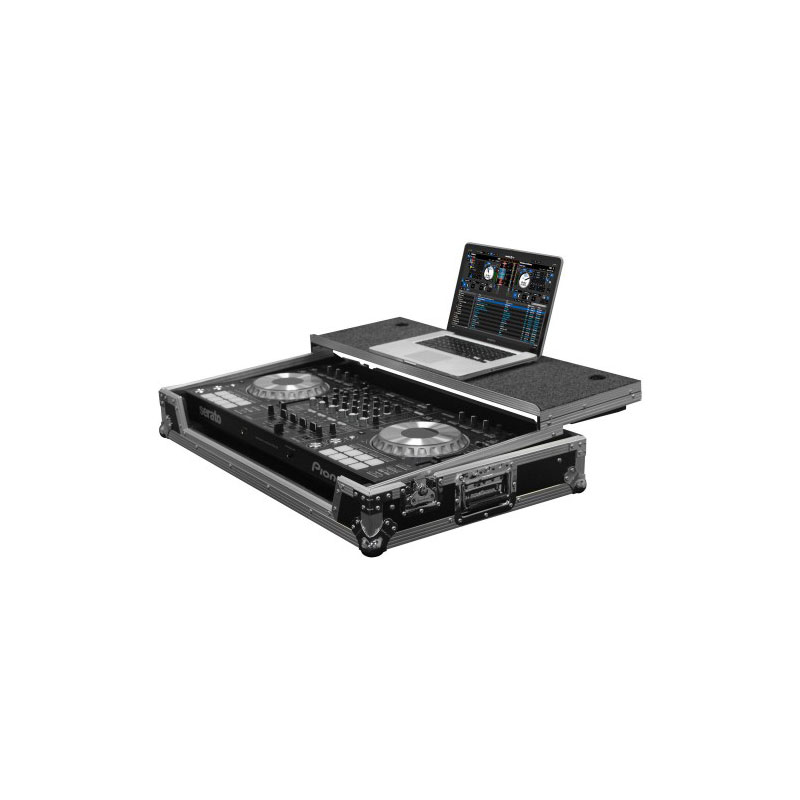 Odyssey FZEUGSPIDDJSZ DJ Controller Case w/Glide -DDJ-RZ/SZ/SZ2
Serato SCV-CD-CV-CD Official Control CDs (Pair)
Serato SCV-CD-CV-CD Official Control CDs contain the Serato NoiseMap­ Control Tone for use with CD/media players to give control over Serato DJ or Scratch Live software. Each CD offers one 15 minute track of CV01 Serato Control signal for playing tracks.
$14.00
Features of the Serato SCV-CD-CV-CD Official Control CDs (Pair):
For Serato DJ or Scratch Live Software
Two-CD Set
For CD/Media Players
Track One: 15:00 Control Signal Track
Track Two: Library Scroll
Each CD:
Track One: Play (15:00)
Track Two: Library Scroll
Brand
Serato
Serato makes premier audio software for music lovers around the world. Since launching our first product in 1999, our users have grown into a community of millions of DJs, producers, engineers and musicians across 190 countries. From bedroom studios to festival stages. From the unknown to the greatest. Our mission is to deliver the best possible experience for creating, playing and sharing music, wherever you are.
Serato's story begins with Pitch 'n Time - still the world's foremost studio plugin for time-stretching and pitch-shifting technology.
Serato also created Scratch Studio Edition. This Pro Tools plug-in allowed studio engineers, producers and DJs to scratch any digital sample or sound file on their computer using their existing turntables or mouse as the controller.
GTR Direct is a proud dealer for Serato Canada
Related products
Rated 5.00 out of 5

Features of the ADJ RFC RF Remote: • Black Out:

$

25.00

Rated 5.00 out of 5

Specifications: External dimensions when folded

$

229.00

Rated 5.00 out of 5

$

50.00