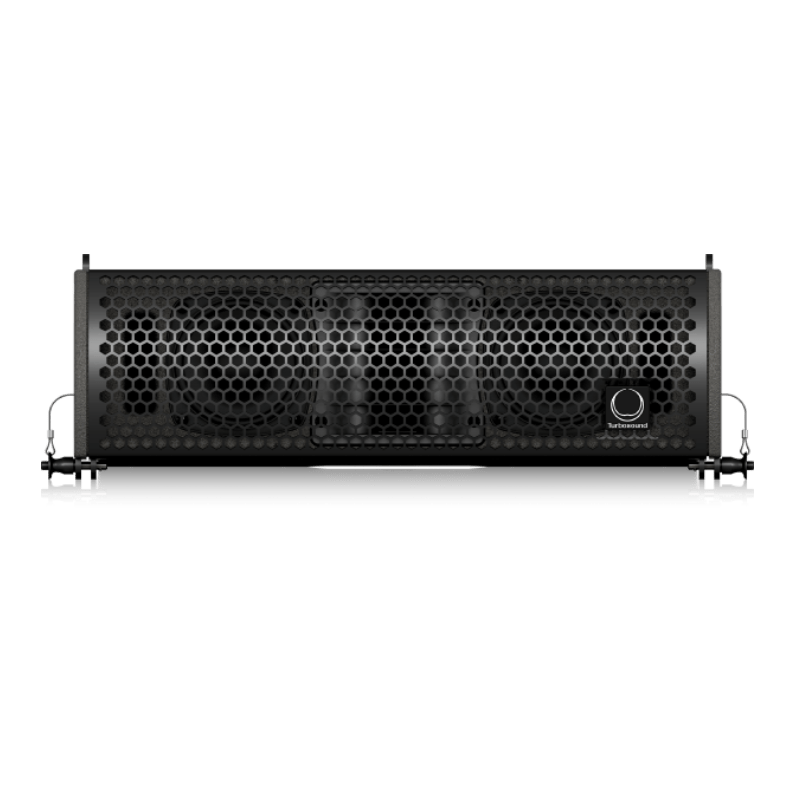 Turbosound TLX43 Line Array Element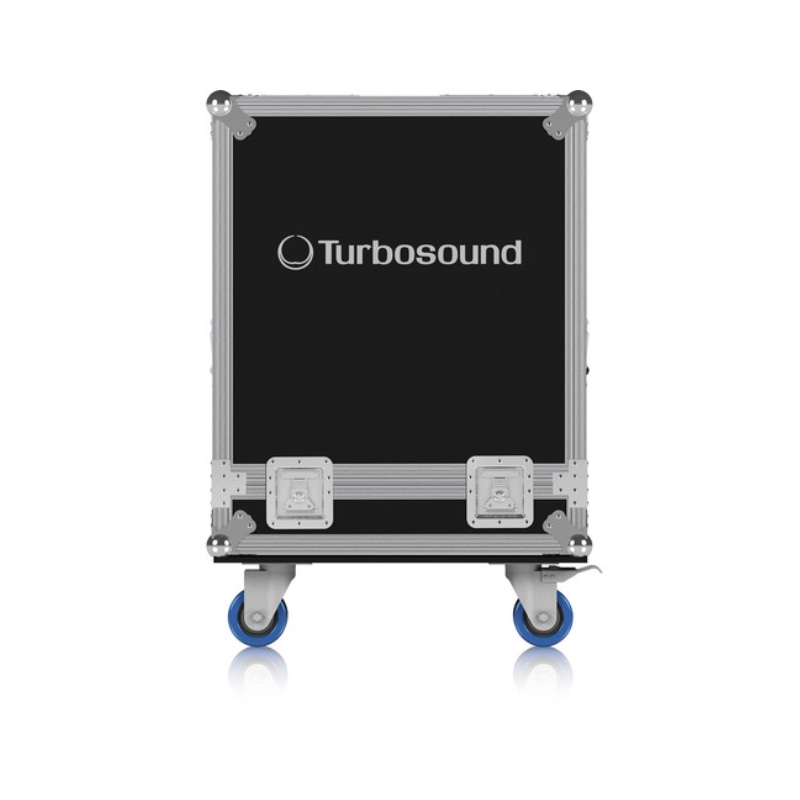 Turbosound TLX43-RC4 Road Case
Turbosound TLX43-FLB Fly Bar
The Turbosound TLX43-FLB Fly Bar is designed to safely suspend unique or mixed arrays of TLX43 line array elements and TLX212L subwoofers. Engineered to meet BGV-C1 specifications, the flybar can suspend up to 10 TLX43 elements.
$1,209.00
Features of the Turbosound TLX43-FLB Fly Bar
Custom designed fly bar for suspending TLX43 line array elements and TLX212L subwoofers in unique or mixed arrays
Suspend up to 10 TLX43 or 2 TLX212L with a 10:1 safety factor
Inverts to ground stack TLX43 elements above TLX212L subwoofer
Powder coated steel construction
Drop links and rigging pins included
Multiple pick points for up to 3/4″ shackles for single- or two-point suspension
10-Year Warranty Program*
Designed and engineered in the U.K.
Brand
Turbosound
TurboSound is known for its innovative loudspeaker designs, which use a range of advanced materials and technologies to deliver high-quality sound. The company has developed a number of proprietary technologies, including its patented Polyhorn technology, which provides high-frequency dispersion and control, and its Dendritic waveguide technology, which enhances mid-range and high-frequency performance. Over the years, TurboSound has developed a wide range of loudspeakers for various applications, including touring, live sound, and installations. Their products are used by a diverse range of customers, from musicians and DJs to sound engineers and event planners.
TurboSound has also developed a reputation for its commitment to quality and reliability. The company uses advanced manufacturing processes and rigorous testing procedures to ensure that its products are built to the highest standards and perform reliably in a range of environments. In addition to its loudspeakers, TurboSound also offers a range of other audio products, including digital signal processors, amplifiers, and accessories. The company is also known for its technical support and customer service, which is provided by a team of experienced engineers and technicians.
GTR Direct is a proud dealer for Turbosound Canada
Related products
Rated 5.00 out of 5

Features of the QSC E112 12in 400W Passive Speaker

$

1,199.00

Rated 5.00 out of 5

$

196.00

Rated 5.00 out of 5

$

45.00