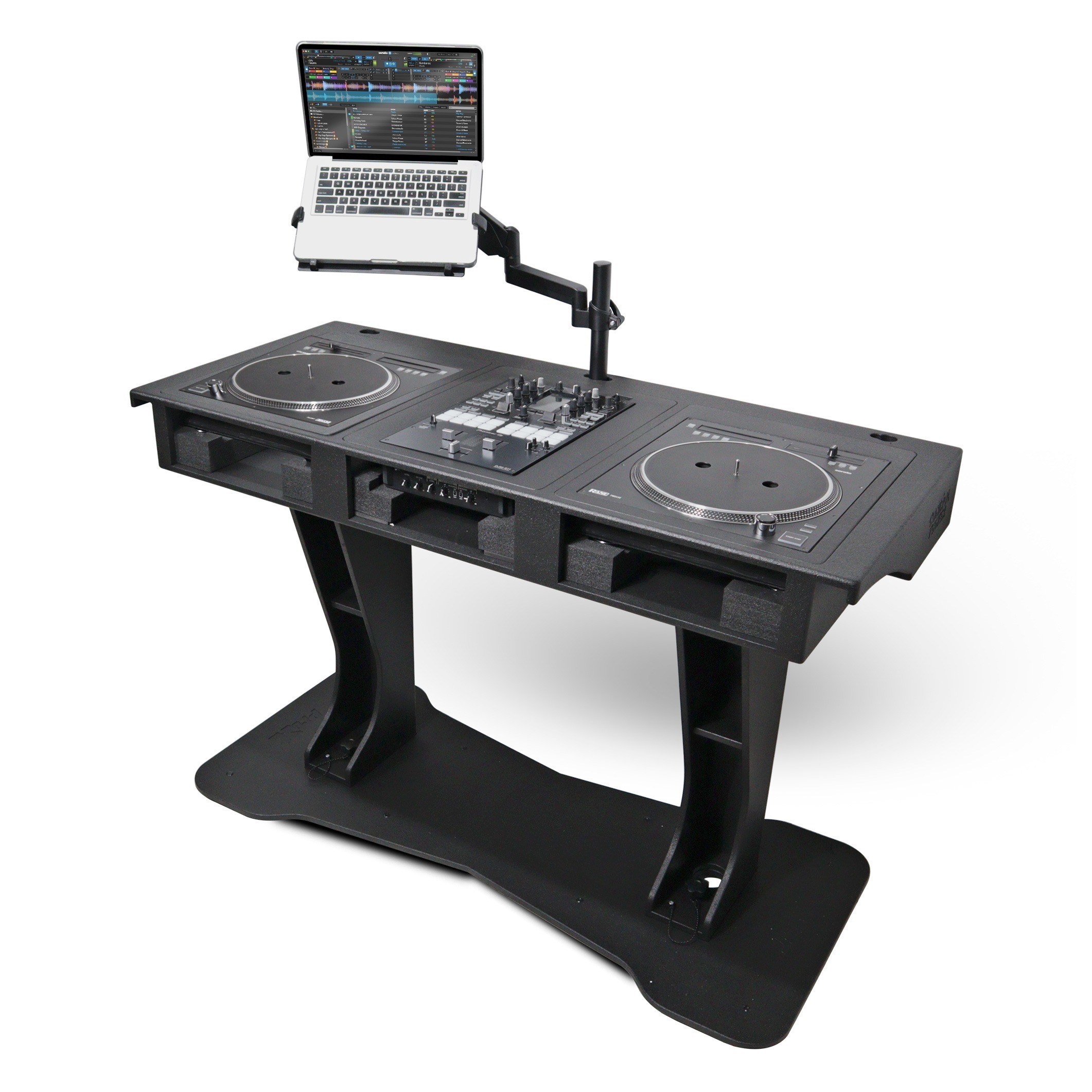 Control Tower DJ Booth for Two Pioneer CDJ-3000, Denon SC6000 CD Player, and RANE Twelve Turntables
January 12, 2023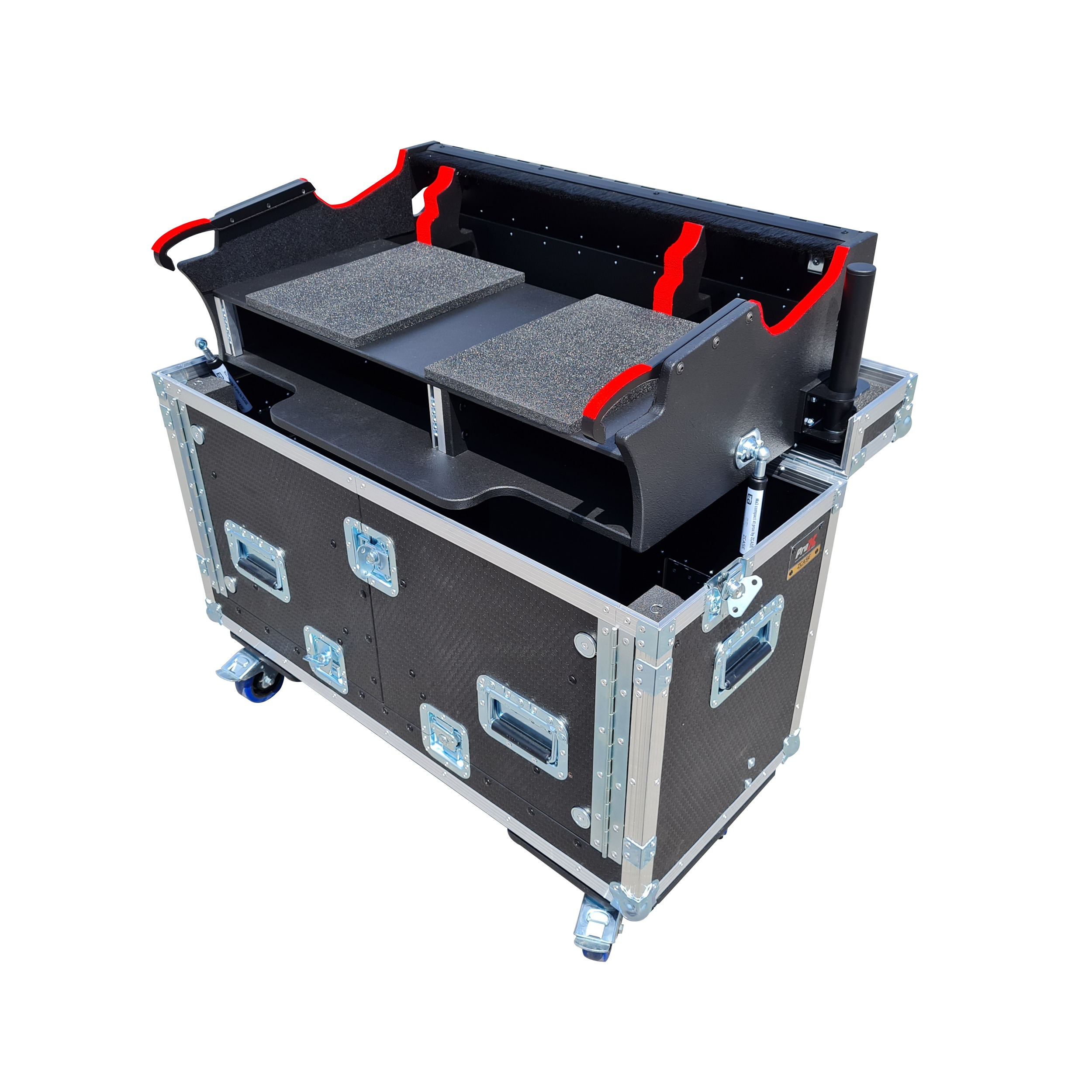 Flip-Ready Easy Retracting Case for grandMA3 Compact XT Console by ZCase | W-Detachable Mechanism and 2U Under
January 12, 2023
ProX XZF-FGB24x14-1P Universal Pedalboard Case For Guitar Bass Multi Effect Volume Expression Wah Pedal Floor board Case by ZCASE This heavy duty pedalboard case is made to fit Multi-Effect Floor Modeler Pedals from brands like Kemper, Fractal Audio, Neural DSP, Strymon, Line6, Boss, and more. It also has an additional space on the sides for an additional Expression, Wah, or Volume Pedal. This case will not only protect your investments everytime but its also made of lightweight materials which makes it mobile friendly for  Touring or local gigging musicians. 
The case is 24″x14″ which is more than enough room to fit multiple single stomp box effects or a single multi-effect pedalboard + an additional Wah/Vol/Exp pedal directly next to it. It includes custom cut foam inserts to make sure your pedals stay firm inside of the case. There is additional room located at the top for cables, guitar, and bass tuners.  
Any third-party products shown or mentioned are not included. This case is Made in Poland for ProX Live Performance Gear by ZCASE®.
---
Heavy duty Steel Ball Corners
​Black Hardware Finish
Rubber Grip Handles
Butterfly Latch Locks (Black Finish)
Industrial Grade Rubber Feet on 2-sides
High Density Interior
Universal Pedal Case
---
Kemper Profiler Stage
Fractal Audio FM9 / FM3
Neural DSP Quad Cortex
Strymon Timeline
Headrush MX5 / GB / PB / 
Line6 HX Stomp/ HX Stomp XL / HX Effects / POD GO 
Boss GX-100 / GT-1000 / GT-1 / GT-001 / GT-100 / ME-80
---
| | |
| --- | --- |
| Weight | 21 lbs |
| Dimensions | 28.5 × 18.5 × 8 in |
Brand
ProX Live Performance Gear
ProX Live Performance Gear makes products are designed for professionals, by professionals just like you, Our motto is simple; "Quality, without compromise". We believe the highest quality of components met with cutting edge design allows us to achieve our goals at a competitive price point.
GTR Direct is a proud dealer for ProX Canada