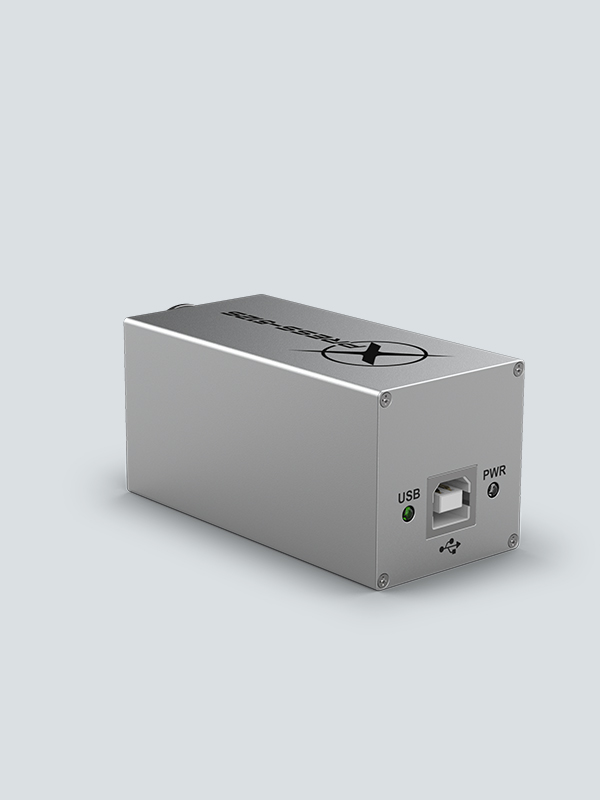 Chauvet DJ Xpress 512S DMX Interface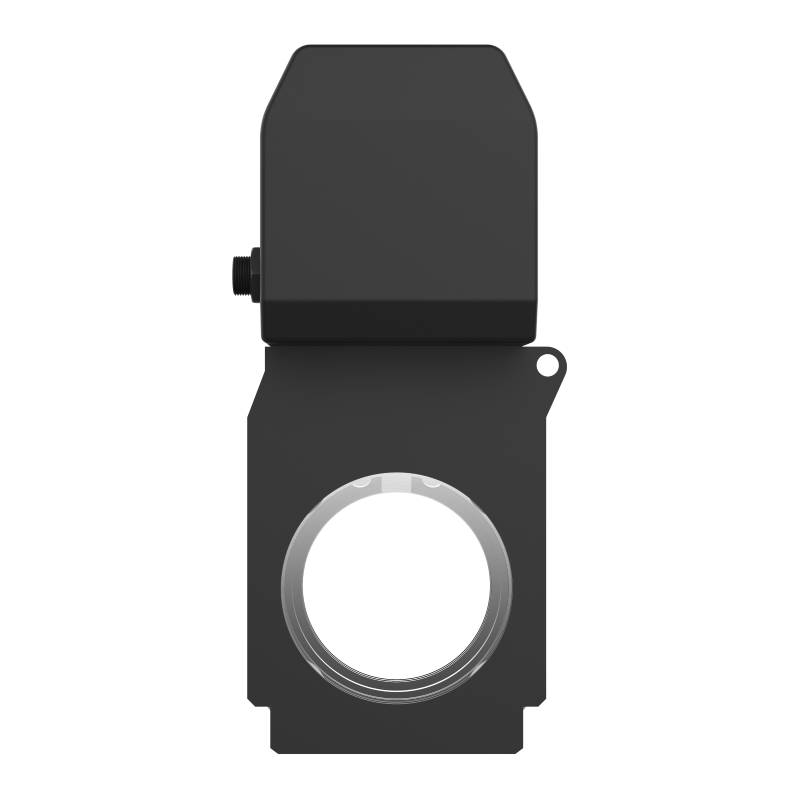 Chauvet Pro Ovation GR-1 IP65 Gobo Rotator
Chauvet DJ Xpress-Rack 1024 DMX Interface
Xpress-Rack 1024 is a rackmount DMX interface for ShowXpress™ software. The unit controls 2 DMX universes and unlocks an additional ArtNet universe (3 universes total). Easily store and play back 16 shows without a computer using onboard buttons or included remote.
$1,096.99
Features of the Chauvet DJ Xpress-Rack 1024 DMX Interface:
Rackmount DMX interface for ShowXpress software
Controls 2 DMX universes and unlocks 1 additional ArtNet universe (3 universes total)
Easily store and play back 16 shows without a computer using on onboard buttons or included remote
Trigger up to 8 scenes remotely using the Phoenix contacts
Built-in clock and calendar triggers scenes automatically
Hot-swappable and automatically re-connects within seconds
Compatible with Windows and Mac OS X systems
Connect multiple interfaces to control additional universes
Both outputs are electrically and optically isolated
Specifications:
DMX Channels: 1024 + 512 via ArtNet
DMX Connectors: 3-pin XLR
Rackmount: 1U
Input Voltage: 5 V USB
Weight: 2.8 lbs (1.3 kg)
Dimensions: 19 x 3 x 1.75 in (483 x 76 x 44 mm)
Approvals: CE
DMX Refresh Rate: 40 Hz
WHAT'S INCLUDED
Xpress-Rack 1024
USB cable
IR extension cable
IR remote
Brand
Chauvet DJ
CHAUVET DJ is a premier line of entertainment lighting, controllers and accessories for the mobile performer, DJs, clubs, corporate events and more. Offering the most value in the industry. Chauvet is a leading developer of luminaires, trussing, controllers, atmospherics and related equipment marketed globally under four main brands: CHAUVET DJ, CHAUVET Professional, Iluminarc, and ChamSys. Each Chauvet brand is well thought out to serve different customer needs but they all share the company's focus on positively impacting every market segment with a competitive advantage in terms of value, innovation or performance.
Founded in 1990 by Albert and Berenice Chauvet, the company is widely recognized for its leadership in bringing successful concepts to market, including pioneering the development of affordable LED color mixing fixtures. The Chauvet mission is to elevate the world of lighting with customer-driven products at unparalleled value. We achieve this by following our VIP standards (value, innovation, performance) which motivate us to capture every technological and competitive edge to benefit our customers who are always our first priority.
Related products
Features of the Chauvet DJ Xpress 512S DMX Interfa

$

491.99

Rated 5.00 out of 5

Specifications: Weight: 1 Kg Frequency Range:

$

124.00

Specifications: Recommended 3rd Party Apps DMX

$

89.99