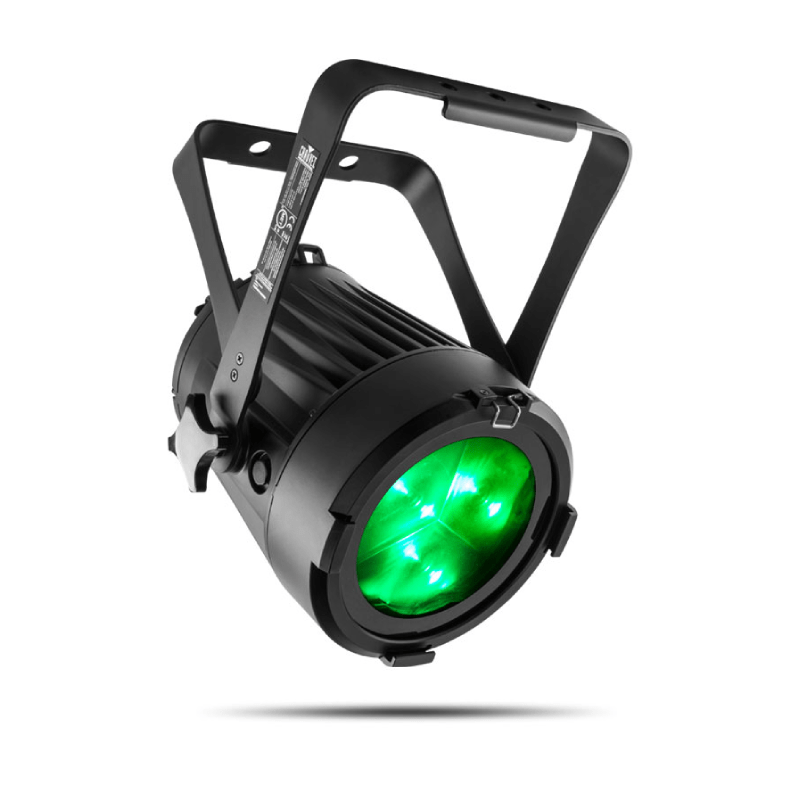 Chauvet Pro COLORado 2 Solo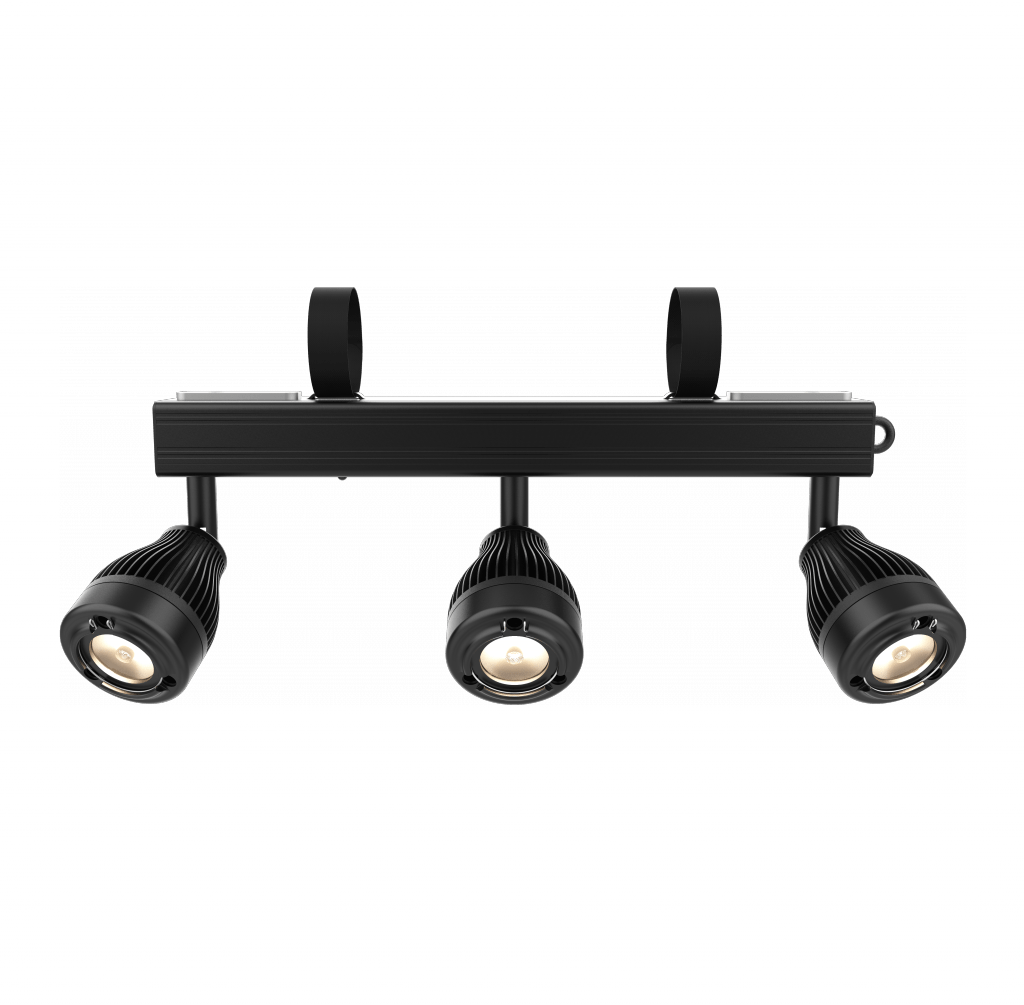 Chauvet DJ EZBar Battery Powered Pinspot Bar
Chauvet Pro COLORado 1 Solo Outdoor Wash Light
The COLORado 1 Solo builds on the pedigree of our COLORado line of fixtures with new all-environment performance and advanced optics. This powerful RGBW LED wash projects an even, fully homogenized beam through fast and smooth zooming optics.
$1,029.99
Features of the Chauvet Pro COLORado 1 Solo Outdoor Wash Light:
Zooming RGBW LED wash for touring, rental and production indoors or out
Completely homogenized wash with superior color mixing and zoom
8° to 55° smooth and fast zoom
All environment operation with IP rated power and DMX connections
Color temperature presets, from 3200 K to 10000 K
Selectable, smooth dimming curves for programming versatility
OLED display with password protection
Specifications
Optical
Light Source: 1 LEDs (quad-color RGBW) 60 W, (4 A), 50,000 hours life expectancy
Beam Angle: 4° to 40°
Field Angle: 8° to 55°
Zoom Angle: 8° to 55°
Illuminance (4°): 4,000 lux @ 5 m
Illuminance (40°): 75 lux @ 5 m
Selectable PWM: 600 Hz, 1200 Hz, 2000 Hz, 2400 Hz, 6000 Hz, 25,000 Hz
Dynamic Effects
Dimmer: Electronic
Shutter/Strobe: Electronic
Zoom: Motorized
Strobe Rate: 0 to 25 Hz
Standalone Color Mixing: Yes
Color Temperature Presets: Yes
Dim Modes: 5
Built-in Automated Programs: Yes
Customizable Programs: Yes
Recall Custom Programs: Yes
Construction / Physical
Dimensions: 13.62 x 6.93 x 9.53 in (346 x 176 x 242 mm)
Weight: 11.8 lb (5.4 kg)
Exterior Color: Black
Housing Material: Aluminum die-cast
Accessory Holder/Gel Frame Size: 6.25 in (159 mm)
Connections
Power Connection: Edison (Local) plug to Seetronic Powerkon IP65
Power Input: Seetronic Powerkon IP65
Power Output: Seetronic Powerkon IP65
Data Connectors: 5-pin XLR
Cable Length (power): 5 ft (1.5 m)
Control
Control Protocol: DMX
DMX Channels: 9, 12 or 17
Modes/Personalities: 5 personalities (HSIC, SSP, TOUR, TR16, STD.Y)
Electrical
Input Voltage: 100 to 240 VAC, 50/60 Hz (auto-ranging)
Power Linking: 24 units @ 120 V; 40 units @ 208 V; 45 units @ 230 V
Power and Current: 65 W, 0.548 A @ 120 V, 60 Hz
Power and Current: 62 W, 0.332 A @ 208 V, 60 Hz
Power and Current: 65 W, 0.297 A @ 230 V, 50 Hz
Certifications / Qualifications
CE, MET
IP Rating: IP66, outdoor/wet, with pressure equalizing M12 GORE valve
What's Included
COLORado 1 SOLO
Seetronic Powerkon IP65 power cord
Gel frame
Optional Accessories
Professional Clamps: CTC-50HC, CTC-50HCN
5-pin DMX Cables
Color Blending Filters: DF60X1D, DF20D
Brand
Chauvet Professional
Chauvet Professional is a leading brand in the entertainment lighting industry, offering innovative and high-quality lighting solutions for a wide range of applications. With a rich history spanning over 25 years, Chauvet Professional has established itself as a trusted and reliable source of cutting-edge lighting technology, used by lighting designers, production managers, and performers all over the world. At Chauvet Professional, creativity and innovation are at the core of everything they do. They understand that lighting is an essential element in creating memorable experiences and strive to deliver products that not only meet but exceed their customers' expectations. Their products are designed with versatility, reliability, and ease of use in mind, allowing users to achieve their creative vision without technical limitations.
The Chauvet House Of Brands
Chauvet is a leading developer of luminaires, trussing, controllers, atmospherics and related equipment marketed globally under four main brands: CHAUVET DJ, CHAUVET Professional, Iluminarc, and ChamSys. Each Chauvet brand is well thought out to serve different customer needs but they all share the company's focus on positively impacting every market segment with a competitive advantage in terms of value, innovation or performance.
Related products
Rated 5.00 out of 5

Specifications   1.5 foot/.5 meter ultra brigh

$

179.00

Rated 5.00 out of 5

Specifications • Light Source: 7 x 12-Watt RGBA

$

519.00

The LED Profile 200WW™ is powered by a 200W Warm

$

1,295.00