Elation TVL SOFTLIGHT DW Softlight LED Panel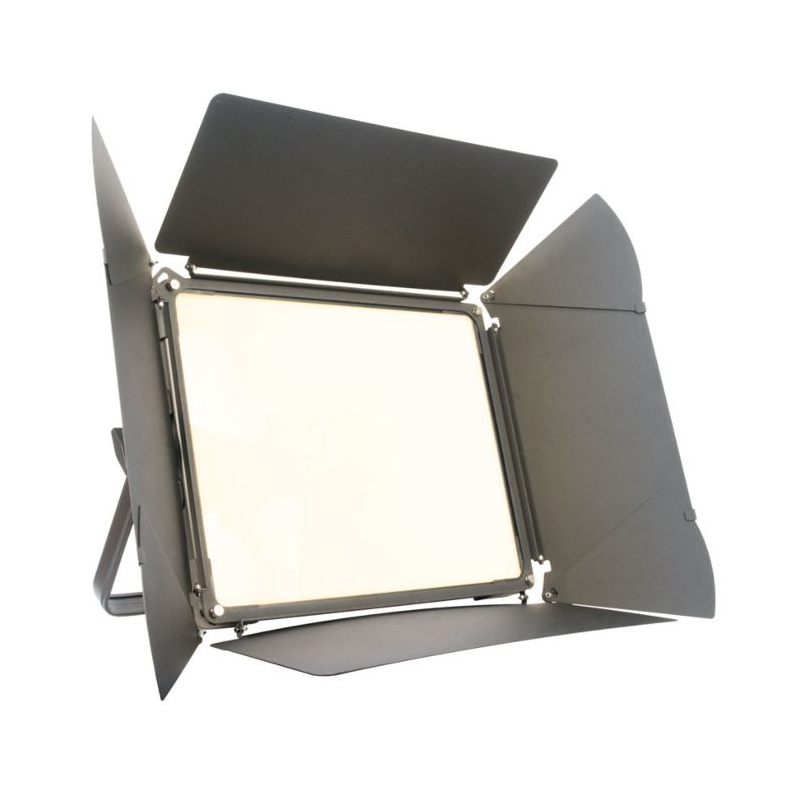 Elation TVL PANEL DW Softlight LED Panel
Elation TVL SOFTLIGHT DW SNAPGRID 40
The Elation TVL SOFTLIGHT DW SNAPGRID 40 is designed exclusively for the ELATION TVL SOFTLIGHT DW. It easily attaches to the front of the TVL SOFTLIGHT DW to effectively reduce the light output spread from 115° to 40°.
$299.00
Features of the Elation TVL SOFTLIGHT DW SNAPGRID:
Designed Exclusively for ELATION TVL SOFTLIGHT DW
Reduces Light Output Spread from 115° to 40°
Snaps From Storage Bag To Ready To Attach Size in Seconds
Hefty Elastic Straps Makes For Easy Attachment
Safety Cable Loop
Storage Bag Included
Specifications:
MOUNTING SYSTEM
Hook and Loop Fit
LIGHT OUTPUT SPREAD
40°
SIZE / WEIGHT (Installed)
Length: 21.0" (530mm)
Width: 9.0" (240mm)
Height: 4.0" (110mm)
Weight: 0.66 lbs (0.3 kg)
INCLUDED ITEMS
SNAPGRID and Storage Bag
Brand
Elation professional
Elation professional Canada offers the stage lighting industry the most complete toolbox of conventional and intelligent LED lighting, video, and atmospheric effect products specifically designed for the Theatrical and Concert Stage, Rental, Production, Studio, Broadcast, House of Worship, Corporate AV, Exhibition, Night Club, Leisure, Theme Park, and Cruise Ship markets.
GTR Direct is a proud dealer for Elation professional Canada
Related products
Rated 5.00 out of 5

Specifications Dimensions (LxWxH): 9.7" x 6.8" x

$

339.00

Rated 5.00 out of 5

Specifications: 2 controllers in 1 (DMX and Mid

$

239.00

Rated 5.00 out of 5

Features of the ADJ RGBW4C-IR 32-Channel LED DMX C

$

99.00