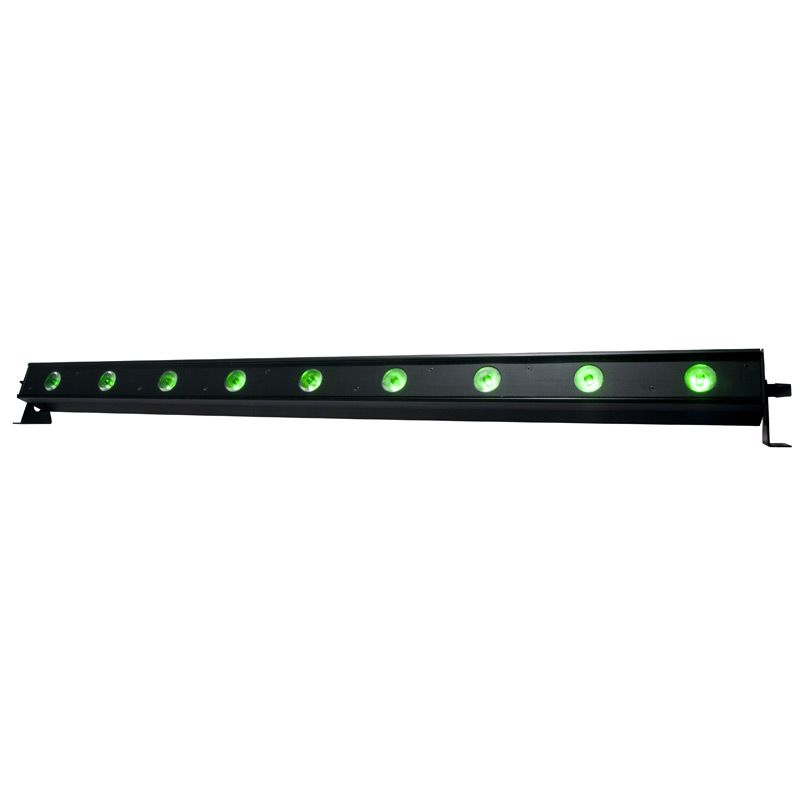 ADJ UB 9H ™ 41.75″ indoor LED linear fixture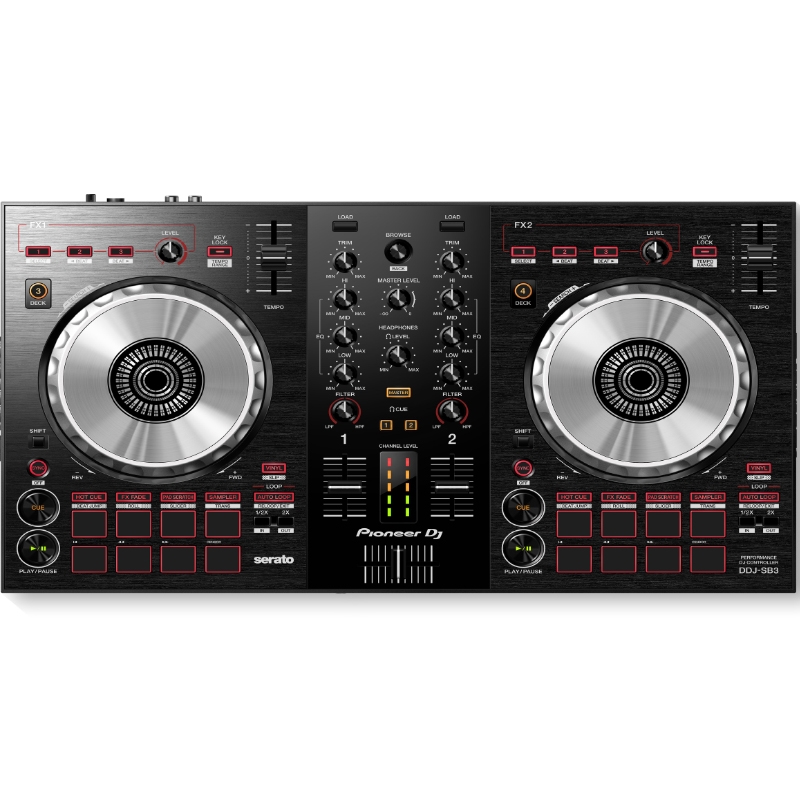 Pioneer DJ DDJ-SB3 2-Channel DJ Controller
PIONEER DJ DDJ-XP2 ADD-ON CONTROLLER
The DDJ-XP2 enhances your setup with 32 robust, multicolored Performance Pads, and puts powerful pad modes at your fingertips. Assign transport controls like play, pause, cue, and pitch up/down to the pads with Transport mode.
$489.00
Available on backorder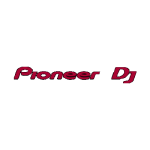 Pioneer DJ DDJ-XP2 Add-on Controller for rekordbox / Serato
Level up with the Pioneer DJ DDJ-XP2 add-on DJ controller for rekordbox dj and Serato DJ Pro. No matter which DJ application you're used to, this DJ hardware will enable you to get more out of it than ever before. This DDJ-XP1 evolution adds to the functionality of the original, without sacrificing the intuitive layout and solid build quality. Its sturdy construction and non-slip rubber surround mean you can hit it as hard as you want during performances.
Specifications
Key features
Compatibility with rekordbox dj and Serato DJ Pro
The DDJ-XP2 feels natural with rekordbox dj or Serato DJ Pro. You can easily trigger the popular features of either application such as Hot Cues, Beat Jump, and Slicer. No matter which DJ performance application you choose, you'll craft creative, unique performances.
Performance pads
Unlock the potential of your application's performance features with this low-latency DJ controller's 32 multicolored pads. They're tactile and built to remain touch-sensitive even if your DJ battles see you hit them hard, night after night.
Slide FX
Dynamically control your chosen combination of FX by touching the Slide FX strips and moving your finger up and down, without needing to switch the selected FX on or off.
16-pad modes
Serato DJ Pro's 16-pad modes enable you to assign 8 pads each to two different features per deck, such as Hot Cues and Sampler mode. This means you can trigger Hot Cues and samples at the same time, without needing to switch.
Transport mode
With Transport mode in both rekordbox dj and Serato DJ Pro, you can use the pads as transport controls for your music to play, pause, cue, pitch up/down tracks, and more. With rekordbox dj, all you need is your laptop.
Silent cue
Avoid the music speeding up as your turntable starts to revolve by switching on Silent Cue. The music will restart instantly at the correct BPM when you trigger Hot Cues on a muted deck.
Robust and portable design
You can rely on this controller to finish every battle strong, just like you. With a robust construction and non-slip rubber surround, it was built to withstand energetic finger drumming.
DJM-S9 looping controls
The DDJ-XP2 inherits the looping section of our DJM-S9 flagship scratch mixer to help you dominate every show.
rekordbox dj
You get a rekordbox dj license key bundled with this controller. Simply activate your licence key for our DJ software, connect the controller and start DJing.
rekordbox dvs
You also get a license key for rekordbox dvs included in the box, giving you highly responsive scratch control with music from your rekordbox library.
Serato DJ Pro
Enhance your Serato DJ Pro experience. Access advanced features such as Slip mode, Roll, and slicer. Just connect your DDJ-XP2 to DJ controllers or mixers compatible with Serato DJ Pro and start performing.
Paid upgrade to Serato DVS
Pick up the Serato DVS Expansion Pack to control and scratch with CDJs or turntables.
Brand
Pioneer DJ
Pioneer DJ - leveraging experience in the DJ and club business, and the sound creation expertise that cultivated over many years, we develop and design club speakers and other types of professional audio equipment. Pioneer DJ Canada provides a range of equipment to support music production, such as professional samplers that enable music creators to quickly and intuitively reproduce musical phrases they've imagined.
GTR Direct is a proud dealer for Pioneer DJ Canada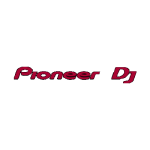 Related products
Rated 5.00 out of 5

Pioneer DJ DJC-RR XDJ-RR Carry Bag This all-in-one

$

159.00

Rated 5.00 out of 5

Specifications: All-new Merge FX Add drama t

$

949.00

Rated 5.00 out of 5

Pioneer DJ Road Case for DDJ-RZX When you hit the

$

759.00