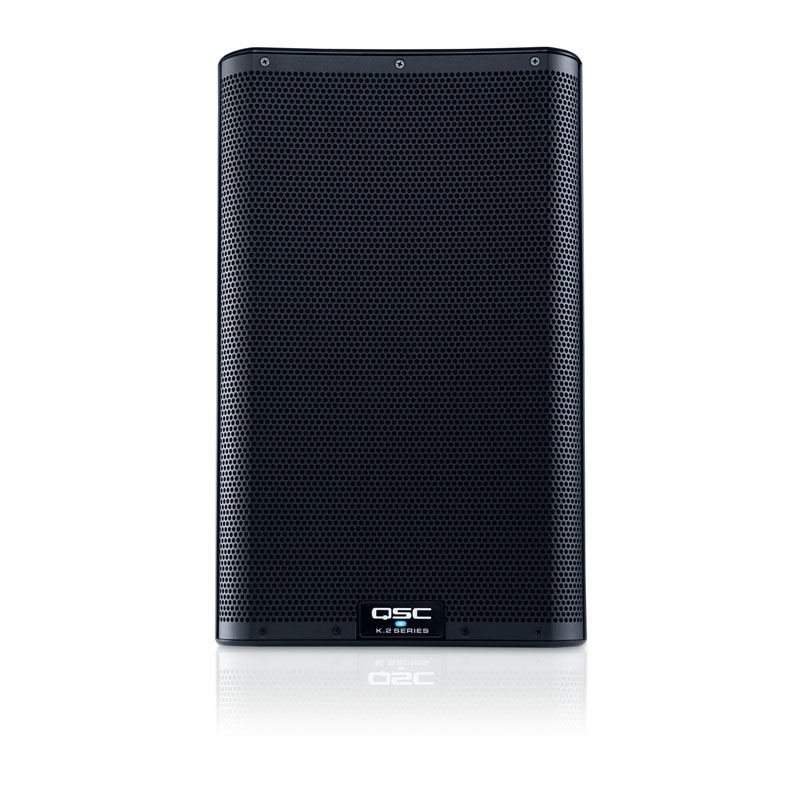 QSC K10.2 Active 10 Inch Loudspeaker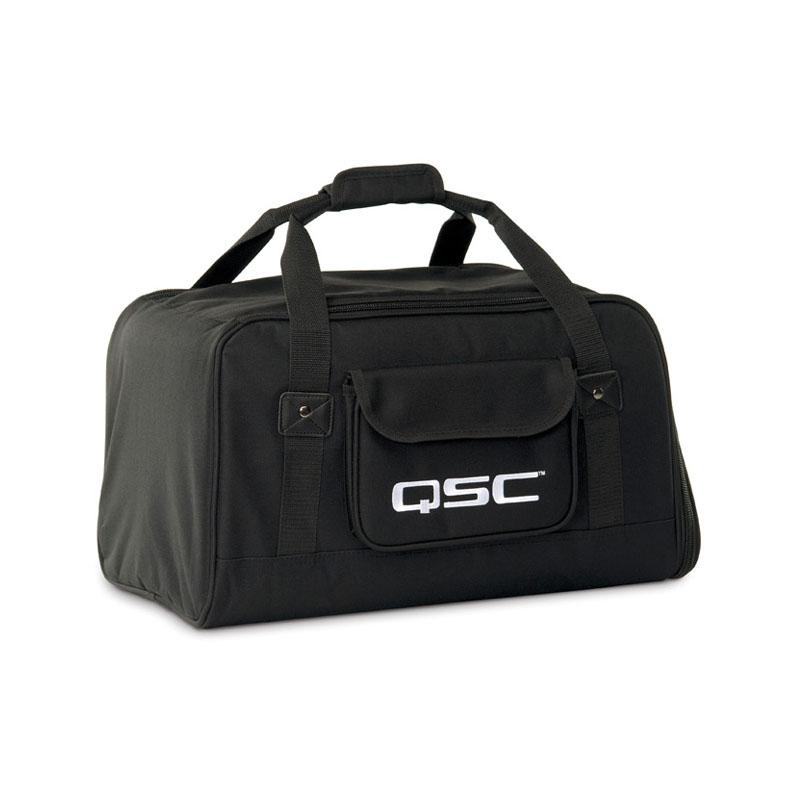 QSC K8 and K8.2 Tote Bag
QSC K12.2 Active 12 Inch Loudspeaker
The QSC K12.2 Active 12 Inch Loudspeaker represents the best-inclass loudspeaker for today's demanding audio professionals. The perfect combination of elegant design, superior audio performance, high functionality, simple and intuitive operation, and genuine QSC reliability, K.2 delivers extraordinary results for users in both portable and installed applications.
$1,549.00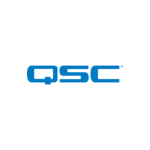 Features of the QSC K12.2 Active 12 Inch Loudspeaker:
Best in class audio performance
2000 Watt Class-D amplifier module
Intrinsic Correction™ tuning and  loudspeaker management
DMT™ (Directivity Matched Transition)  design provides excellent power response and consistent performance across the listening are
Refined, professional appearance looks great in any application
Rugged ABS enclosure for long life and lasting durability
Deployment in either main PA or floor monitor position
Factory Presets and savable/recallable Scenes for commonly-used application
Multi-function digital display for control and selection of loudspeaker functions including cross-over, EQ, delay and frequency contour
Dual pole cup mounts (standard and 7.5 degree down-tilt)
M10 fittings for flown applications
Optional security panel prevents  unauthorized tampering of controls
Complete EASE and CAD information  available online
6-Year Warranty (with product registration)
Specifications:
Advanced Power and DSP
The 2000 Watt power module delivers ample burst and  continuous power for the loudspeaker's premium drivers. It has been designed with very low-noise fan cooling, enabling the enclosures to be used in settings where background noise must be kept to a minimum. Carefully tailored, subtle and sophisticated dynamics processing is used to protect the drivers from damage and the performance from distortion.
Presets
The user may select from an extensive list of factory preset EQ contours including Live, Dance, Monitor, and many more
Scenes
Savable and recallable Scenes can store information like user EQ, Delay, and input configuration settings.
Inputs
A pair of balanced combo XLR/F plus 1/4" TRS connectors with independent gain control are provided. The first is equipped with selectable MIC/LINE (Microphone or Line) level input while the second offers selectable HI-Z/LINE (High Impedance or Line) level input, specifically for musical instruments. Both inputs are connected directly to a pair of XLR/M throughput connectors so that the signals may be "daisy-chained" to another audio device. A 3.5 mm TRS input jack with independent gain control is also provided  for connection of sources such as smart phones, computers, and MP3 players.
Outputs
In addition to the two throughput XLRs, a line-level output with the mixed signal from all inputs is also provided. (An optional security cover (K-LOC) may be installed to prevent unauthorized tampering of settings)
Coverage
DMT™ (Directivity Matched Transition) design matches the coverage angle of the woofer at the cross-over frequency with the horn pattern to ensure uniform response across the coverage area. Intrinsic Correction™ techniques are also employed ensuring smooth power response from the loudspeaker. The result is an extremely accurate loudspeaker that behaves well in a wide range of acoustic spaces with little or no equalization.
Flexible Design
Each model is housed in a rugged ABS enclosure with a professional yet unobtrusive appearance that is at home in any application. Each model can be utilized in either main PA or floor monitor applications, while ergonomic handles and a heavy-duty steel grille with fabric lining further enhance overall appearance and functionality. The dual pole cups allow a zero or 7.5 degree downward tilt when deployed on a pole. This allows for more even coverage across the listening area and less problems due to rear wall reflections. For suspended applications, integrated M10 fittings with a single pullback are included to accommodate M10 eyebolts. An optional yoke mount accessory is also available for permanent installation to walls and  ceilings or for temporary attachment to truss (requires 3rd party hardware). 6-Year Warranty: Robust QSC reliability backed by a global 6-Year Warranty*
Brand
QSC Audio
QSC Audio is an American company that specializes in the design, development, and manufacturing of audio products and systems. The company was founded in 1968 and is based in Costa Mesa, California. Offering a wide range of audio products, including amplifiers, loudspeakers, digital signal processors, mixers, and audio networking solutions. Their products are used in a variety of applications, including live sound, commercial audio, and cinema sound.
In the early years they focused primarily on designing and manufacturing power amplifiers for professional audio applications. However, they soon expanded their product line to include other audio products such as speakers and mixers. Throughout the 1980s and 1990s, QSC Audio continued to innovate and develop new products, including some of the first digital signal processors (DSPs) for audio applications. They also developed a reputation for their commitment to quality and reliability, and their products became popular with sound engineers and musicians around the world.
Today, QSC Audio is recognized as one of the leading companies in the audio industry, with a wide range of products and solutions for various applications. They continue to innovate and develop new technologies, and their products are used by professionals and enthusiasts around the world in various industries, including live sound, cinema, commercial audio, and more.
GTR Direct is a proud dealer for QSC audio Canada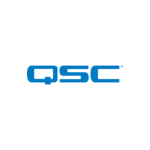 Related products
Rated 5.00 out of 5

$

196.00

Rated 5.00 out of 5

$

218.00

Rated 5.00 out of 5

$

45.00