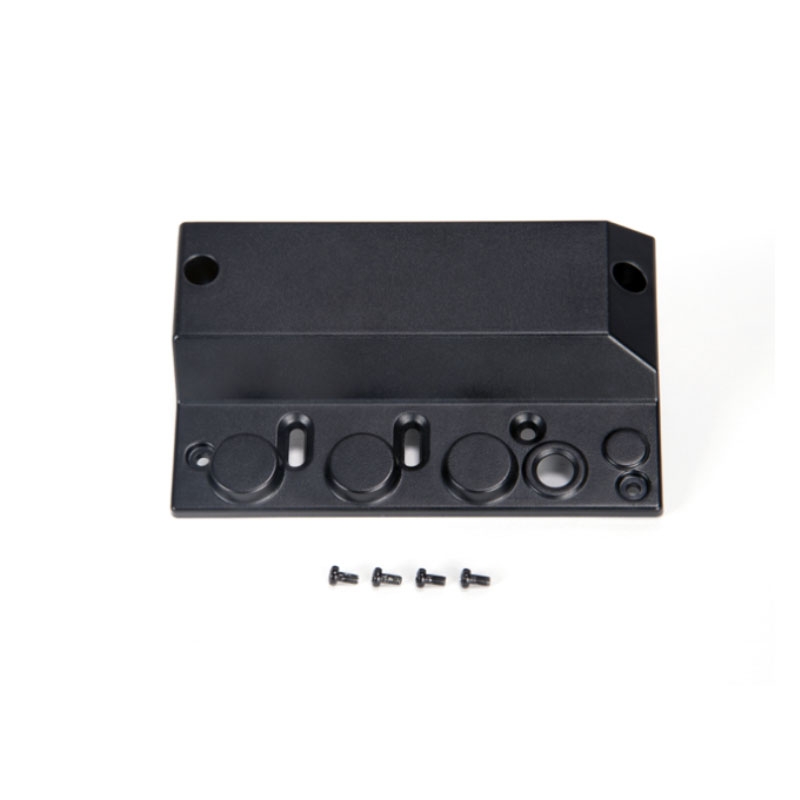 QSC K.2 Series Lock Out Cover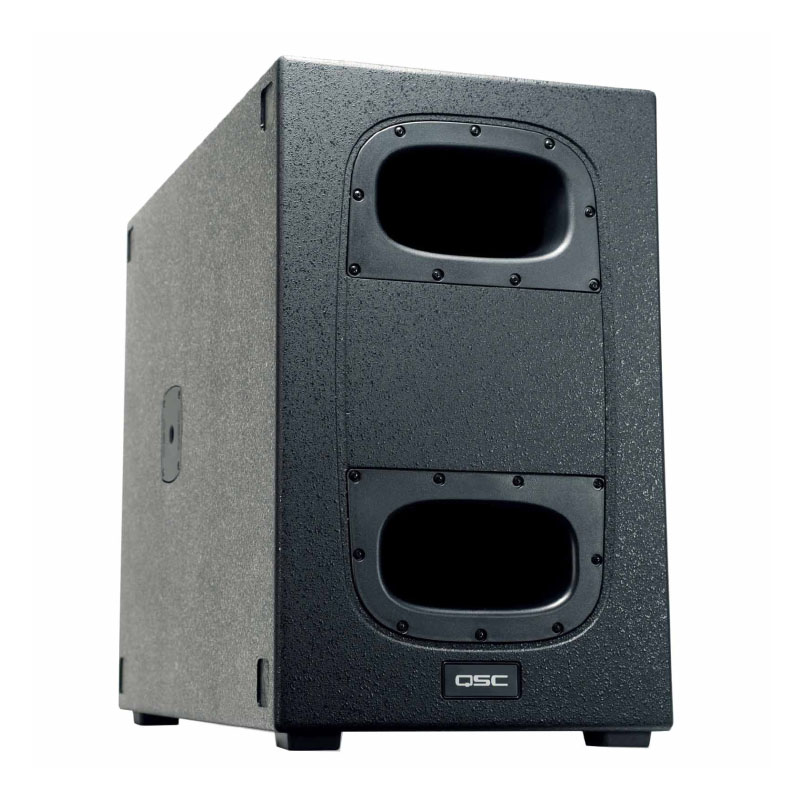 QSC KS212C Dual 12in Cardioid Subwoofer
QSC KS112 2000W 12-Inch Compact Powered Subwoofer
The QSC KS112 2000W 12-Inch is the perfect choice for anyone needing high output low-frequency extension in a highly compact and portable package. Powered by a 2000 watt class D amplifier module, KS112 features a single 12-inch transducer in a 6th order bandpass birch cabinet with rugged, low-noise casters.
$1,859.00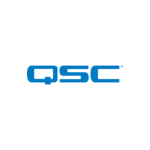 Specifications:
High Output in an ultra-compact form factor
2000 Watt class D amplifier module
12-inch, long-excursion driver; 6th order bandpass design
Variable crossover and savable/recallable Scenes for commonly used applications
Intrinsic Correction™ tuning and loudspeaker management
Refined, professional appearance looks great in any application
Rugged painted wood enclosure for long life and lasting durability
Deployment in either vertical or horizontal positions with dual M20 speaker pole fittings
Optional KS-LOC security cover prevents unauthorized tampering of controls
Complete EASE & CAD information available online
6-Year Warranty with Product Registration
Brand
QSC Audio
QSC Audio is an American company that specializes in the design, development, and manufacturing of audio products and systems. The company was founded in 1968 and is based in Costa Mesa, California. Offering a wide range of audio products, including amplifiers, loudspeakers, digital signal processors, mixers, and audio networking solutions. Their products are used in a variety of applications, including live sound, commercial audio, and cinema sound.
In the early years they focused primarily on designing and manufacturing power amplifiers for professional audio applications. However, they soon expanded their product line to include other audio products such as speakers and mixers. Throughout the 1980s and 1990s, QSC Audio continued to innovate and develop new products, including some of the first digital signal processors (DSPs) for audio applications. They also developed a reputation for their commitment to quality and reliability, and their products became popular with sound engineers and musicians around the world.
Today, QSC Audio is recognized as one of the leading companies in the audio industry, with a wide range of products and solutions for various applications. They continue to innovate and develop new technologies, and their products are used by professionals and enthusiasts around the world in various industries, including live sound, cinema, commercial audio, and more.
GTR Direct is a proud dealer for QSC audio Canada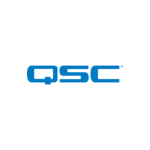 Related products
Rated 5.00 out of 5

Specifications: 20 Full Function Inputs: 12 Mic

$

2,549.00

Rated 5.00 out of 5

$

152.00

Rated 5.00 out of 5

$

261.00