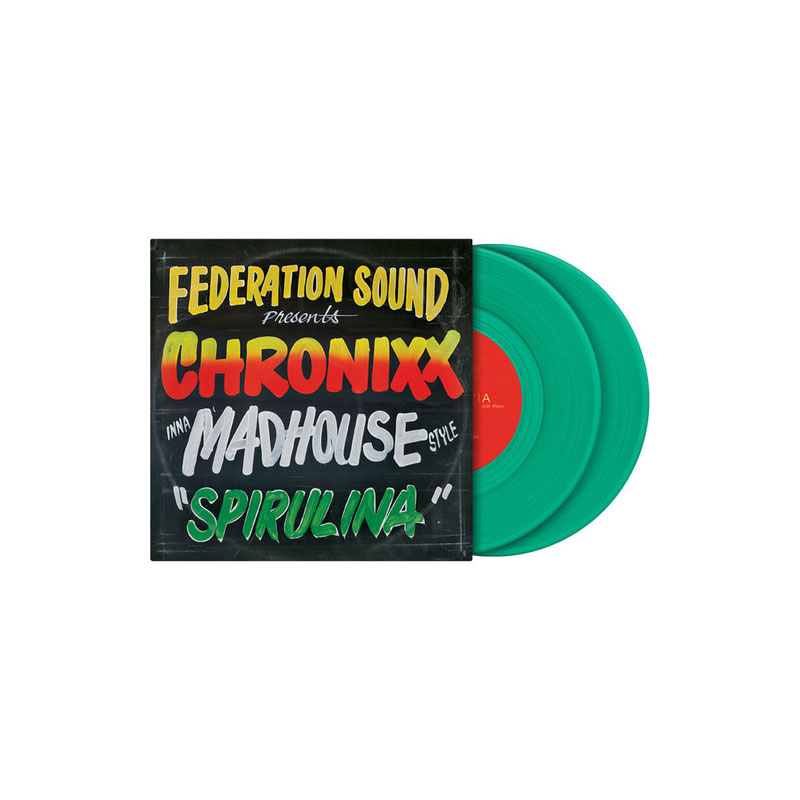 Serato SCV-SP-066-FS 7″ Federation Sound x Serato Control Vinyl (Pair)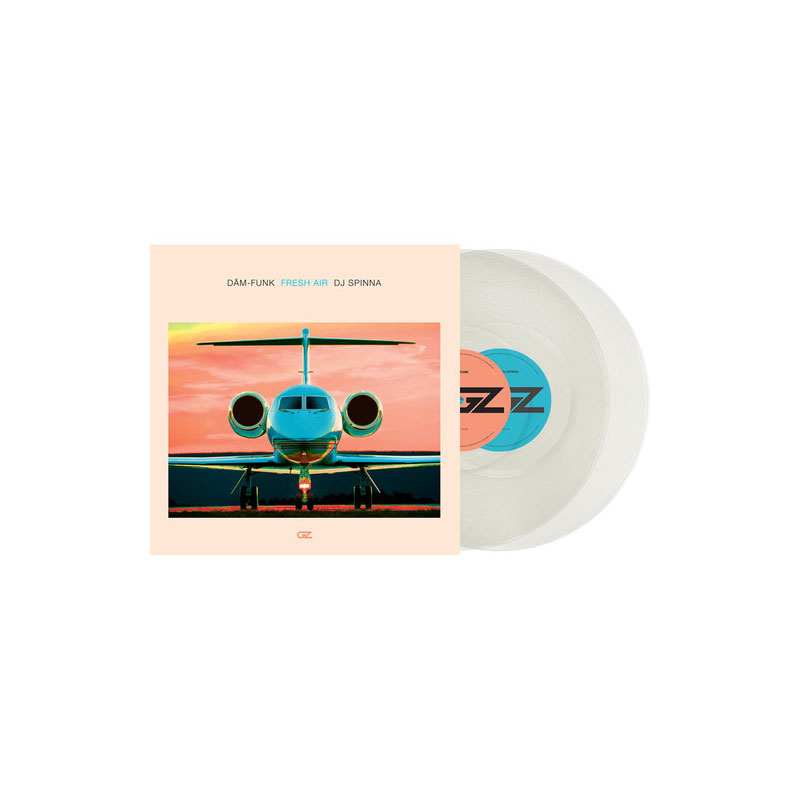 Serato SCV-SP-058-DF 12″ Dam-Funk x Serato Control Vinyl
Serato SCV-SP-060-B7 7″ DJ Brace "Close Cuts" Serato Edition – (Single)
Serato SCV-SP-060-B7 7″ DJ Brace "Close Cuts" Serato Edition – (Single) is a single vinyl record with several DMC certified cuts from DJ Brace, and control vinyl with NoiseMap for analog record–style control of digital files, for DJs and turntablists in clubs, battles, and special events.
$34.00
Features of the Serato SCV-SP-060-B7 7″ DJ Brace "Close Cuts" Serato Edition – (Single):
Close Cuts Track for Turntablist
For Serato DJ and Scratch Live DJs
Serato's NoiseMap Control Tone
NoiseMap Remastered 6 dB Louder
Performance Series
Every Record is Unique
Control Digital Files via Analog Record
Brand
Serato
Serato makes premier audio software for music lovers around the world. Since launching our first product in 1999, our users have grown into a community of millions of DJs, producers, engineers and musicians across 190 countries. From bedroom studios to festival stages. From the unknown to the greatest. Our mission is to deliver the best possible experience for creating, playing and sharing music, wherever you are.
Serato's story begins with Pitch 'n Time - still the world's foremost studio plugin for time-stretching and pitch-shifting technology.
Serato also created Scratch Studio Edition. This Pro Tools plug-in allowed studio engineers, producers and DJs to scratch any digital sample or sound file on their computer using their existing turntables or mouse as the controller.
GTR Direct is a proud dealer for Serato Canada
Related products
Rated 4.00 out of 5

Specifications: PC-HS01-K Headshell includes:

$

50.00

Rated 5.00 out of 5

$

50.00

The ProX XF-VISTA BL Vista DJ Booth and Workstatio

$

464.00