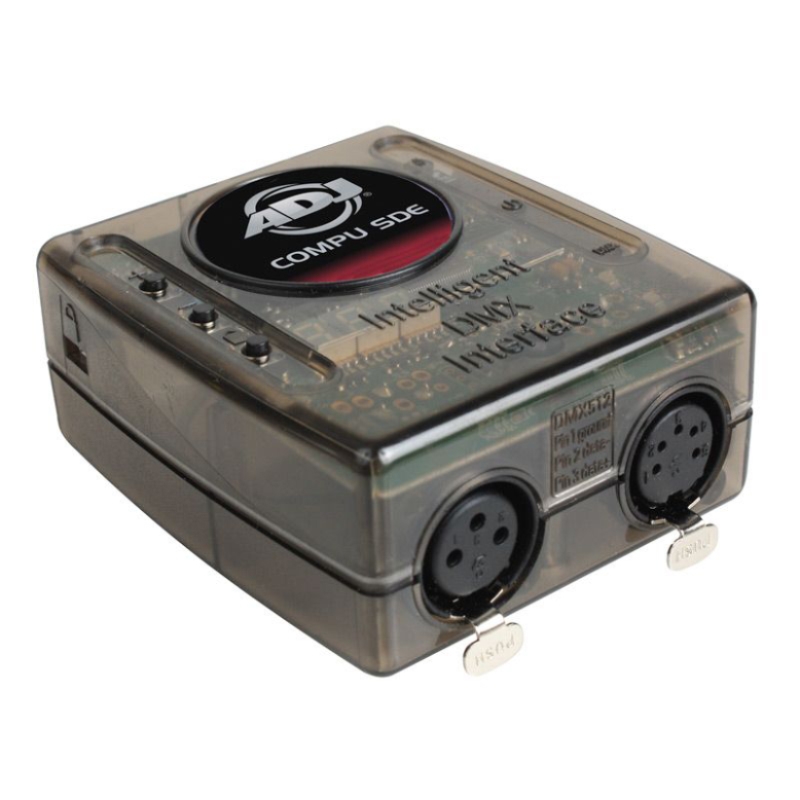 ADJ COMPU SDE
November 15, 2021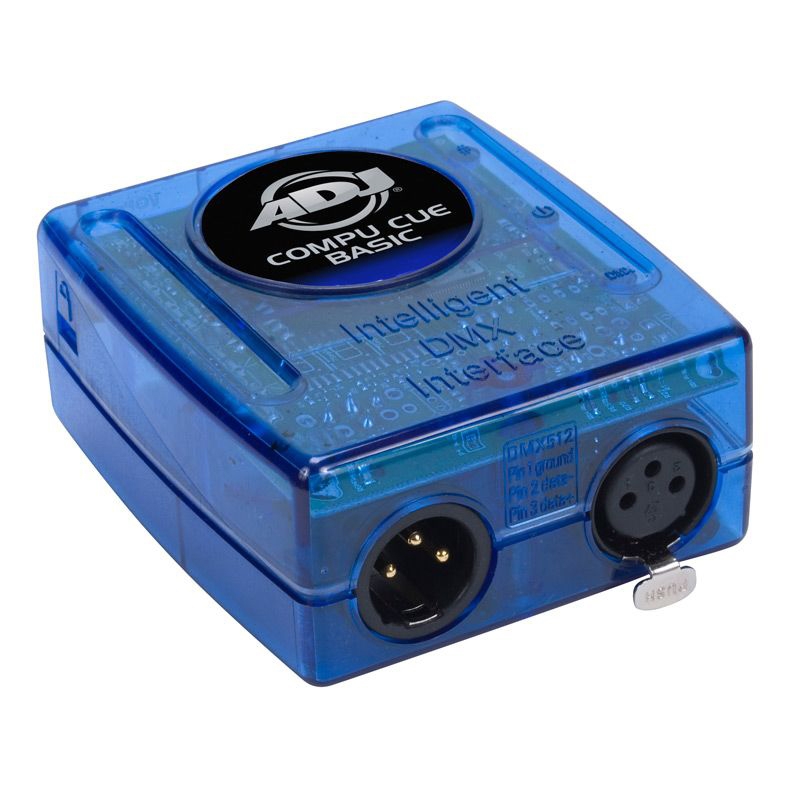 ADJ COMPU CUE BASIC
November 15, 2021
Specifications:
SYSTEM REQUIREMENTS
Windows XP / VISTA / 7 / 8 / 10, (32-bit or 64-bit Compatible)
Laptop or Desktop Computer with 2.0 USB Port
1280 x 800 Screen Resolution
1 GB of RAM for Storage
1 GHz (Single or Dual Processor System)
256 MB RAM Video Card for 3D Visualizer
Touch Screen ReadySpecifications and documentation subject to change without notice.
Mode: Live Use with PC
DMX Channels: 2 x 512
Ethernet Channels (Art-Net): 2 x 512
Easy View: Limited
MIDI Live Control: Yes
Ports Triggering: YesMode: Stand Alone Use
DMX Channels: 512
Stand Alone Memory: 64k
Ports Triggering: Yes
Clock/Calendar Triggering: Yes
Easy Stand Alone: Yes
Brand
American DJ
American DJ is a top-tier brand in the professional lighting industry, offering high-quality and innovative lighting solutions for DJs, clubs, stages, and events. With over 30 years of experience they are a trusted name in the market, providing advanced technology, exceptional performance, and superior control for lighting systems. Their products range from moving head luminaires, static washes, blinders, strobes, DMX control hardware/software, LED video panels and related accessories, as well as fog, haze and other atmospheric effect generators American DJ's team of experts works closely with their clients to deliver customized solutions that meet their specific needs and budget, ensuring a seamless and successful lighting experience.
GTR Direct is a proud dealer for American DJ Canada