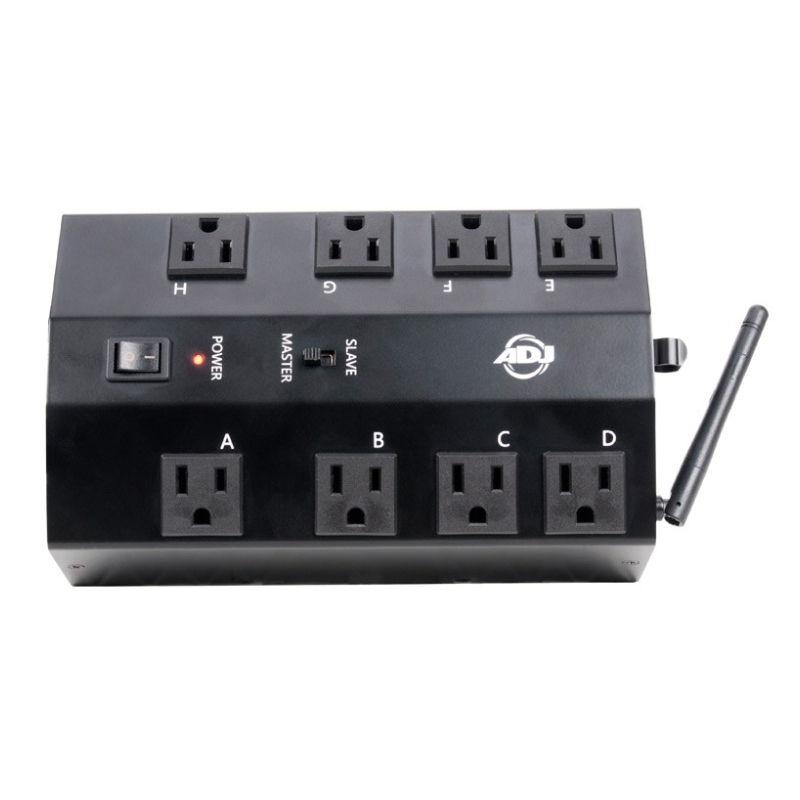 ADJ Airstream Wifi Pack
November 17, 2021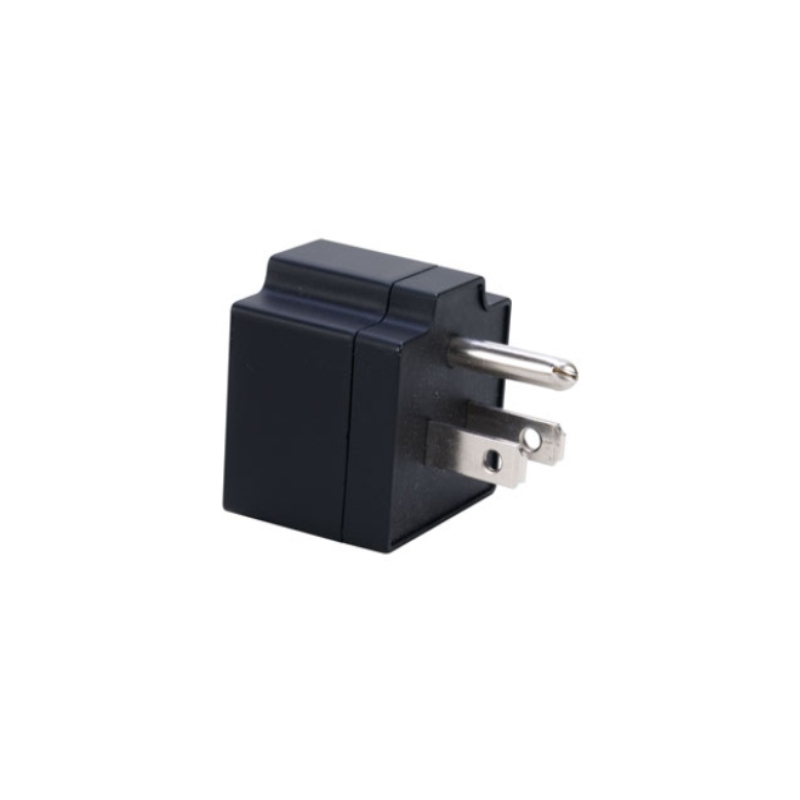 ADJ LED Dummy
November 17, 2021
ADJ Stage Pak 1 – Stage Lighting System
Complete your par can setup with by tying it all together with the ADJ Stage Pak 1. This package includes a quality constructed Stage Setter 8 DMX controller that offers you the ability to fully control the dimming and on/off of your par can setup via the two DP-415R dimmer switches/packs that are also included.
$499.00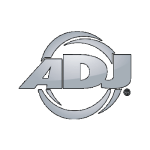 Specifications:
Includes:
• 1 x Stage Setter-8
• 2 x XLR cables
• 2 x DP-415
Brand
American DJ
American DJ is a top-tier brand in the professional lighting industry, offering high-quality and innovative lighting solutions for DJs, clubs, stages, and events. With over 30 years of experience they are a trusted name in the market, providing advanced technology, exceptional performance, and superior control for lighting systems. Their products range from moving head luminaires, static washes, blinders, strobes, DMX control hardware/software, LED video panels and related accessories, as well as fog, haze and other atmospheric effect generators American DJ's team of experts works closely with their clients to deliver customized solutions that meet their specific needs and budget, ensuring a seamless and successful lighting experience.
GTR Direct is a proud dealer for American DJ Canada