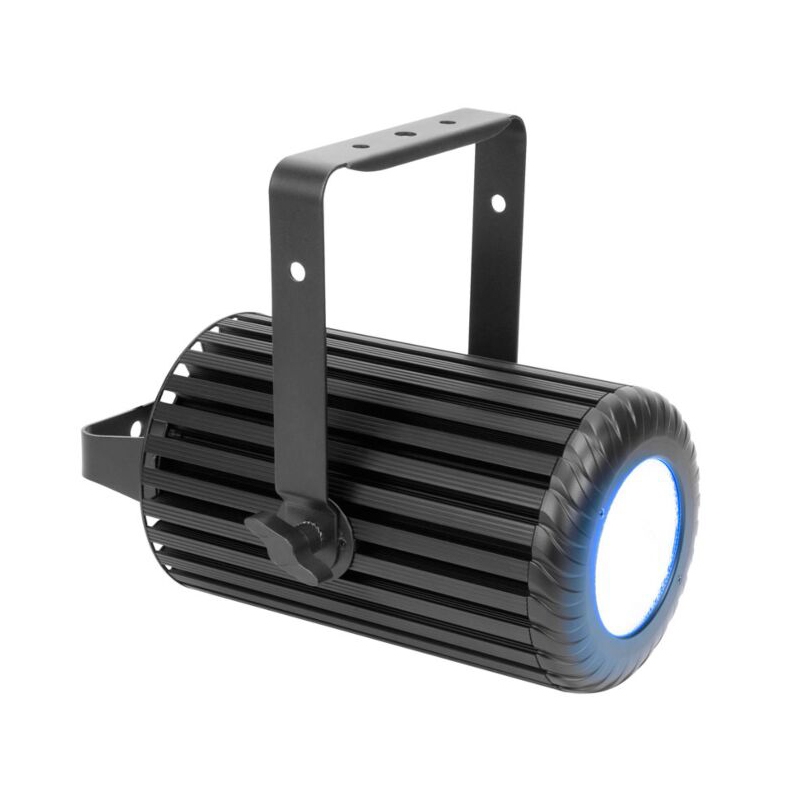 Elation DW Pendant
November 25, 2021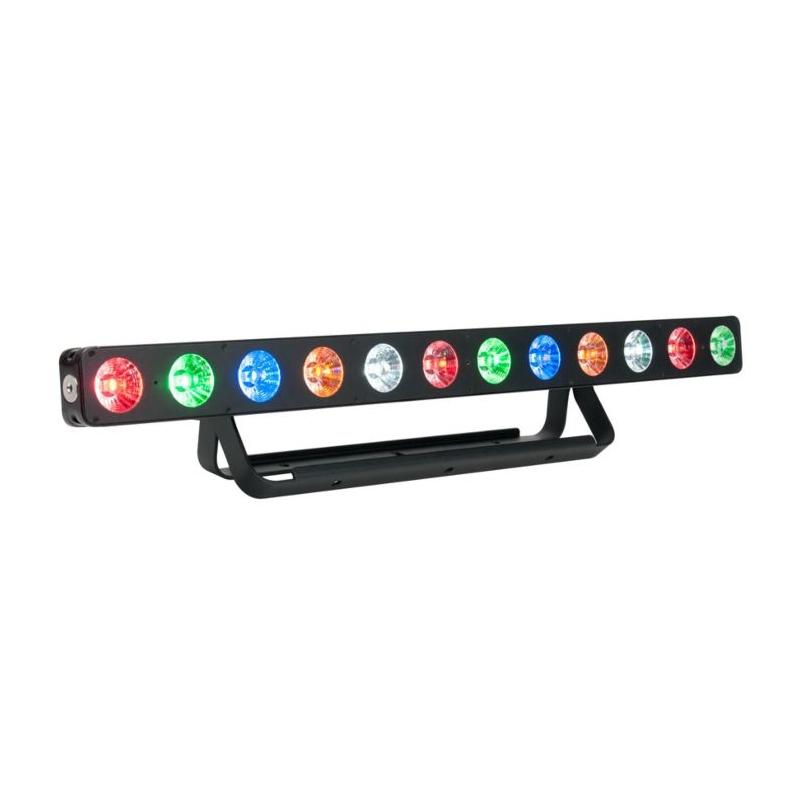 Elation SixBar 1000 LED Batten 12 x 6-in-1 RGBAW+UV
November 25, 2021
Elation SixBar 500 LED Batten 6 x 6-in-1 RGBAW+UV
The Elation SixBar 500 LED features (6) 12W 6-IN-1 RGBAW+UV LEDs, 100,000 average hour LED life, 30° beam angle, individual control of each LED, variable dimming curve modes, strobe and chase effects, a UV wavelength of 395nm, ArtNet, KlingNet and RDM (remote device management) protocol support, 3pin and 5pin DMX.
$809.00
Photometric data of the Elation SixBar 500 LED:
6,500 LUX 604 FC @3.3' (1m) (30° Full ON)
1,934 LUX 180 FC @6.6' (2m) (30° Full ON)
901 LUX 84 FC @9.8' (3m) (30° Full ON)
508 LUX 47 FC @13.1' (4m) (30° Full ON)
318 LUX 30 FC @16.4' (5m) (30° Full ON)
Specifications:
EFFECTS
Strobe and Chase Effects
Individual LED Control
Variable and Selectable Dimming Curves
CONTROL / CONNECTIONS
8 DMX Channel Modes (6 / 7 / 11 / 13 / 18 / 36 / 39 / 43)
4 Button Control Panel and LCD Menu Display
ArtNet + KlingNET Protocol Support
RDM (Remote Device Management)
(2) etherCON Ports
3pin and 5pin DMX In/Out
powerCON Power In/Out
With Wired Digital Communication Network
SIZE / WEIGHT
Length: 17.7" (450mm)
Width: 8.1" (206.4mm) *with included glare shield
Vertical Height: 6.1" (155mm)
Weight: 9 lbs. (4.1 kg)
ELECTRICAL / THERMAL
AC 110-240V – 50/60Hz
93W Max Power Consumption
Power Linking: 11pcs @110V / 25pcs @240V
5°F to 113°F (-15°C to 45°C)
UV Wavelength: 395nm
APPROVALS / RATINGS
INCLUDED ITEMS
powerCON Cable
Frost Filter
Glare Shield
Specifications and documentation subject to change without notice.
Brand
Elation professional
Elation professional Canada offers the stage lighting industry the most complete toolbox of conventional and intelligent LED lighting, video, and atmospheric effect products specifically designed for the Theatrical and Concert Stage, Rental, Production, Studio, Broadcast, House of Worship, Corporate AV, Exhibition, Night Club, Leisure, Theme Park, and Cruise Ship markets.
GTR Direct is a proud dealer for Elation professional Canada