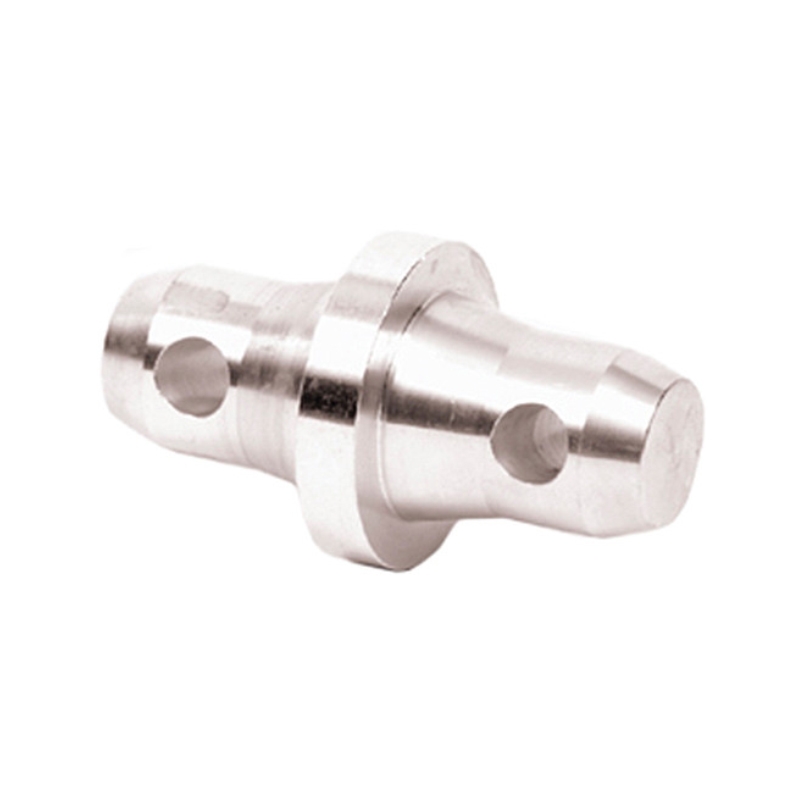 Global Truss GT-CS10 male to male spacer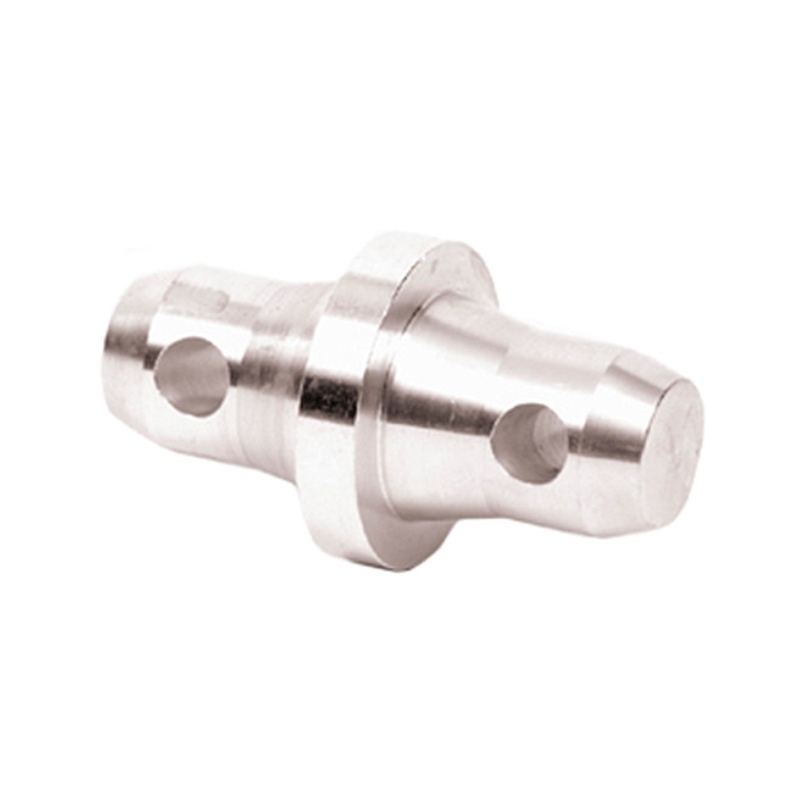 Global Truss GT-CS40 male to male spacer
Global Truss GT-CS20 male to male spacer
This 20mm Global Truss GT-CS20 male to male spacer gives the user the option of adjusting typical standard truss tube lengths for special requirements.
$28.50
Features of the Global Truss GT-CS20 male to male spacer:
Customizes Standard Truss Lengths
Specifications:
| | |
| --- | --- |
| Size | Spacer: 0.79″ (20.00 mm) |
| | |
| --- | --- |
| Weight | 0.525 lbs |
| Dimensions | 4.3 × 2.3 × 2 in |
Brand
Global Truss America
Global Truss America is a leading brand in the trussing and staging industry, offering high-quality and innovative solutions for events, concerts, exhibitions, and more. With over 10 years of experience, they have become a trusted name in the market, providing reliable and safe trussing products for customers across North and South America.
Global Truss America products are built on trust – the trust that users have placed on us to provide them with Square Truss, Triangular Truss, I-Beam Truss, Lighting Clamps, Circular Trussing, Trade Show Booths, Crank Stands, Aluminum Truss Furniture, Rigging Materials, and Accessories for installations, exhibition stands and large concert stages.
GTR Direct is a proud dealer for Global Truss Canada
Related products
Rated 4.00 out of 5

Features of the Global Truss F34-SQ-4110-.875-BLAC

$

457.99

Rated 4.00 out of 5

Features of the Global Truss F34-SQ-4112-275-BLACK

$

1,008.99

Rated 5.00 out of 5

Features of the Global Truss F34-SQ-4110 square tr

$

402.99