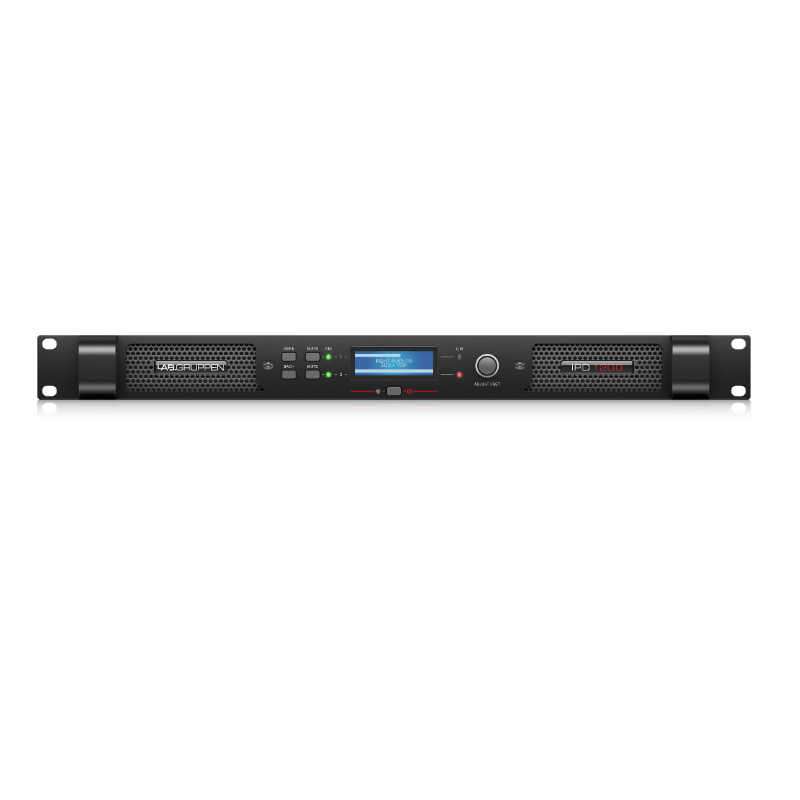 Lab Gruppen IPD 1200 2-Channel Amplifier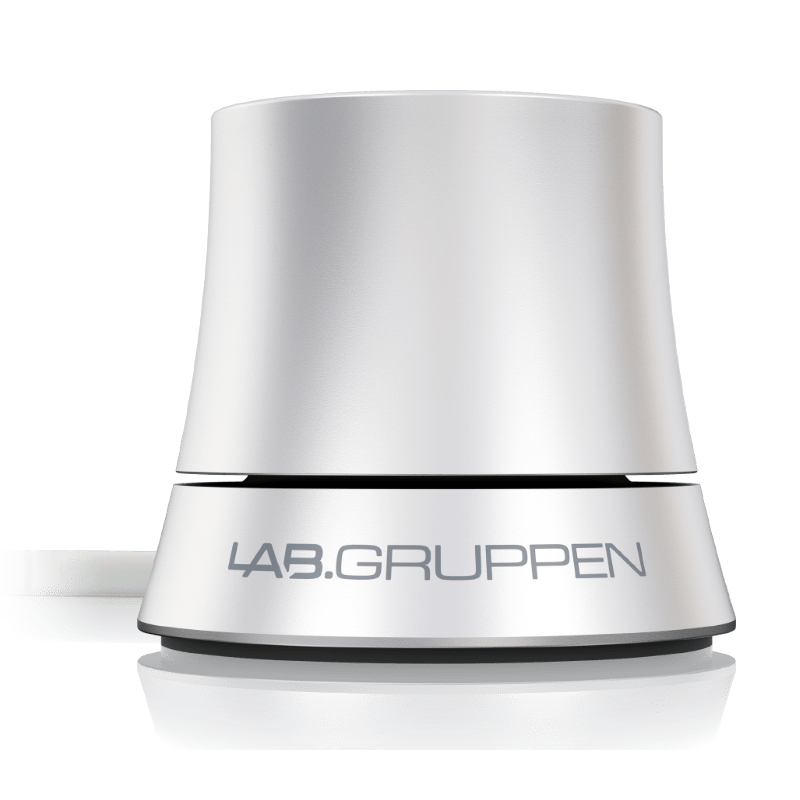 Lab Gruppen LABLEVEL4 Tabletop Volume Controller
Lab Gruppen IPD 2400 2-Channel Amplifier
The Lab Gruppen IPD 2400 2-Channel Amplifier – Delivering 2 x 1200 W at 4 ohms, IPD 2400 packs reliable power and performance into 1U.  At the heart of the IPD platform is a latest-generation DSP engine equipped with up to a total of 40 real-time.
$2,564.00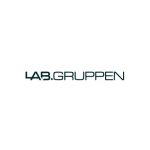 Features of the Lab Gruppen IPD 2400 2-Channel Amplifier
Compact 2,400 Watt, 2-channel amplifier with DSP control for touring applications
Low mains current draw with proven IDEEA technology for power conservation
Highly advanced DSP with 40 real-time multi-slope Parametric EQ's
100 user presets for system configuration and setup
Networked control via IntelliDrive Controller and touchscreen user interface
AES3 and analogue inputs with redundant failover
Renowned Speaker Protect Limiter (maxSPL) for optimal speaker match and protection
4-channel input mixer for multi-input mixing and switching
Backlit display with navigation buttons and encoder for front panel setup
Horizontal output VU meters on display in operating mode
Binding post and Neutrik speakON* connectors
Universal power supply supports 100 – 240 V at 50 or 60 Hz
Fast network setup with?auto-discovery and identification of amplifiers
Brand
Lab Gruppen
Lab Gruppen is a premium brand in the professional audio industry, providing high-quality power amplifiers and associated products for sound reinforcement applications. With over 35 years of experience, Lab Gruppen has established itself as a leading brand in the market, offering advanced audio technology, exceptional sound quality, and reliable performance.
Their products include amplifiers for various applications, including live sound, installations, touring, and recording studios. Lab Gruppen's team of experts works closely with their clients to provide customized solutions that meet their specific needs and budget, ensuring a seamless and successful audio experience.
Lab Gruppen's commitment to quality and customer satisfaction has earned them a reputation for excellence in the industry. They strive to deliver exceptional products and services that exceed their customers' expectations and contribute to the success of every event they serve.
With a strong focus on innovation and technology, Lab Gruppen is constantly pushing the boundaries of what is possible in the professional audio industry. Their products are designed with both performance and efficiency in mind, providing audio professionals with the tools they need to create exceptional sound experiences while minimizing their environmental impact.
GTR Direct is a proud dealer for Lab Gruppen Canada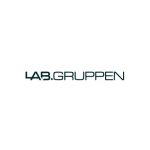 Related products
Rated 5.00 out of 5

Specifications: 12 Full Function Inputs: 4 Mic,

$

1,749.00

Rated 5.00 out of 5

Features of the QSC CP12 1000W 12in Powered Speake

$

929.00

Rated 5.00 out of 5

Features of the QSC GX3 Power Amplifier (300 Watts

$

769.00