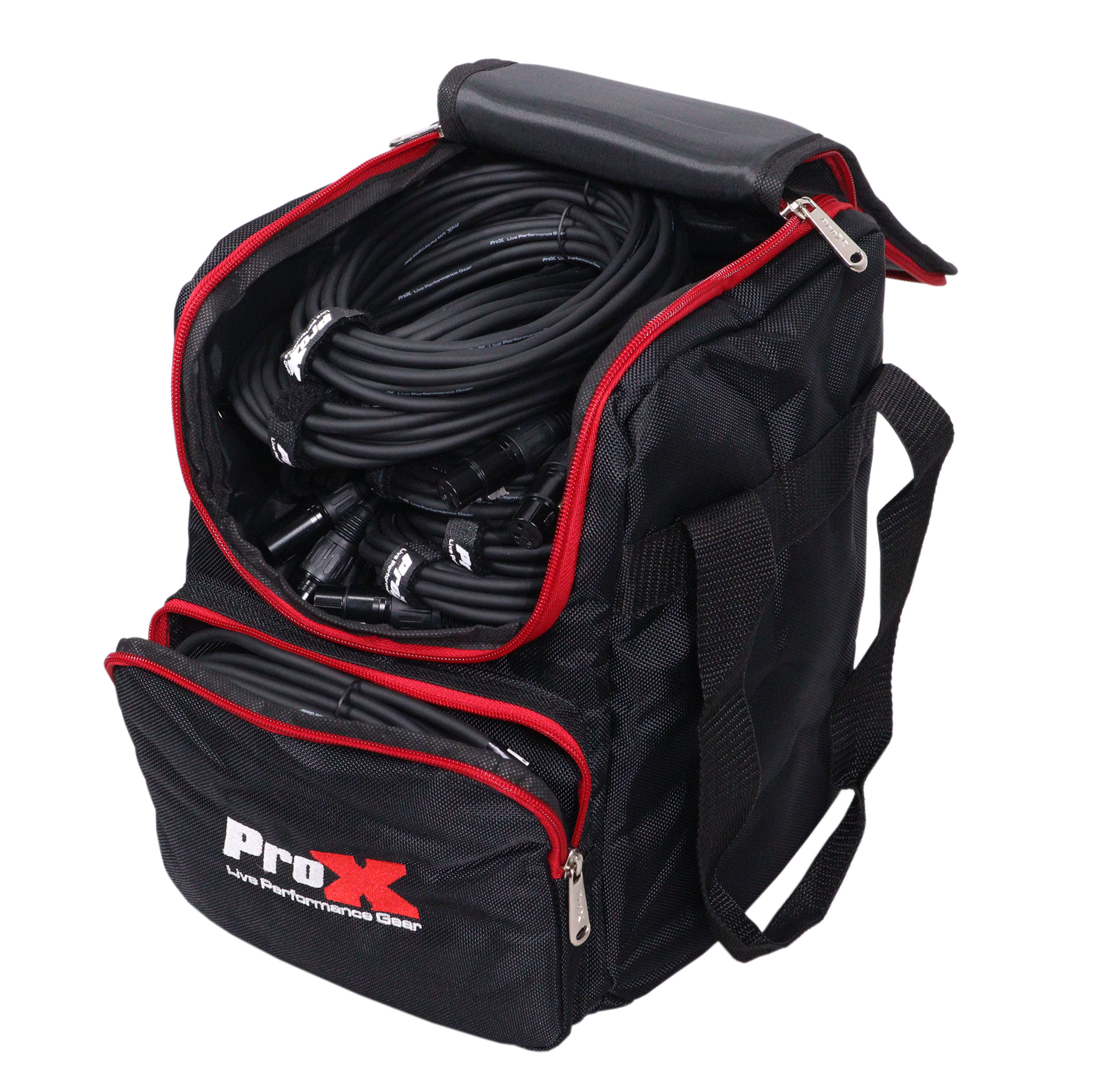 ProX XB-230 MK2 Padded Accessory Bag
March 9, 2023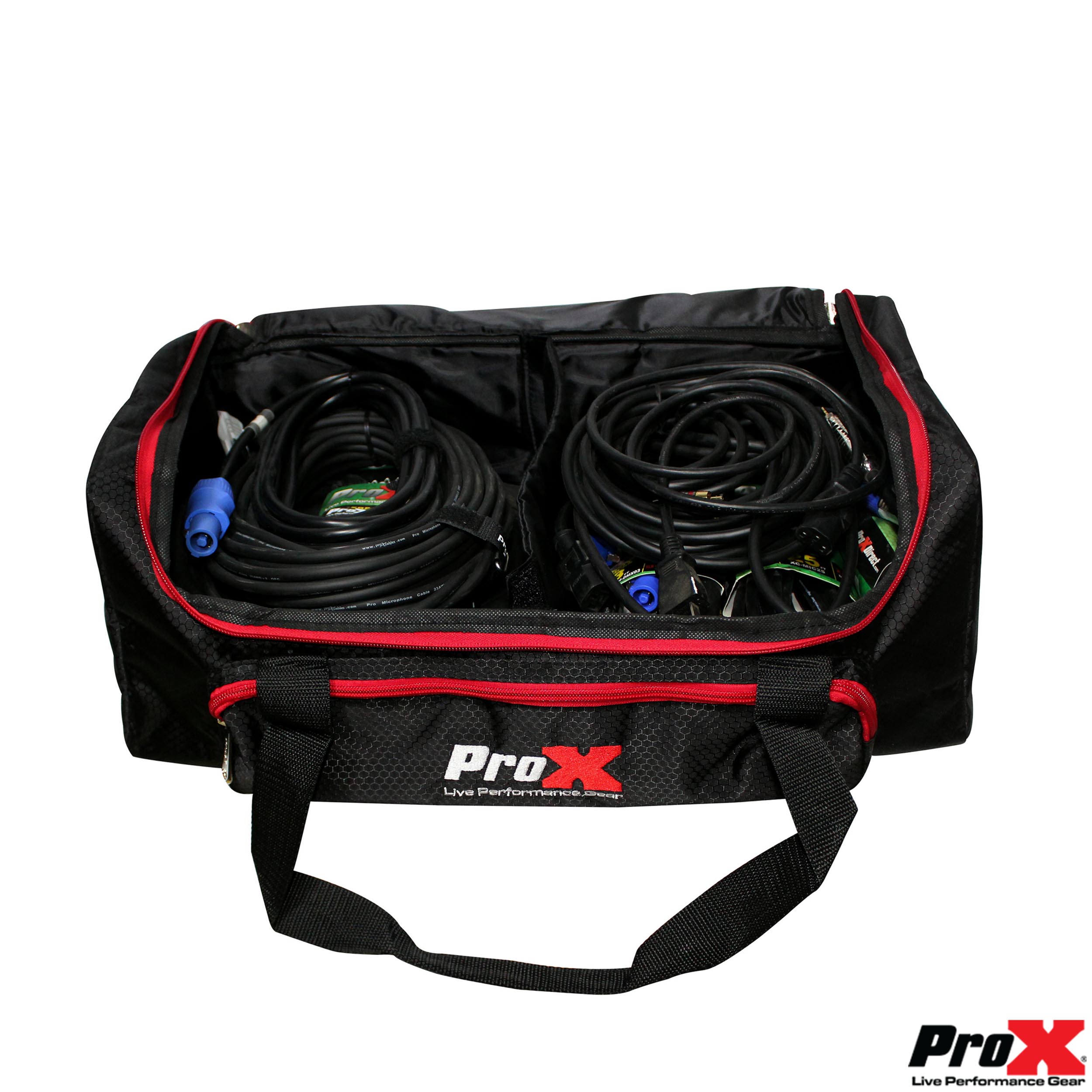 ProX XB-270 Padded Accessory Bag
March 9, 2023
The ProX XB-250 mk2 Padded Accessory Bag is part of an outstanding array of rugged cases and bags so that you can protect every item of your performance equipment. There is no better way to protect your valuable gear than by using one of Prox's gig bags or hard cases.  When it comes to your gear, you can rest assured that you can trust ProX for the ultimate in protection.
---
This rugged and stylish bag will protect your lighting, accessories or can be used as a utility bag for cables, connectors and more.  This spacious and strong bag will even carry a Sony UP-CX1 Dye-Sub Printer and others.    Manufactured from durable nylon with the unique ProX ProX Honey Comb design that was inspired by the design of New York City Street Manhole covers which are made to handle rough and tough everyday punishment. 
The straps are strong and durable and positioned to carry the load evenly.   The interior of the units is padded to provide additional protection for what you are carrying to your events.   The strong and durable double-ended red zipper complements the design of the bag.  
---
Electronics, lighting cables and more
---
Brand
ProX Live Performance Gear
ProX Live Performance Gear makes products that are designed for professionals, by professionals. Our motto is simple; "Quality, without compromise". We believe the highest quality of components met with cutting edge design allows us to achieve our goals at a competitive price point. In 1984 ProX Started by manufacturing flight cases for broadcasting production and touring companies. Now specializing in manufacturing specific DJ controller cases for brands like Pioneer, Yamaha and DiGiCo as well as products like lighting cases, stands, cables, and bags.
All cases use CNC technology, during the manufacturing process, to assure that cases are consistently built with strict specifications and tolerances that are required for the high-quality standards that ProX cases have been known for. ProX Listens to customer feedback and consistently create outstanding solutions for all your needs. The Flip-Ready cases are manufactured in Poland and are handcrafted for quality control and individually tesfad for smooth operation. The Flip-Ready design allows for easy, one person, instead of four, movement from the transport position to operational position with virtually no effort.
GTR Direct is a proud dealer for ProX Canada