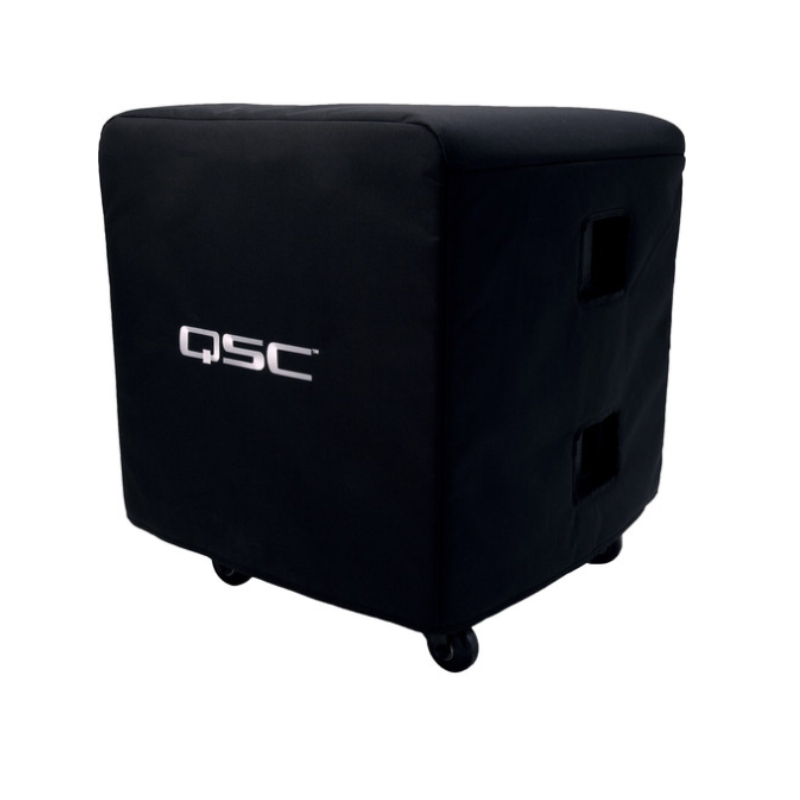 QSC E118sw Subwoofer Cover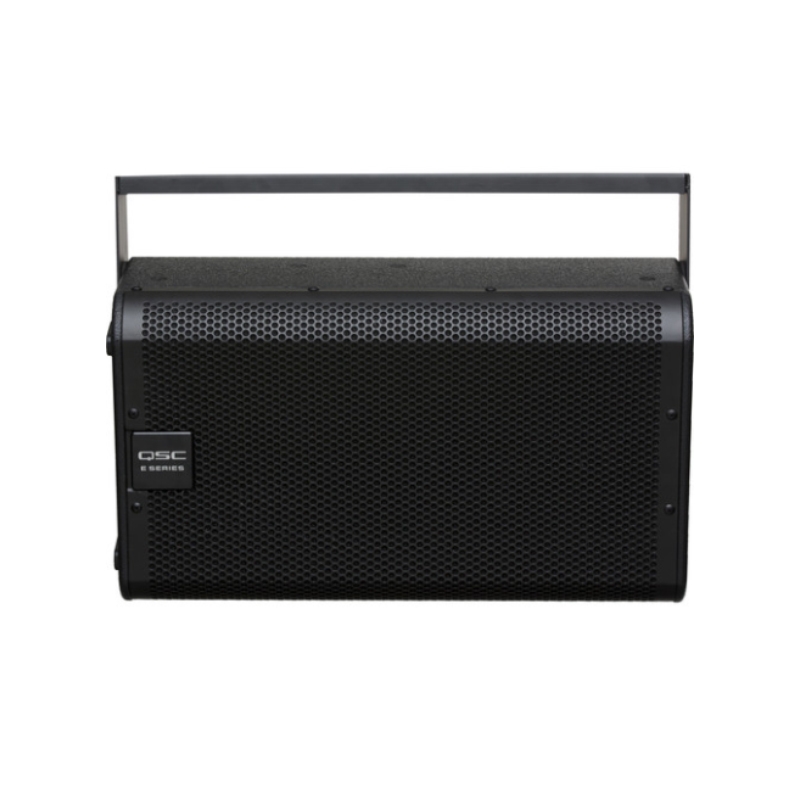 QSC E12 Yoke Mount
QSC E110 Yoke Mount
Powder coated steel QSC E110 Yoke Mount for mounting the E110 vertically to structures.
$261.00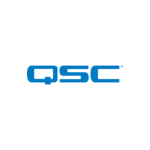 Brand
QSC Audio
QSC Audio is an American company that specializes in the design, development, and manufacturing of audio products and systems. The company was founded in 1968 and is based in Costa Mesa, California. Offering a wide range of audio products, including amplifiers, loudspeakers, digital signal processors, mixers, and audio networking solutions. Their products are used in a variety of applications, including live sound, commercial audio, and cinema sound.
In the early years they focused primarily on designing and manufacturing power amplifiers for professional audio applications. However, they soon expanded their product line to include other audio products such as speakers and mixers. Throughout the 1980s and 1990s, QSC Audio continued to innovate and develop new products, including some of the first digital signal processors (DSPs) for audio applications. They also developed a reputation for their commitment to quality and reliability, and their products became popular with sound engineers and musicians around the world.
Today, QSC Audio is recognized as one of the leading companies in the audio industry, with a wide range of products and solutions for various applications. They continue to innovate and develop new technologies, and their products are used by professionals and enthusiasts around the world in various industries, including live sound, cinema, commercial audio, and more.
GTR Direct is a proud dealer for QSC audio Canada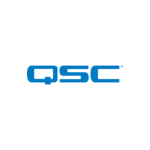 Related products
Rated 5.00 out of 5

Features of the QSC CP8 1000W 8in Powered Speaker:

$

749.00

Rated 5.00 out of 5

$

114.00

Rated 5.00 out of 5

Specifications: 20 Full Function Inputs: 12 Mic

$

2,549.00