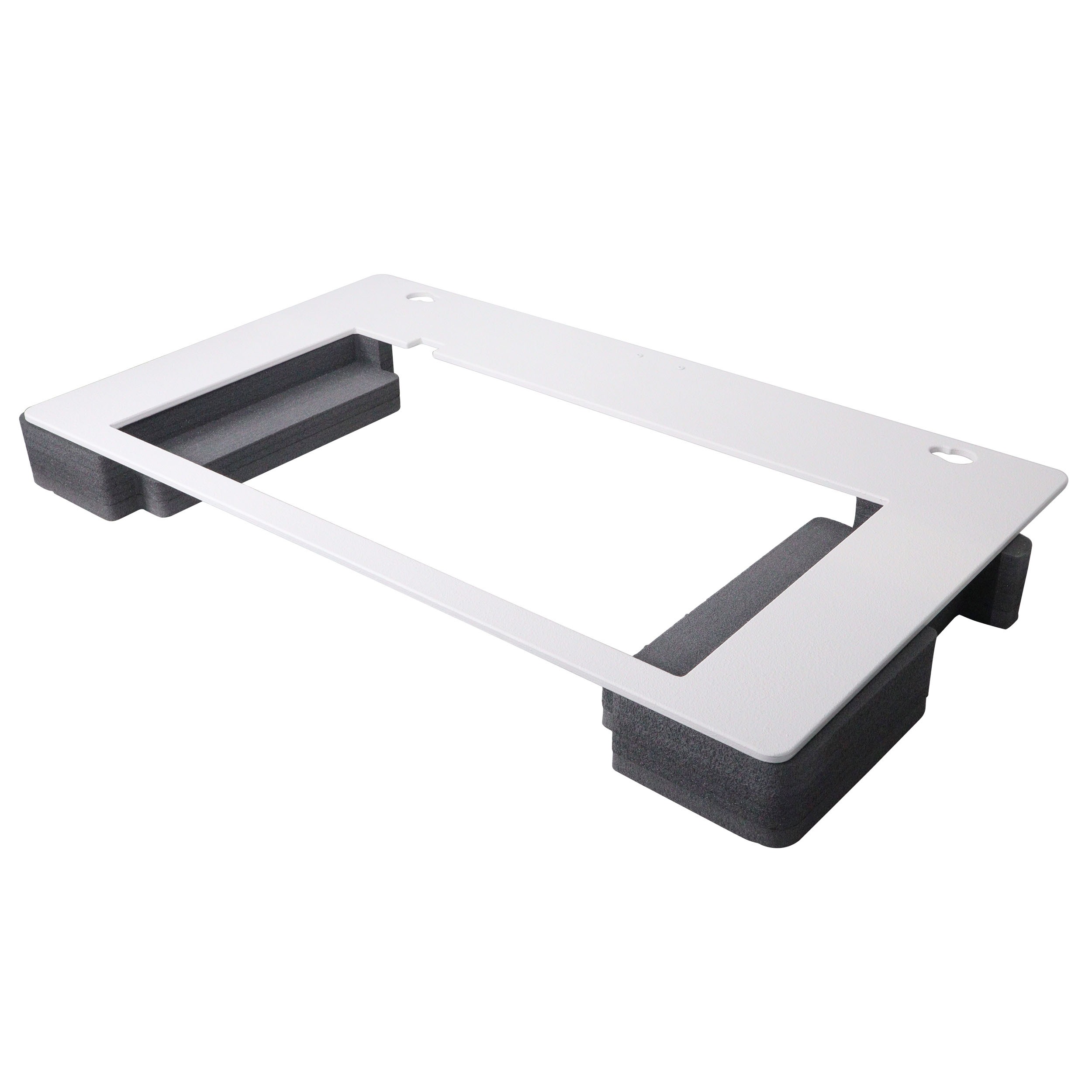 Fits Pioneer RANE ONE – Control Tower DJ Booth Interchangeable Top Plate | WHITE
January 12, 2023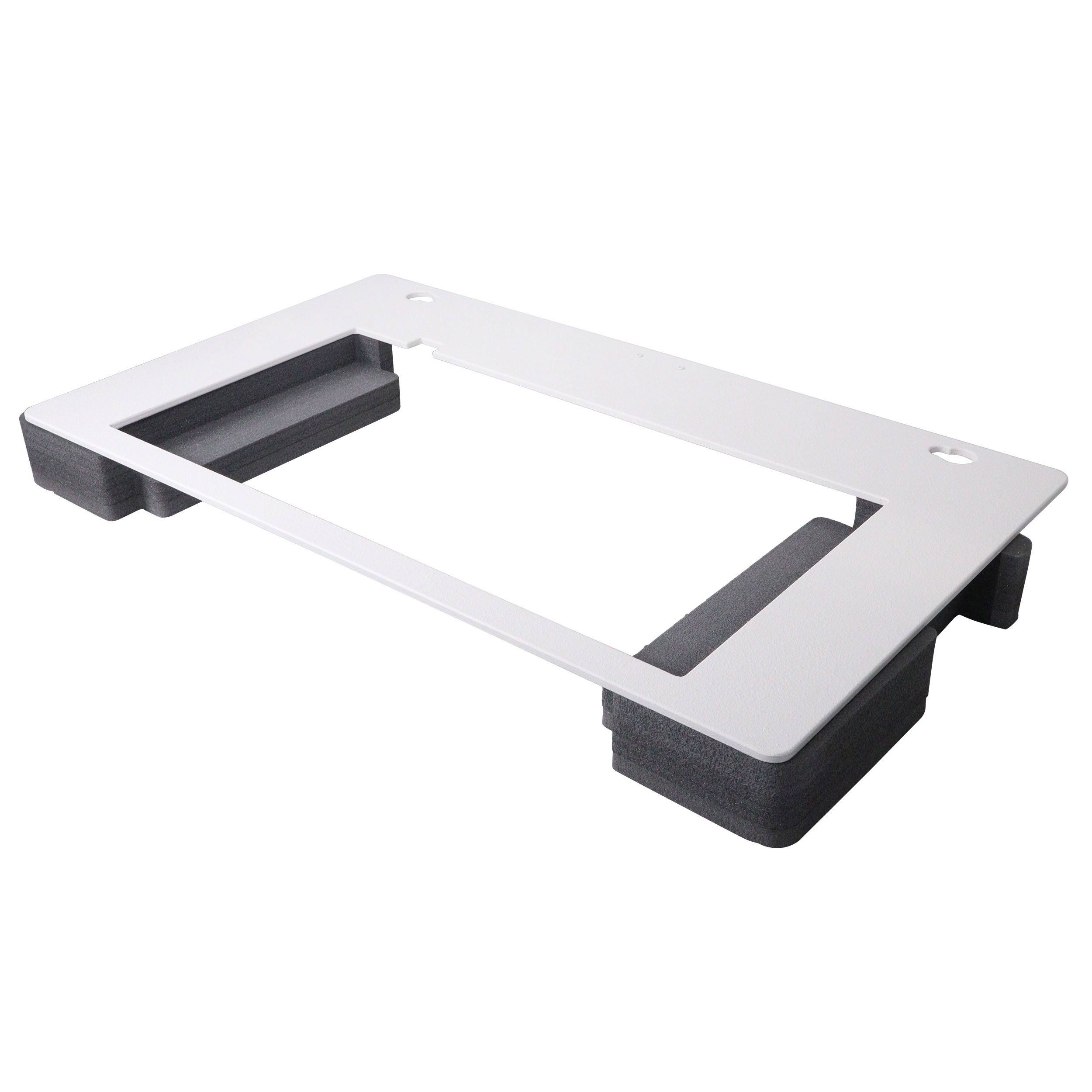 Replacement Face Top Plate for Pioneer XDJ-RX3 Control Tower DJ Booth – White Finish
January 12, 2023
ProX XZF-DJ XDJRX3 BL PLATE fits Pioneer XDJ-RX3 For Control Tower DJ Booth | Black – This Interchangeable top plate comes with foam pieces and is custom cut to fit the Pioneer XDJ-RX3. Its made from european forest wood, and is finished with Warnex texturized paint, which gives your Control Tower a matching look.
---
Replacement Plate
Custom Cut Plywood
Includes Foam Pieces
Warnex Textured Paint
---
Pioneer® XDJ-RX3
---
Brand
ProX Live Performance Gear
ProX Live Performance Gear makes products are designed for professionals, by professionals just like you, Our motto is simple; "Quality, without compromise". We believe the highest quality of components met with cutting edge design allows us to achieve our goals at a competitive price point.
GTR Direct is a proud dealer for ProX Canada