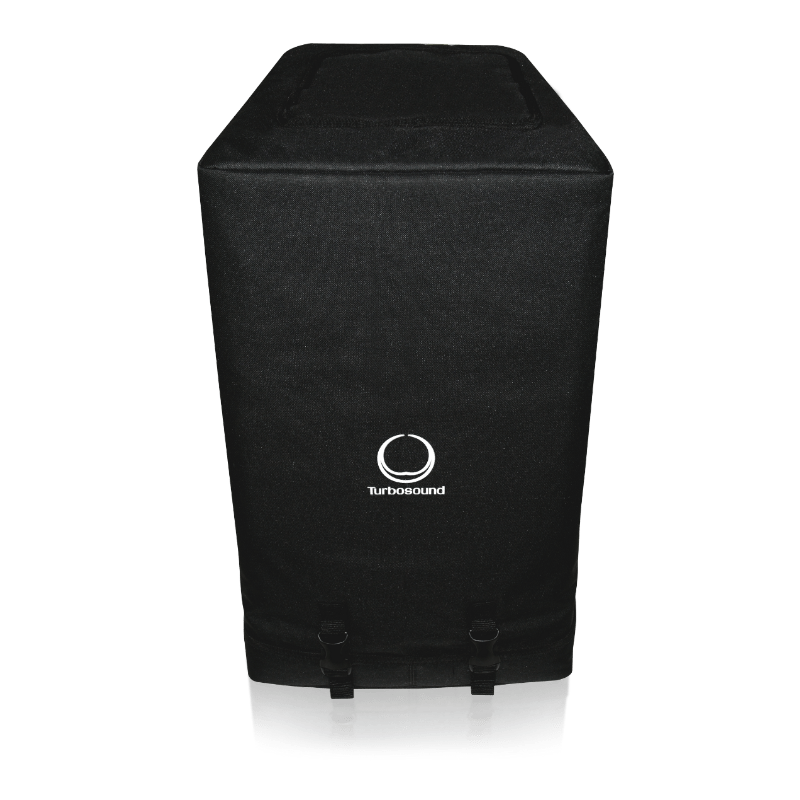 Turbosound TS-PC12-3 Protective Cover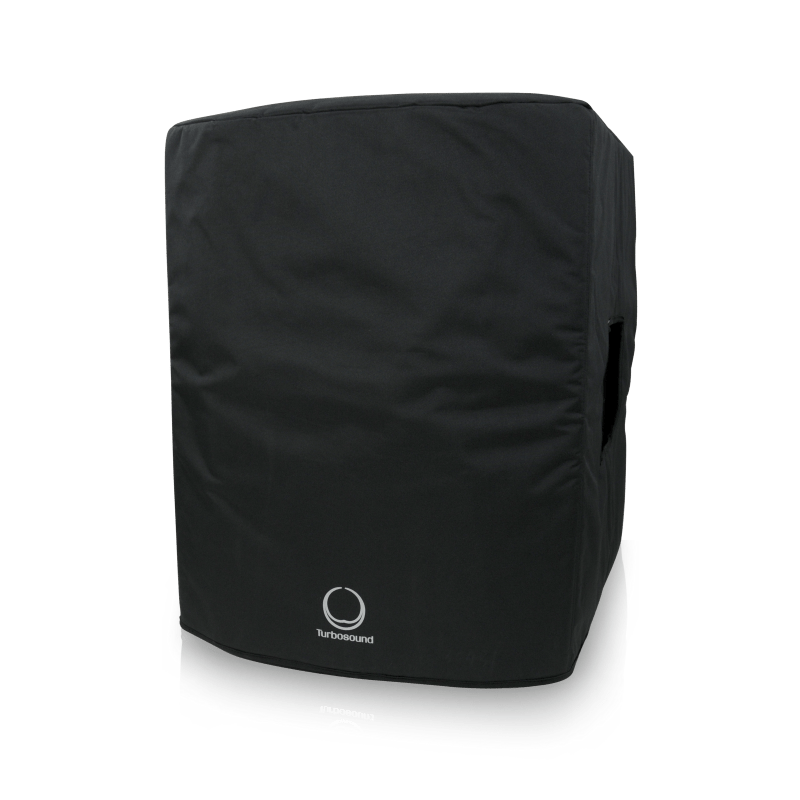 Turbosound TS-PC18B-2 Protective Cover
Turbosound TS-PC15B-2 Protective Cover
The Turbosound TS-PC15B-2 Protective Cover provides the Turbosound iQ15B and select 15″ subwoofers (with casters mounted) with a degree of protection from inclement weather, dust, and dirt, while on the road or in dusty storage environments.
$110.00
Features of the Turbosound TS-PC15B-2 Protective Cover
Deluxe water resistant protective cover for 15″ subwoofers
Rugged black multi-layer nylon outer material?prevents ingress of dirt and dust
Thick interior foam padding provides superior protection in transit
Openings in cover allow access to built-in cabinet handles
Ideal?for Turbosound iQ15B with rear mounted castors and other 15″?subwoofers
Large accessory pocket included
Maximum speaker size: 600 x 450 x 500 mm (23.5 x 18.0 x 20.0″)
Designed and engineered in the U.K.
Brand
Turbosound
TurboSound is known for its innovative loudspeaker designs, which use a range of advanced materials and technologies to deliver high-quality sound. The company has developed a number of proprietary technologies, including its patented Polyhorn technology, which provides high-frequency dispersion and control, and its Dendritic waveguide technology, which enhances mid-range and high-frequency performance. Over the years, TurboSound has developed a wide range of loudspeakers for various applications, including touring, live sound, and installations. Their products are used by a diverse range of customers, from musicians and DJs to sound engineers and event planners.
TurboSound has also developed a reputation for its commitment to quality and reliability. The company uses advanced manufacturing processes and rigorous testing procedures to ensure that its products are built to the highest standards and perform reliably in a range of environments. In addition to its loudspeakers, TurboSound also offers a range of other audio products, including digital signal processors, amplifiers, and accessories. The company is also known for its technical support and customer service, which is provided by a team of experienced engineers and technicians.
GTR Direct is a proud dealer for Turbosound Canada
Related products
Rated 5.00 out of 5

Features of the QSC E112 12in 400W Passive Speaker

$

1,199.00

Rated 5.00 out of 5

$

99.00

Rated 5.00 out of 5

Specifications: 12 Full Function Inputs: 4 Mic,

$

1,749.00