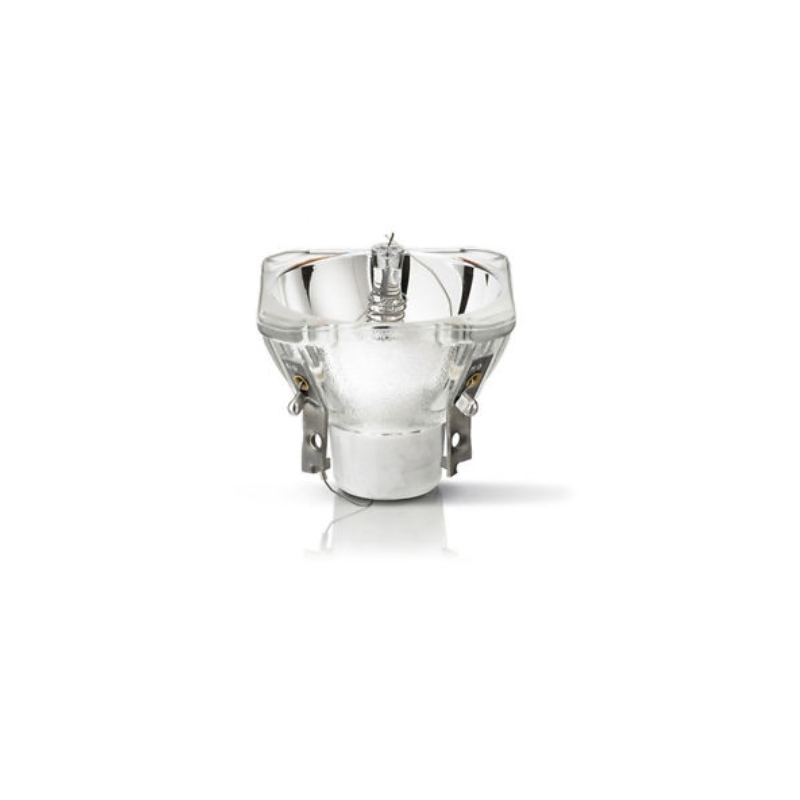 Elation Philips Platinum 2R Lamp
November 29, 2021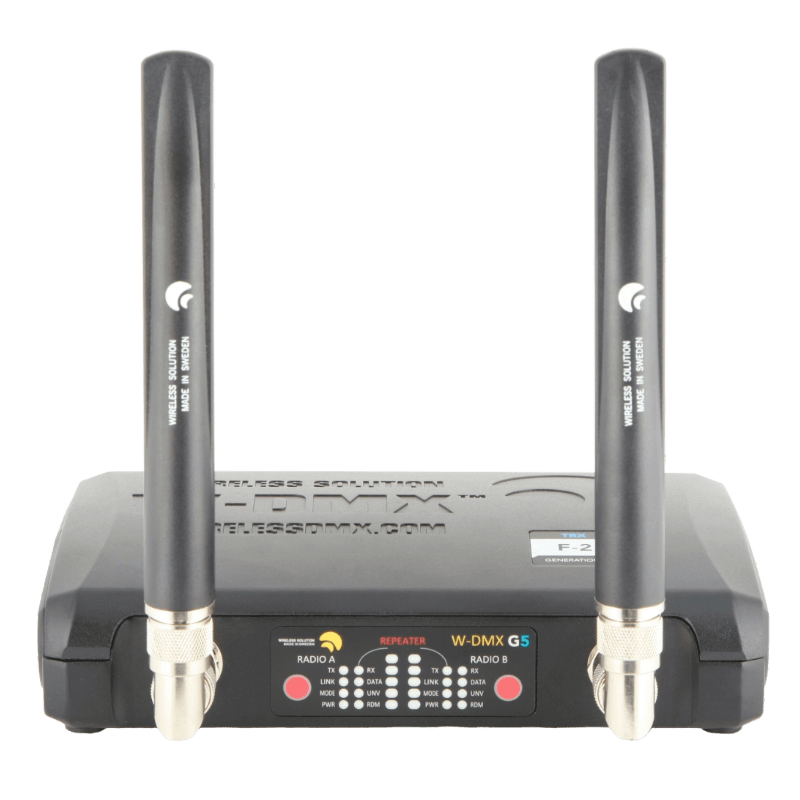 W-DMX BlackBox F-2 G5 Wireless DMX Transceiver
November 29, 2021
W-DMX BlackBox F-1 G5 Wireless DMX Transceiver
The W-DMX BlackBox F-1 G5 Wireless Transceiver is the perfect single universe Wireless DMX solution for theatre and concert touring. The unit supports both transmit and receive modes of DMX and RDM signals, and uses 2.4GHz, 5.2 GHz and 5.8GHz frequency bands, giving access to more channels.
$1,079.00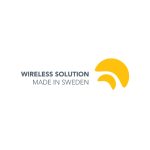 Features of the W-DMX BlackBox F-1 G5 Wireless DMX Transceiver:
Single Universe DMX/RDM Transmitter & Receiver
W-DMX™ G5 Protocol – backward compatible with G3 and G4S
Double-Up mode in G5: two universes in one box
Tough Die-cast Metal Casing with M10 connector for clamp or spigot
Invisi-wire High-Fidelity Technology – Output matches Input
Datasafe Technology – Wireless Fidelity and Error correction
Less Than 5ms Latency
Complete DMX512 support
Full RDM support
One-button-to-go technology for ease of use
Adaptive Frequency Hopping Radio
2.4 GHz – license free worldwide
5.2 GHz – new, exclusive to W-DMX™ *
5.8 GHz – provides access to 'virgin' spectrum *
Expandable with Ethernet lighting protocol support
90v – 250v AC input or 12V DC input
Interchangeable antennas – easily expand your range
Ships standard with 3dBi indoor antenna
Compatible with all W-DMX™ OEM products
Brand
Wireless Solution
Wireless Solution Founded in 2003 by top professionals from the lighting industry and wireless communication engineers, the company designs and produces this twice award-winning Wireless DMX system that is today the un-official standard for those that require the most dependable product available for transmitting lighting control data wirelessly, no matter the distance or location.
W-DMX™ product line makes large, creative, or technically complex installations possible through the wireless distribution of lighting control signals. Award winning reliability and one-button-to-go setup allow for quick installation of lighting fixtures, on-time completion of time-sensitive projects and faster, more efficient and less labor intensive load-in and load-out of rental equipment.
Wireless Solution's product range boasts indoor as well as IP65 rated outdoor models and can be used in even the most complex lighting systems today. The only manufacturer on the market carrying a whole range of wireless equipment and accessories, even the most complex turnkey systems can be specified and supplied in their entirety by Wireless Solution. On top of our "boxed" solutions, we offer the most competitive and creative solution for OEM application. From the smallest W-DMX™ COB with a footprint of 6x6mm to the most advance dual band and soon to come triple band technology.
GTR Direct is a proud dealer for Wireless Solution Canada