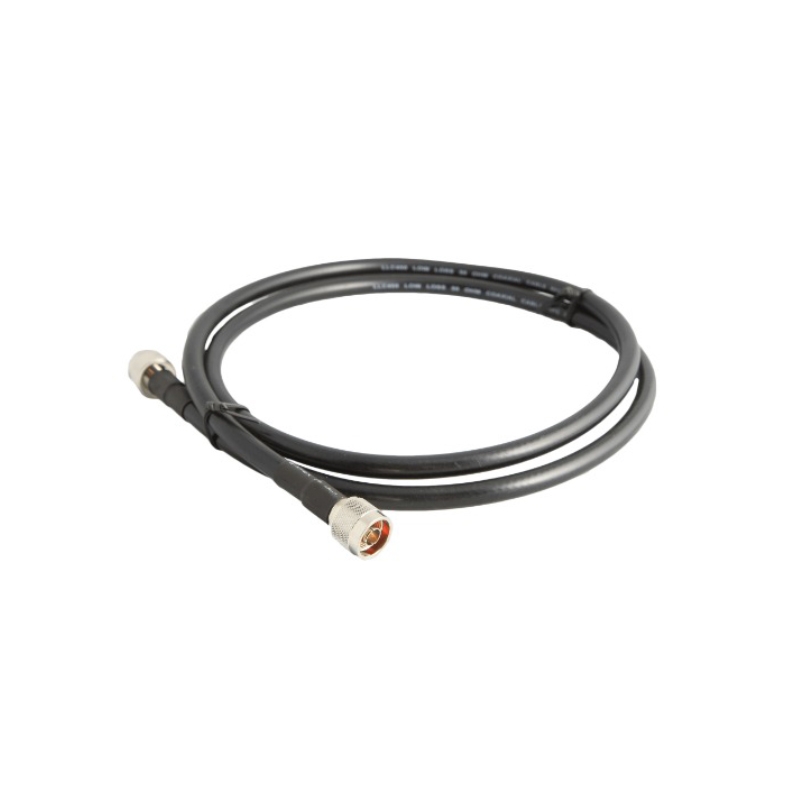 W-DMX Antenna Cable IP65 30m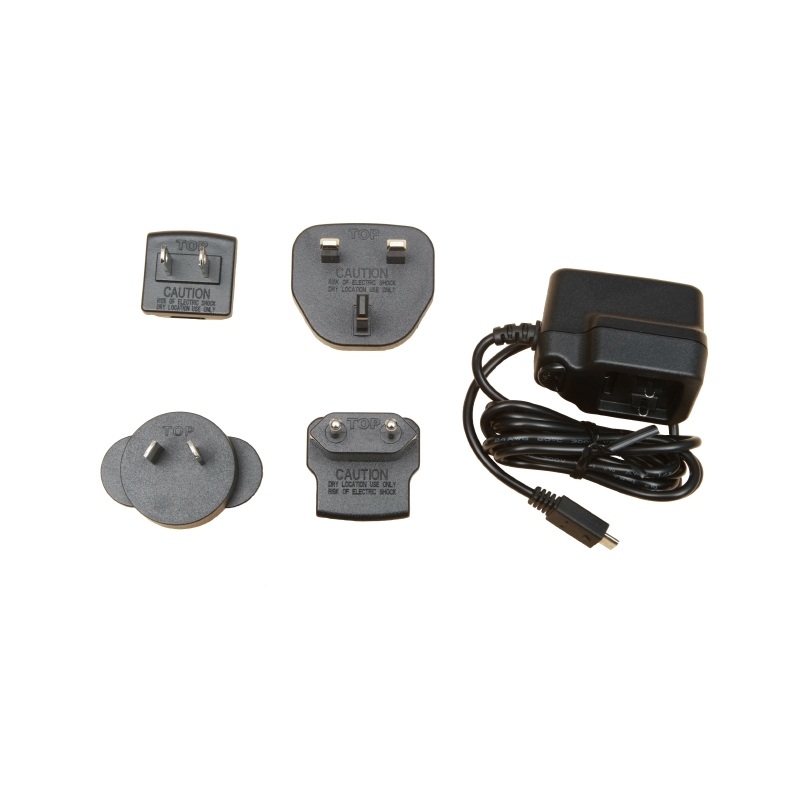 W-DMX USB Power Supply G5
W-DMX Combiner 1 In 2 Out Antenna Splitter
The W-DMX Antenna Splitter is a 2 way splitter, or a W-DMX Combiner 1 In 2. It can be used to combine the antenna signals from two different antennas, or to split a signal from a transmitter out to two separate antennas.
$124.00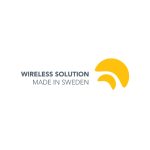 Specifications:
Weight: 1 Kg
Frequency Range: 2.4 GHz
Brand
Wireless Solution
Wireless Solution Founded in 2003 by top professionals from the lighting industry and wireless communication engineers, the company designs and produces this twice award-winning Wireless DMX system that is today the un-official standard for those that require the most dependable product available for transmitting lighting control data wirelessly, no matter the distance or location.
W-DMX™ product line makes large, creative, or technically complex installations possible through the wireless distribution of lighting control signals. Award winning reliability and one-button-to-go setup allow for quick installation of lighting fixtures, on-time completion of time-sensitive projects and faster, more efficient and less labor intensive load-in and load-out of rental equipment.
Wireless Solution's product range boasts indoor as well as IP65 rated outdoor models and can be used in even the most complex lighting systems today. The only manufacturer on the market carrying a whole range of wireless equipment and accessories, even the most complex turnkey systems can be specified and supplied in their entirety by Wireless Solution. On top of our "boxed" solutions, we offer the most competitive and creative solution for OEM application. From the smallest W-DMX™ COB with a footprint of 6x6mm to the most advance dual band and soon to come triple band technology.
GTR Direct is a proud dealer for Wireless Solution Canada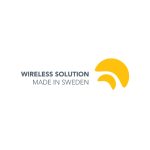 Related products
Rated 5.00 out of 5

Obsidian Control ONYX Essential 8 Universe License

$

778.70

Rated 5.00 out of 5

Features of the ADJ RGB3C-IR 3-Channel RGB LED Con

$

83.00

Rated 5.00 out of 5

Specifications Dimensions (LxWxH): 9.7" x 6.8" x

$

369.00