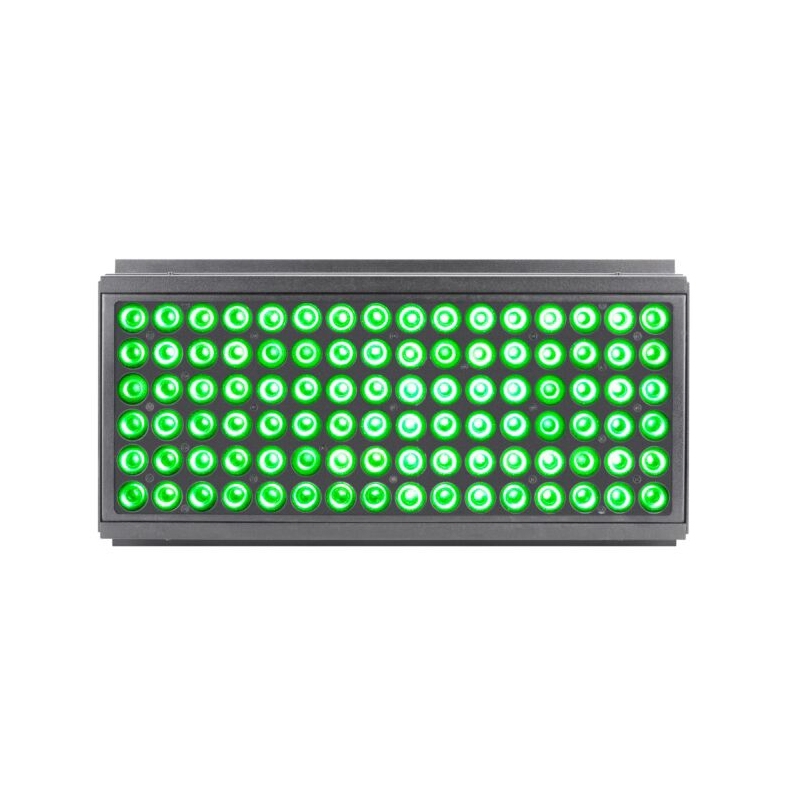 Elation Protron Eclypse strobe light
November 26, 2021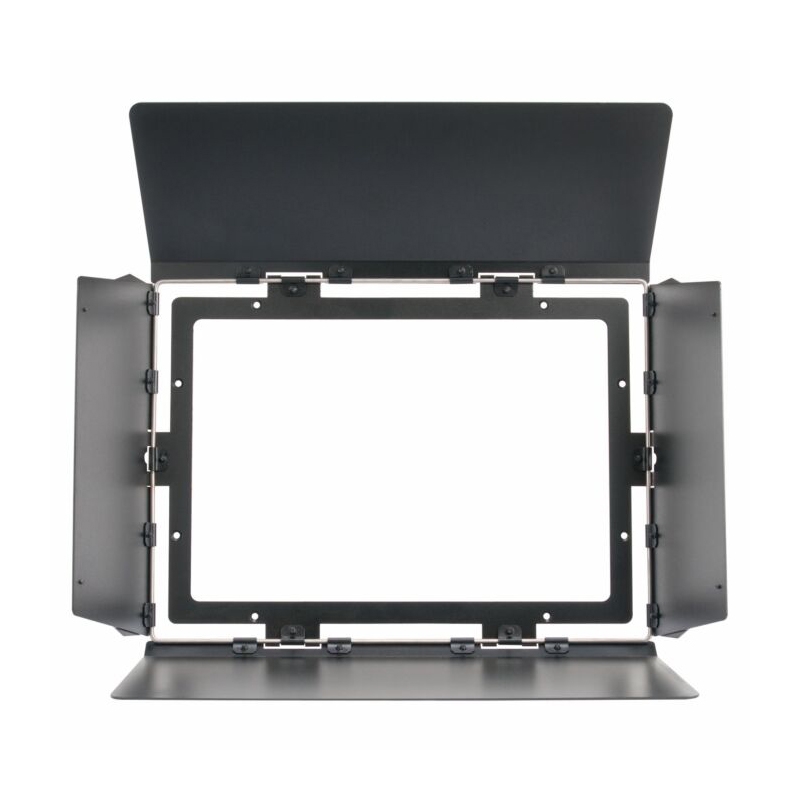 Elation PALADIN Barn Door
November 26, 2021
Elation Paladin Hybrid strobe light
The Elation Paladin Hybrid strobe is an IP65 rated wash blinder luminaire with motorized zoom. Featuring (24) high power 40W 4-in-1 RGBW LEDs, 6° to 32° motorized zoom, manual tilt adjustment, pixel zone control, 64 color presets and 15 unique color macros 16-bit dimming and variable dimming curve modes.
$4,189.00
Features of the Elation Paladin Hybrid strobe:
IP65 Rated Strobe Wash Blinder Luminaire
(24) 40W 4-in-1 RGBW LEDs
Motorized Zoom and Manual Tilt Adjustment
Pixel Zone Control
64 Color Presets and 15 Unique Program Macros
16-Bit Dimming and Variable Dimming Curves
Flicker Free for TV and FILM
Adjustable Refresh Rate Frequency and GAMMA
Rugged Die-Cast Aluminum Exterior
Optional Barn Doors and Egg Crate Available
Dual Quick-Lock Omega Bracket Rigging Option
Specifications:
SOURCE
(24) 40W 4-in-1 RGBW LEDs
50,000 Hour Average LED Life
*May vary depending on several factors including but not limited to:
Environmental Conditions, Power/Voltage, Usage Patterns (On-Off Cycling), Control, and Dimming.
PHOTOMETRIC DATA
79,252 LUX 7,362 FC @9.8' (2m) (6° Full ON)
6,848 LUX 636 FC @9.8' (2m) (32° Full ON)
COLOR
RGBW
EFFECTS
Pixel Zone Control
64 Color Presets and 15 Unique Color Macros
Electronic Strobe
16-Bit Dimming and Variable Dimming Curve Modes

CONTROL / CONNECTIONS
6° to 32° Motorized Zoom
Manual 210° Tilt Movement
Multiple DMX Channel Modes (33 total channels)
Adjustable Refresh Rate and Gamma Brightness
4 Button Control Panel and LCD Menu Display
RDM (Remote Device Management)
IP Rated 5pin DMX In/Out
IP65 Power Cable In
With Wired Digital Communication Network
SIZE / WEIGHT
Length: 16.4" (478mm)
Width: 11.2" (233mm)
Vertical Height: 16.0" (407.5mm)
Weight: 46.0 lbs. (20.9 kg)
ELECTRICAL / THERMAL
AC 100-240V – 50/60Hz
990W Max Power Consumption
5°F to 113°F (-15°C to 45°C)
APPROVALS / RATINGS
CE | cETLus | IP65
Brand
Elation professional
Elation professional Canada offers the stage lighting industry the most complete toolbox of conventional and intelligent LED lighting, video, and atmospheric effect products specifically designed for the Theatrical and Concert Stage, Rental, Production, Studio, Broadcast, House of Worship, Corporate AV, Exhibition, Night Club, Leisure, Theme Park, and Cruise Ship markets.
GTR Direct is a proud dealer for Elation professional Canada