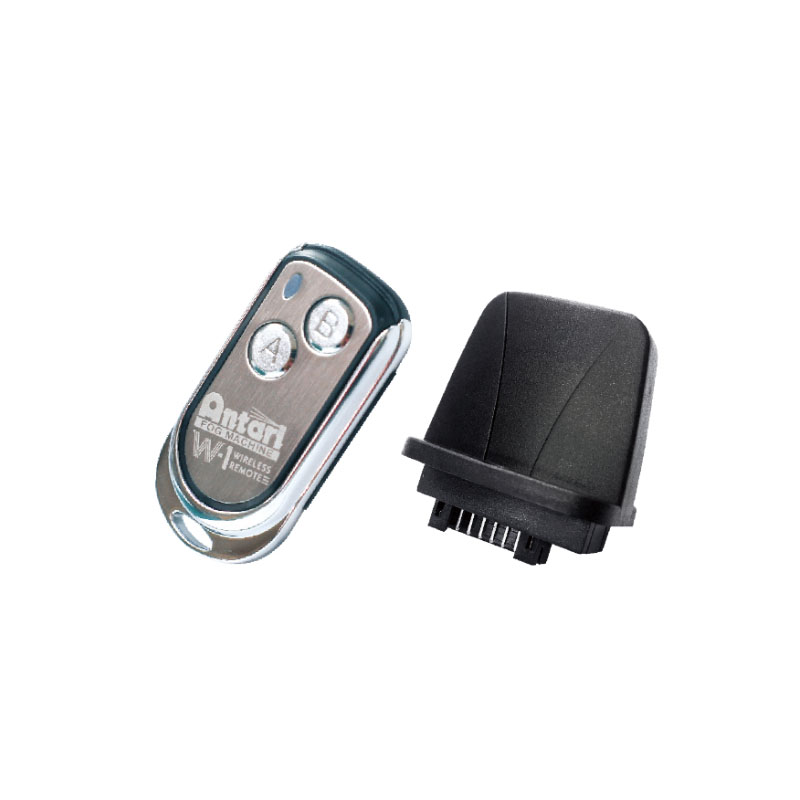 Antari WTR-30 W-1 Transmitter & W-2 Receiver
Mipro ACT-222T Rechargeable Handheld Transmitter
Mipro ACT-20T Ultra-Miniature Transmitter
Mipro ACT-20T Ultra-Miniature Transmitter. It becomes a complete freedom of mobility when connected with a headworn microphone with no bodypack and no cable. This true wireless solution offers a hands-free operation without cable entanglement and poor connection problems.
$335.99
Specifications:
Frequency Range UHF 480~934 MHz
Bandwidth 24MHz
Oscillation Mode PLL Synthesized
Channel Set-Up ACT Sync
RF Output Power 10~30mW (country dependent)
Spurious <-55dBc
Max. Input Level 0dBV
Battery Built-in Rechargeable Lithium
Operating Time Up to 6 hours
Dimensions 57(W)×28(H)x20(D)mm / 2.2(W)x1.1(H)x0.8(D)"
Weight Approx. 38g / 1.3oz, battery included
Patents & Approvals Patented. Telecom and safety regulations approved.
Notes Refer to actual product in the event of product discrepancy.
Frequency range and maximum deviation comply with the regulations of different countries.
Brand
Mipro
Mipro is a leading brand in the professional audio industry, providing high-quality and reliable wireless microphone systems, portable PA systems, and audio solutions for various applications. With over 20 years of experience, Mipro has established itself as a trusted name in the market, offering advanced audio technology and exceptional sound quality.
Their products range from compact and portable wireless PA systems to advanced wireless microphone systems and audio solutions for conferences, concerts, and events. Mipro's team of experts works closely with their clients to provide customized solutions that meet their specific needs and budget, ensuring a seamless and successful audio experience.
Related products
Features of the Mipro ACT-2402/ACT-24TC*2 Dual-Cha

$

1,234.99

Features of the Mipro ACT-2402 1/2U Dual-Channel D

$

541.99

Features of the Mipro ACT-2401/ACT-24TC Single Cha

$

617.99