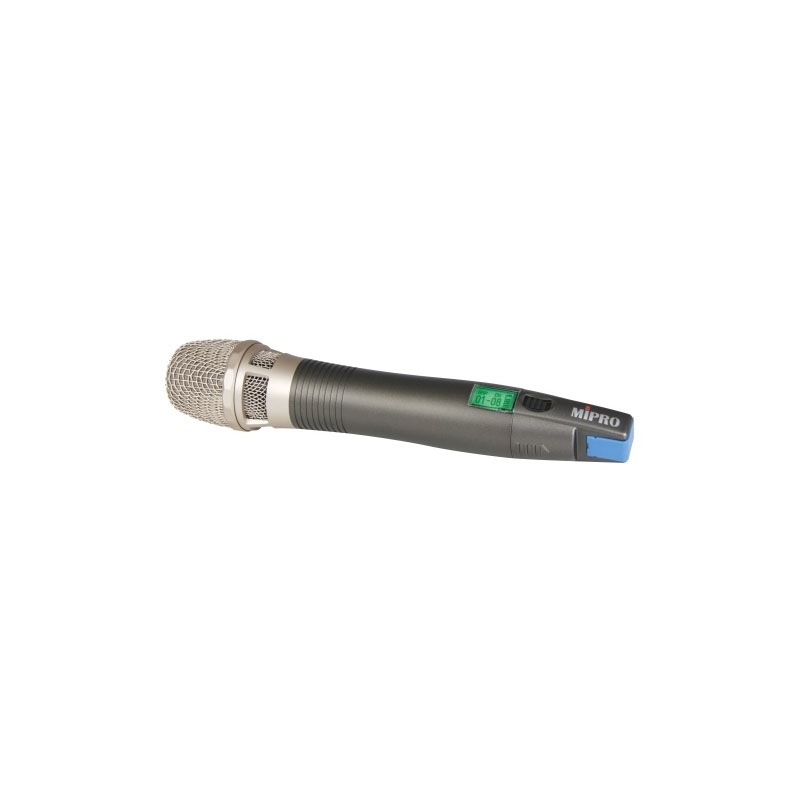 Mipro ACT-72H Supercardioid Condenser Handheld Microphone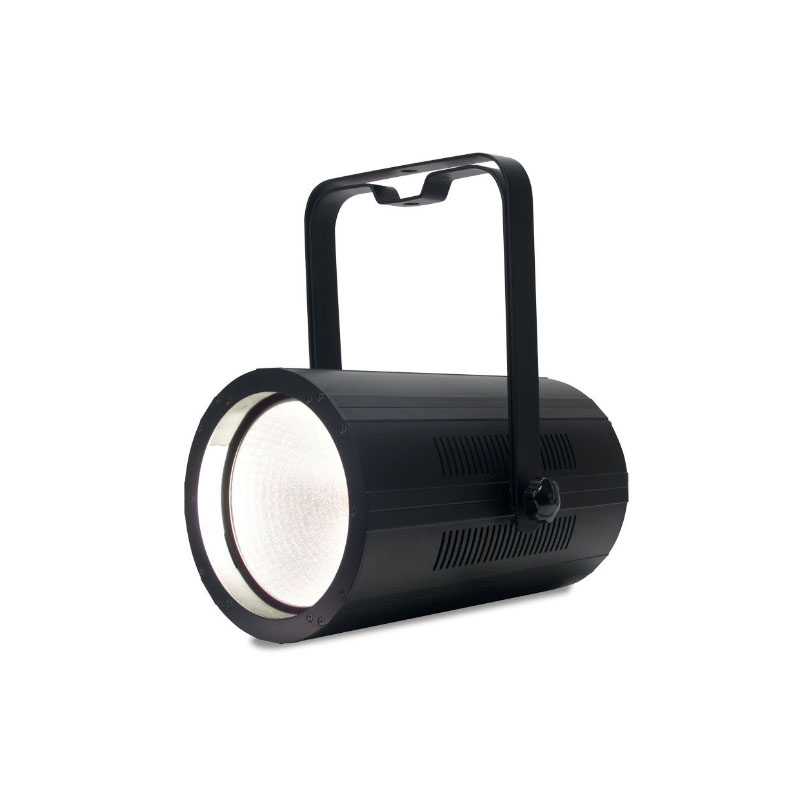 ADJ COB-CANNON-WASH Dim to warm
Mipro ACT-72T Body Pack Transmitter Only
Mipro ACT-72T Body Pack Transmitter Only – ultra slim bodypack transmitter with sturdy magnesium alloy housing. Innovatively designed battery cover allows easy access to operate buttons and prevents accidental operation.
$335.99
Features of the Mipro ACT-72T Body Pack Transmitter Only:
Mute button with remote-control jack for easy activation of mute function.
On the top features mute switch, mini-XLR connector and antenna.
Backlit LCD displays all operational parameter information.
Stable PLL circuits. Automatically synchronized with the receiver's frequency by MIPRO's patented ACT™ function.
Can directly match to high-low input impedance for microphone or guitar without switching.
The input sensitivity is adjustable with six selectable gain settings.
Mini-XLR input with secure screw lock connector for lavalier / headworn mics and guitar.
Adjustable belt clip allows wearing transmitter in up or down position.
High-efficiency circuitry design provides 12 ~ 14 hours of operation from 2 AA batteries (depending on the battery quality)
Specifications:
Connectors: On the top features antenna, mute switch, and mini-XLR connector.
Display: Green backlit LCD
Frequency Range: UHF 480 ~ 934 MHz (country dependent)
Bandwidth: 24 MHz
Mute: Yes. Optional MJ-70 remote mute switch (sold separately)
RF Output Power: 10 mW / 50 mW switchable (country dependent)
Gain Setting: 12 dB, 6 dB, 0 dB, -6 dB, -12 dB (five settings). 0 dB = microphone capsule sensitivity
Deviation: < +/-40 kHz
Spurious Emissions: < = -55 dBc
Oscillation Mode: PLL Synthesized
Frequency Stability: < = +/-0.005% (-10 ~ +60℃)
Dimensions (W H D): 63 x 70 x 25 mm / 2.5 x 2.7 x 1.0″
Net Weight: Approx. 81 g / 2.9 oz
Battery: 2 x AA alkaline
Operating Time: Min. 12 hours
Charger: N/A
Brand
Mipro
Mipro is a leading brand in the professional audio industry, providing high-quality and reliable wireless microphone systems, portable PA systems, and audio solutions for various applications. With over 20 years of experience, Mipro has established itself as a trusted name in the market, offering advanced audio technology and exceptional sound quality.
Their products range from compact and portable wireless PA systems to advanced wireless microphone systems and audio solutions for conferences, concerts, and events. Mipro's team of experts works closely with their clients to provide customized solutions that meet their specific needs and budget, ensuring a seamless and successful audio experience.
Related products
Features of the Mipro ACT-311B/ACT-32H Half-rack S

$

451.99

Features of the Mipro ACT-311B/ACT-32T Half-rack S

$

469.99

Features of the Mipro ACT-343 Full Rack Quad-Chann

$

974.99